A New Lease on Life
We empower people with opportunities to secure safe and stable housing in the Triangle through engagement, education, and support.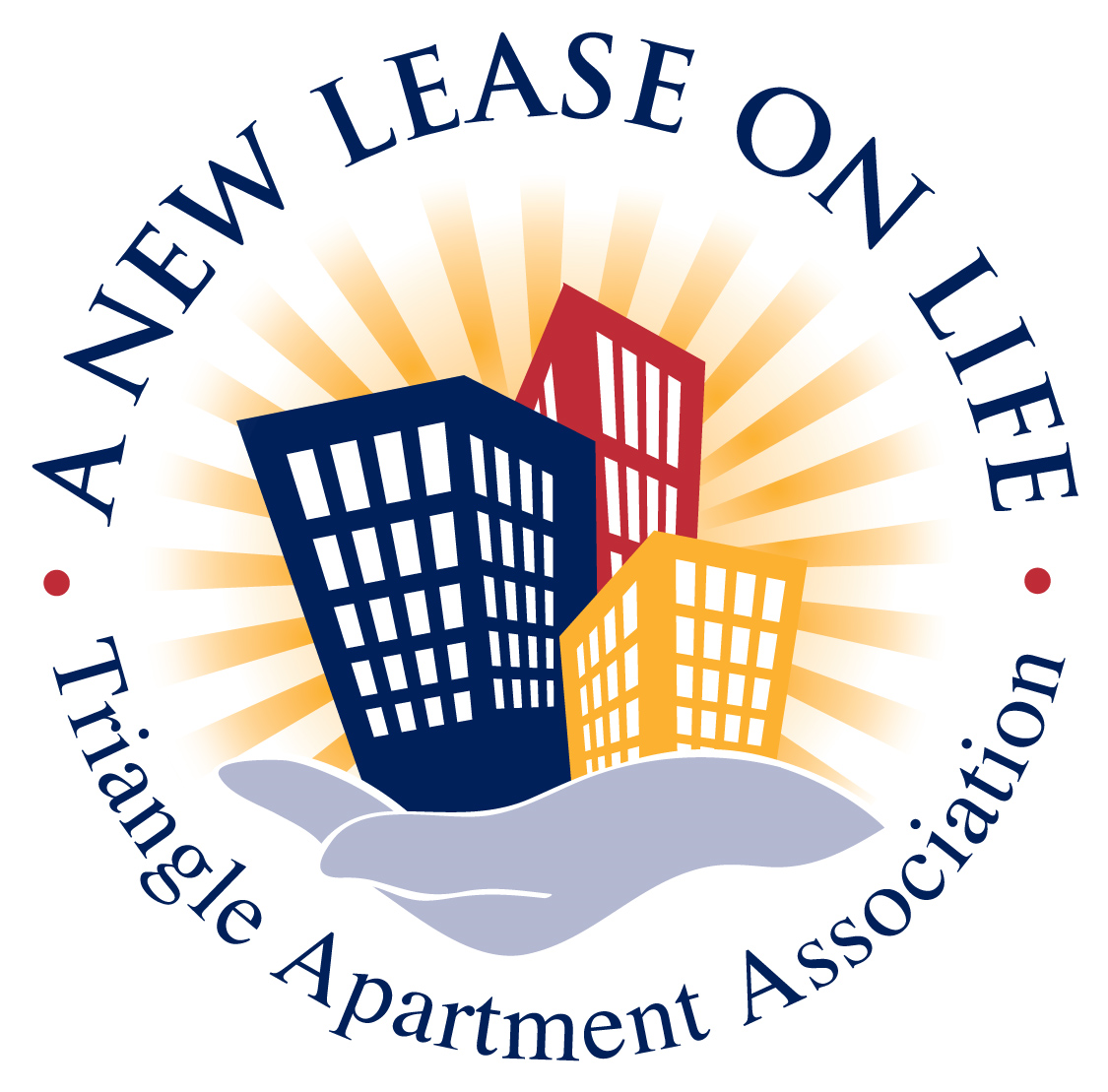 17 families have been helped through A New Lease on Life so far, and with your help, the number will continue to grow.
*All contributions to the New Lease On Life program are tax-deductible as it is a 501c3 organization.*
A New Lease on Life is benefitting from the "Leaves to Leases" Virtual 5k in November 2021. Learn more...
Thank you to 2020
New Lease on Life
Contributors!
Philanthropist ($500+)
Blue Ridge Companies
Brownlee Whitlow & Praet, PLLC
Carolina Restoration Services
Candour House
Chris W.
Greystar
Lincoln Property Company
McDowell Properties, LLC
Misti's Birthday Fundraiser
Palms Associates, LLC
Red Rhino Group
Redi Carpet
Humanitarian ($250 - $499)
Danielle's Birthday Fundraiser
Elite Flooring
Lantower Luxury Living
Benefactor ($100 - $249)
Helping Hand ($1 - $99)
Chris L.
David G.
Ember C.
Erica A.
Jenna Z.
Kathy W.
Patty W.
Susan P.
Would you like to see
your name listed here?
*List updated 11/2/2020
MEET THE NLOL BOARD OF DIRECTORS
What is A New Lease On Life?
A New Lease on Life (NLOL), a 501(c)(3) organization, is designed to help those who are experiencing homelessness get back on their feet through stable housing. We bridge housing opportunities with local non-profit agencies and provide an available apartment home at a reduced rate with gradual quarterly increases over a 12-24 month period.
The program offers a hand up to those in need. We want to provide an essential need through stable housing thereby allowing these families to establish up to 2 years of positive rental history thereby allowing them to remain as market renters or in some instances to purchase a home of their very own.
Who are we helping?
Individuals and families eligible for NLOL are just like us - they are working, have children in our schools, and living within our community. The only difference, something happened that caused them to lose everything.
Our Partnerships
We partner with two types of organizations:
Owner/Operator Members of the Triangle Apartment Association who can provide housing opportunities
Non-profit agencies that provide case management programs to those experiencing homelessness
How to Get Involved
Donate! Monetary donations are used to purchase specific needs for the individuals entering the program. For example, mattresses, kitchen appliances, household goods, furniture, etc.
One of our biggest needs is more management companies and owners to partner with us. In order to move the program forward, we need more units. One unit equals one family's home. Contact us for more information!
Why New Lease on Life?
Why not? As an owner, you have an apartment home that may otherwise sit vacant. Why not partner with New Lease on Life, take the apartment home off the market, and help a family have a home.

It's the right thing to do! During the 2019-2020 academic year, more than 4,500 school-age children were homeless in Wake County alone. In 2019, families made up 31% of the homeless population in North Carolina. Also in 2019, youth under the age of 18 years of age made up 17% of the homeless population.

We can help change the perception of the industry! If you are an apartment owner, you have probably at least once been called "greedy," "money-hungry," with no interest in the community. By partnering with New Lease on Life, you can help squash the negative image and be a part of the answer that helps change the conversation.

You can be a part of the solution! Let's put an end to individuals and families living out of their car, children taking baths in school sinks - we can help end homelessness, one unit, one family at a time.
What are the Risks?
The same risks apply to New Lease on Life as they do to any other renter. Not every story will be picture perfect, but when you partner with New Lease on Life, we are with you every step of the way.
---
Who to Contact
For all questions regarding A New Lease on Life's program and how to get involved, please email dbutler@nlol-nc.org.