Back to Supplier Directory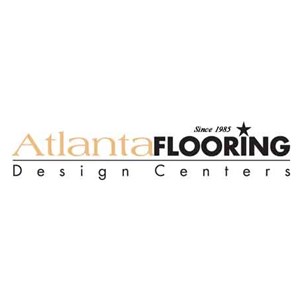 Atlanta Flooring Design Centers, Inc.
Company Overview
For over 35 years AFDC has been a respected name in the floor covering industry. Established in 1985, we continue to offer turn services, quality products, excellent service, and pricing throughout Southeast. Our team consists of highly qualified sales professionals, offering product, blueprint and installation knowledge. Atlanta Flooring Design Centers provides expert installation for Carpet, Vinyl Composition Tile, Ceramic Tile, Sheet Vinyl, Wood, Laminate Flooring, Cabinetry and Countertops.
Supplier
---
Areas of Expertise
Flooring Contractors & Carpet/Vinyl Installation