Education Foundation & Scholarship Fund
Presented by The Triangle Apartment Association Education Foundation
TAA Education Foundation (TAAEF)
Meet the TAAEF Board of Directors
Be a Part of the Legacy
When you give, your donation provides:
Support for the development and advancement of apartment industry professionals in the Triangle through continuing education courses/seminars/workshops, national designations, and certifications;

Scholarships for industry education and funding for career‐oriented resources benefiting rental housing owners and operators;

Resources to enhance the state‐of‐the‐art Education and Training Center through technology and upgrades.
Donations to TAAEF are tax-deductible.
Want to earn a credential, but lack the funds? Check Out The Education Scholarship Opportunities!
---
Triangle Apartment Association Education Foundation Welcomes Partnership With Wake Tech Community College!
---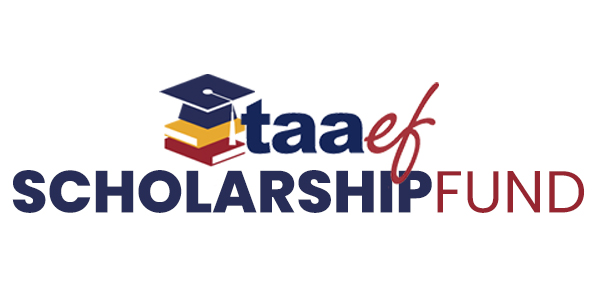 TAA Education Foundation's Scholarship Fund
Since its inception, 62 scholarships have been awarded.
The Triangle Apartment Association Education Foundation (TAAEF) sponsors an Education Scholarship Fund to provide a qualifying candidate or candidates the opportunity to receive funds necessary in obtaining a National Apartment Association Education Institute (NAAEI) credential such as:
Careful consideration is given before awarding a scholarship with a special emphasis on an individual's commitment to the industry, general industry knowledge, and overall character.
Download the CAPS, CAM, CAS, CALP, or CAMT scholarship application
For additional questions, please contact the TAAEF Executive Director, Danielle Butler, at 919-782-1165 x1 or email here!