TAA Committees
Get Involved!
The Triangle Apartment Association needs you!
We rely on our volunteers to help make our Association a success. With 8 different committees, you're sure to find one that suits your interests. Please read the descriptions carefully to decide where your skills can best be utilized and where your interests lie. Feel free to attend a meeting or two before committing!
Owner/Operators and Supplier Members are encouraged to participate! Once you've decided on a committee (or two) to try, check out the Committee Meeting Calendar to view upcoming meeting dates!
If you're interested in attending a meeting, contact the staff liaison for details about how to attend. Right now, our committee meetings are virtual so we'll send you a calendar invite with the Zoom Meeting information!
---
Education Committee
Meetings: Monthly; Date Varies (See Committee Calendar); at 9:30am

The Education Committee provides proactive oversight of TAA's education programs including planning roundtables, providing input on classes, seminars, workshops, and oversees TAA's Leadership of Excellence Program. This committee promotes the TAA Education Scholarship Fund and conducts annual fundraisers.

Email Suzanne Pratt at spratt@triangleaptassn.org for more information.
Mary Batten
CAPS
Regional Manager
Bell Partners, Inc.
(336)232-1978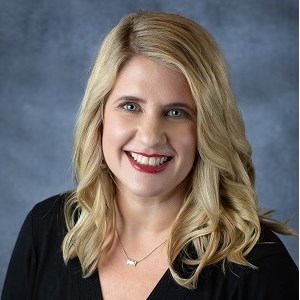 Tara Gerberich
CAS
Regional Sales Manager
BG Multifamily
(919)573-0556
Government Affairs Committee
Meetings: Monthly; Second Thursday at 9am

The Government Affairs Committee meets monthly and monitors municipal, county, state, and national legislation that impacts the rental housing industry. The Committee frequently hosts elected officials and senior municipal staff at their meetings. Members of this committee help identify and set the advocacy agenda for the year, while developing a strong network with industry leaders and policy makers.

Email Dustin Engelken at dengelken@triangleaptassn.org for more information.
Katy Boone
CAPS, CAM, CPO
Property Manager
Related Management Companies
(919)787-5787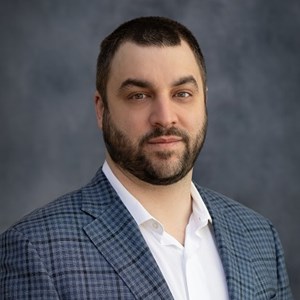 Stephen A. Kenney
Kenney Realty Services, LLC
(919)844-1141
Independent Rental Owners Planning Committee
Meetings: Quarterly

The IRO Planning Committee (IRO-PC) meets quarterly to plan the monthly meetings of the independent rental owners or small owners (100 units or less). The Independent Rental Owners meet monthly and focus on helping independent owners better manage their properties through education, networking, and sharing of technical knowledge.

Email Josie Eatmon at jeatmon@triangleaptassn.org for more information.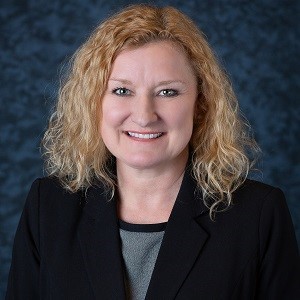 Dena Daniels
VP Rental Homes & Operations
TradeMark Property Services, Inc.
(919)609-7937
Membership Committee
Meetings: Monthly; Third Thursday at 9am

The Membership Committee meets monthly and is responsible for Recruiting, Rewarding and Retaining the association's members. This committee plans, promotes and leads an annual Membership Drive campaign, including selecting a theme, establishing goals, and creating teams to participate in community visits. The Membership Committee hosts a Volunteer Appreciation event to reward our active volunteers for all their hard work. The Ambassador Program is run from this committee and serves to focus on new member orientation efforts by serving as "buddies" throughout the year to members who may want guidance on using association benefits.

Email Jennifer Creech at jcreech@triangleaptassn.org for more information.
Chelsea Bell
NALP
Training Assistant
Grubb Properties
(919)495-5571
Natalie Cook-Wooters
Account Manager
Redi Carpet
(919)405-7189
Products & Services Committee (PSC)
Meetings: Date Varies (See Committee Calendar)

The Products & Services Committee (PSC) meets monthly (with the exception of the summer months) and is comprised of Supplier Members. This committee shares industry news among peers, promotes important Trade Show related information for vendors/suppliers via online videos and Trade Show 101, and is overall committed to partnering with Owner/Operator Members for joint success. PSC works to find ways to bring both sides of the membership together such as their event: Inside the Multifamily Mind.

Email Jennifer Creech at jcreech@triangleaptassn.org for more information.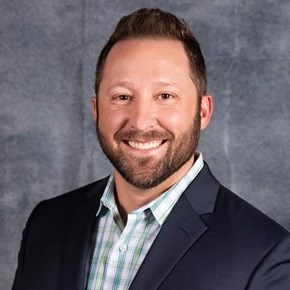 Chris Fortune
CAS
Owner
Red Rhino Group
(919)601-5953
Rachel Garavito Young
CAS
Marketing Director
Loebsack & Brownlee, PLLC
(704)412-9719
PR & Community Outreach Committee
Meetings: Monthly; Second Tuesday at 9am

The Public Relations and Community Outreach Committee is responsible for promoting TAA to the general public and creating brand recognition of our Association and industry. The committee spearheads the Association's ongoing outreach and community service projects.

Email Jessica Esposito at jesposito@triangleaptassn.org for more information.
Jessica Lei
Property Manager
Camden Manor Park Apartments
(919)468-5877
Akeshia Thomas
Business Development
SERVPRO of N Raleigh, Wake Forest & N Durham
(919)685-2825
Special Events Committee
Meetings: Monthly; Second Wednesday at 9am

The Special Events Committee meets monthly and fosters networking forums for the TAA membership through the development, planning and execution of various Association events. In 2021, events will include TAA Night at the Movies (2), Golf Outing, After Work Networking, Trade Show and a year end Networking / Dinner with a charity collection.

Email Vicki Franciosi at vfranciosi@triangleaptassn.org for more information.
Sydney Bryan
CAS
Senior Coordinator
The Liberty Group
(919)890-3829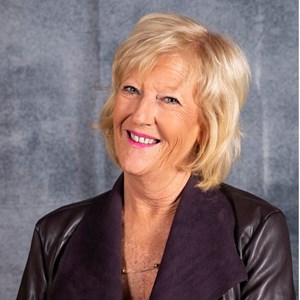 Judy Wade
CAPS, CAM
Vice President
TradeMark Property Services, Inc.
(919)398-1700
XCEL Committee
Meetings: Monthly; First Wednesday at 9am

By building tomorrow's leaders through social engagement, professional development, and community service, XCEL strives to unite new professionals in the Multifamily Housing Industry. XCEL's goal is to serve as a medium for continued involvement and growth within the industry.

Contact Alyssa Clair at aclair@triangleaptassn.org for more information.
Heather Arndt
CAM
Community Manager
The Greens at Tryon
(757)344-0323
Carson Woodell
CAS
Account Manager
Southern Outdoor Restoration
(919)770-8007