TAA's Business Partners
TAA thanks its Business Partners for their dedicated support of the association. Each year, by underwriting multiple TAA networking and educational opportunities, they elevate the level of benefits we are able to provide to our members. Their investment includes exclusive sponsorships and heightened exposure throughout the year.
2019 35th Anniversary Strategic Business Partner
2019 35th Anniversary Premier Business Partner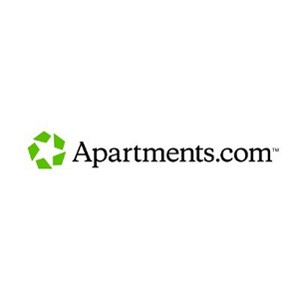 Apartments.com
434 Fayetteville St Suite 2110
Raleigh, NC 27601
United States
(919)717-0078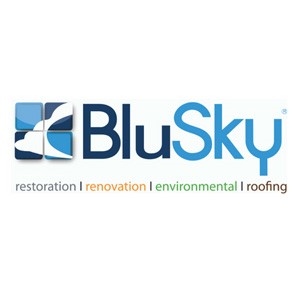 BluSky Restoration and Roofing
5201 Old Poole Road Suite 106
Raleigh, NC 27610
Special Offer
(919)380-1401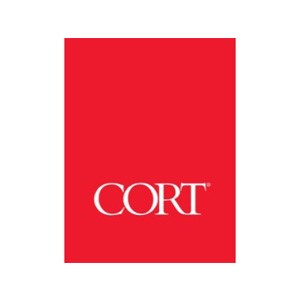 Cort Furniture
1905 New Hope Church Road
Raleigh, NC 27609
United States
919-876-7550
2019 35th Anniversary Champion Business Partner
2019 35TH ANNIVERSARY SUPPORTING BUSINESS PARTNERS
In honor of our 35th Anniversary, we've created an additional sponsorship tier open to all member types, including our Owner/Operator Members, to show their support of the association! The Supporting Business Partner tier will be available for members to join at any point during the year. Click here to learn more.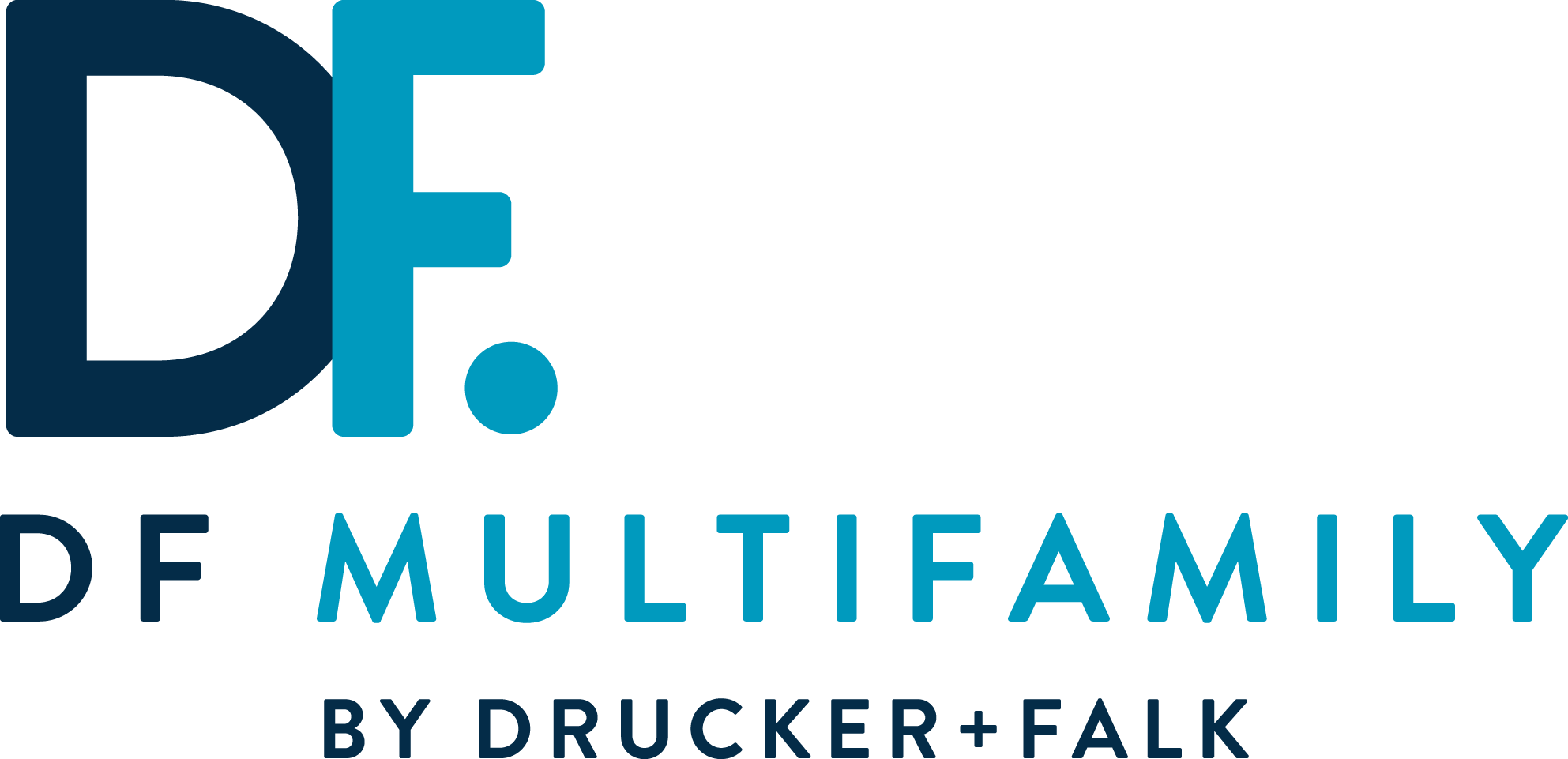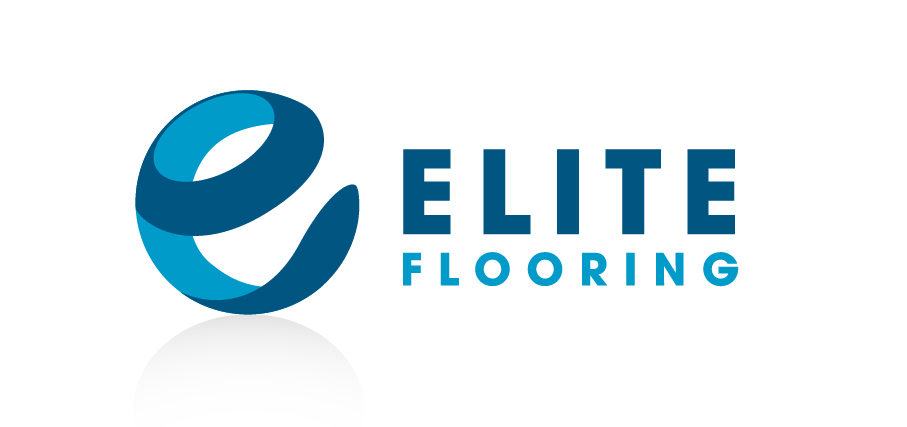 ---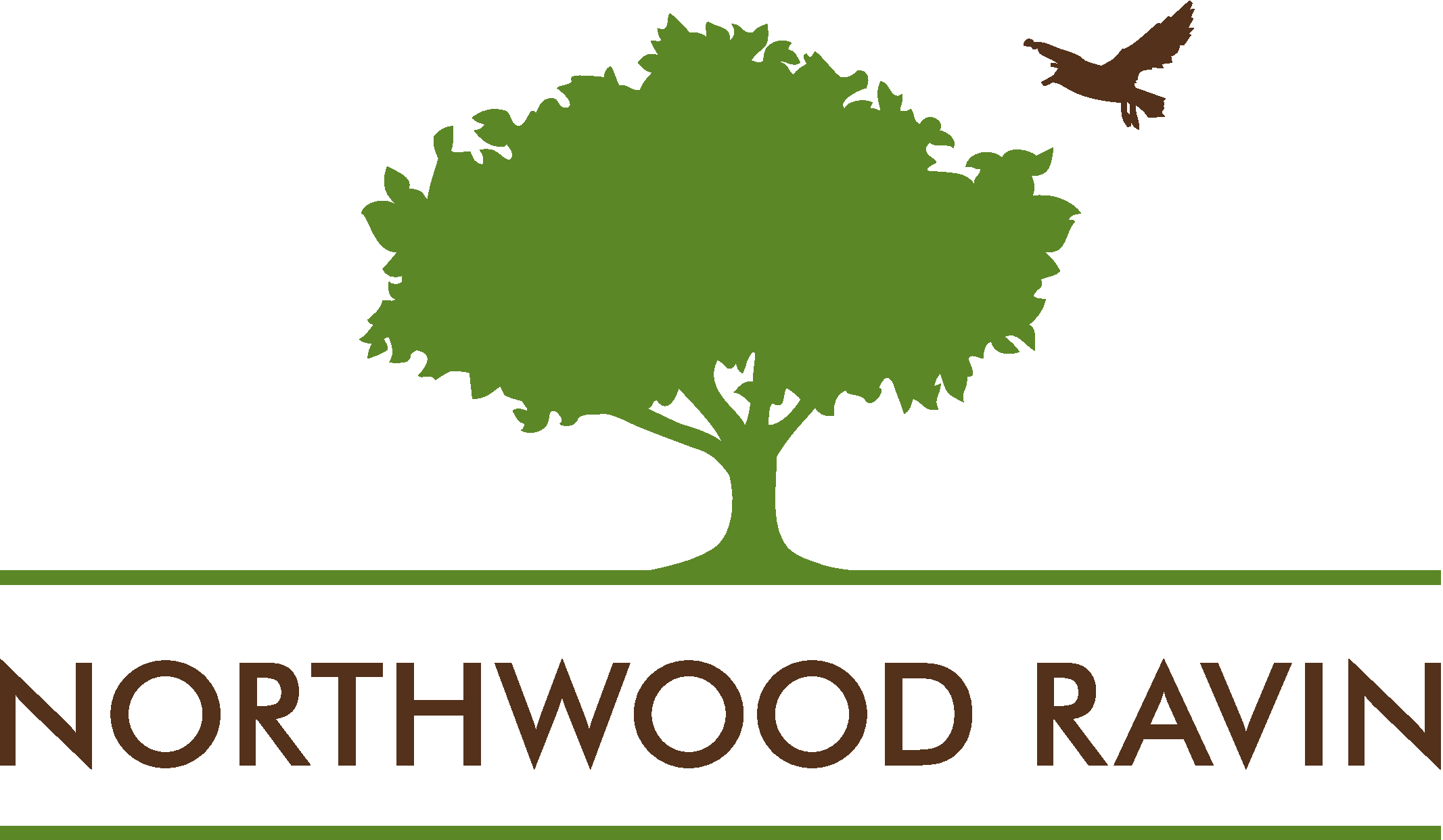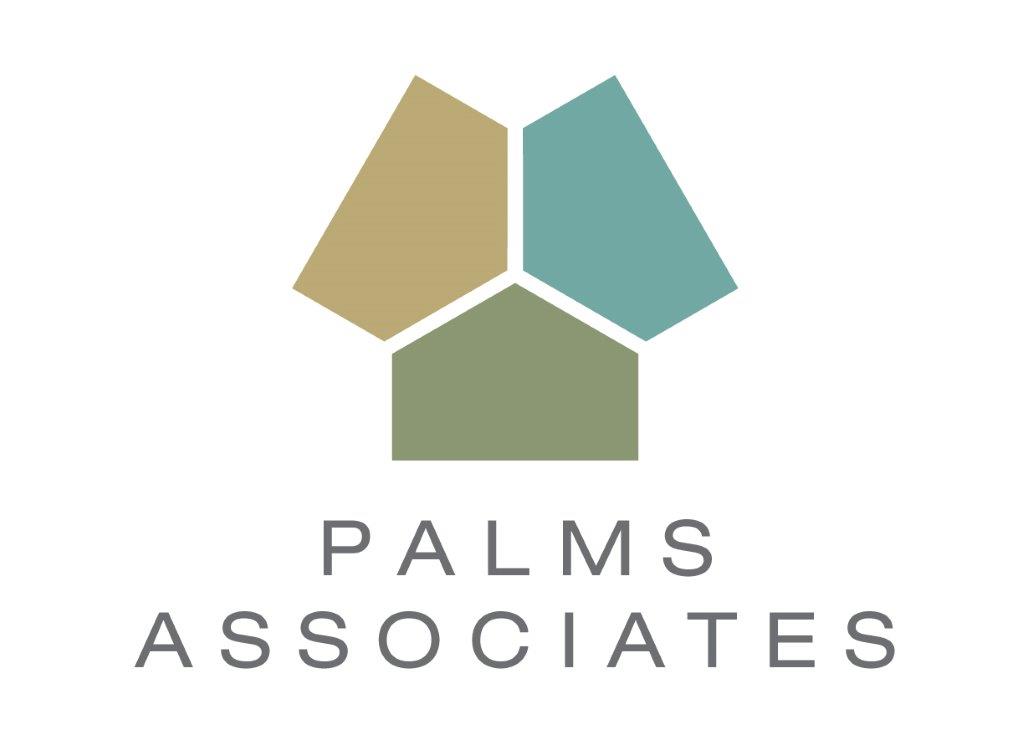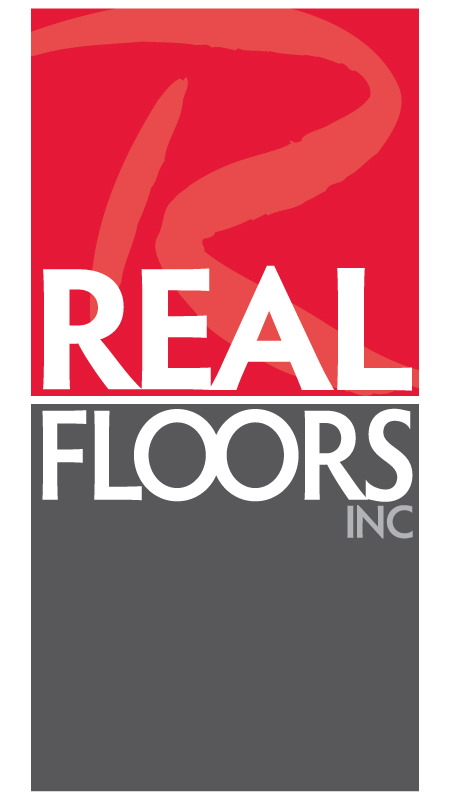 ---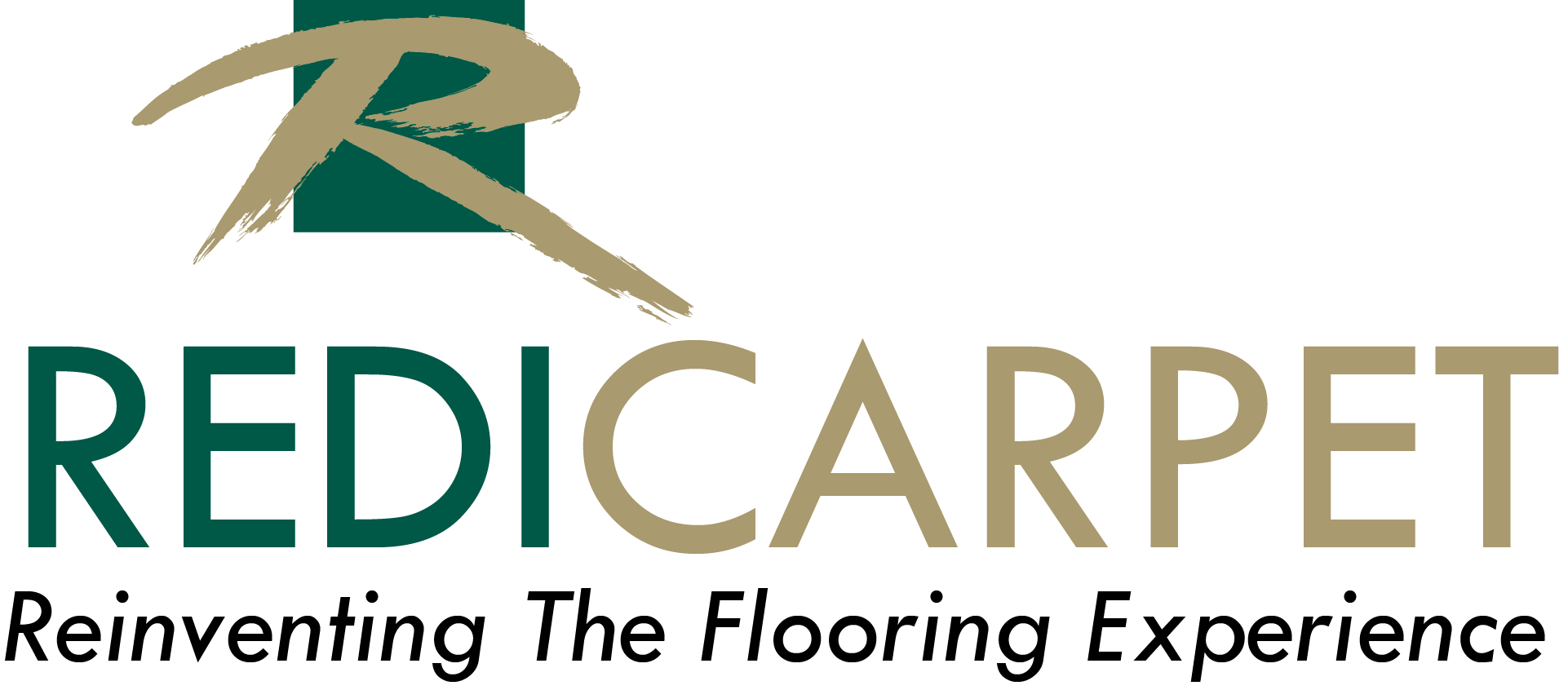 ---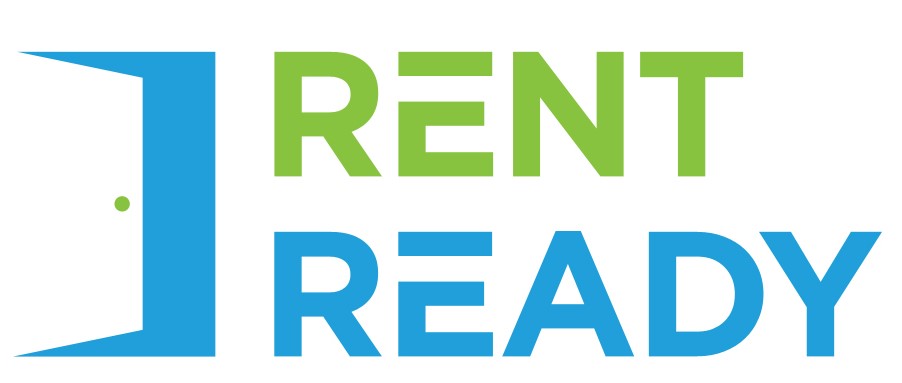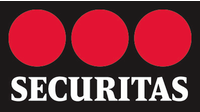 ---

---
TAA's Education Committee


---