TAA's Business Partners
TAA thanks its Business Partners for their dedicated support of the association. Each year, by underwriting multiple TAA networking and educational opportunities, they elevate the level of benefits we are able to provide to our members. Their investment includes exclusive sponsorships and heightened exposure throughout the year.
2022 Strategic Business Partners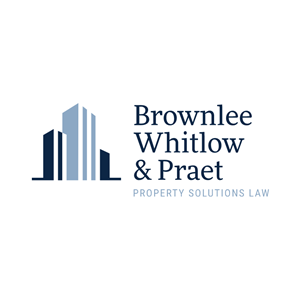 Brownlee Whitlow & Praet, PLLC
1204 Village Market Place Box # 295
Morrisville, NC 27560
919-863-4305
Strategic Business Partner
Loebsack & Brownlee, PLLC
4020 Westchase Boulevard Suite 527
Raleigh, NC 27607
United States
9197921692
Strategic Business Partner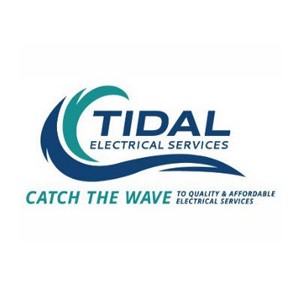 Tidal Electrical Services, Inc.
6613 Fleetwood Drive Suite 101
Raleigh, NC 27612
United States
919-782-3278
Strategic Business Partner
2022 Premier Business Partners
2022 Champion Business Partners