Sponsorships & Advertising
Featured Directory Profile
One of the benefits of being a TAA Member is having a basic company profile in our Supplier...
the ApartMentor Advertising
TAA's 2021 Advertising Opportunities are available now! Bundle your advertising with the...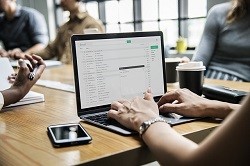 E-News Advertising
Have your logo seen! Advertise in our weekly E-News. Each month consists of 4 issues of E-News...