Membership Dinner Meetings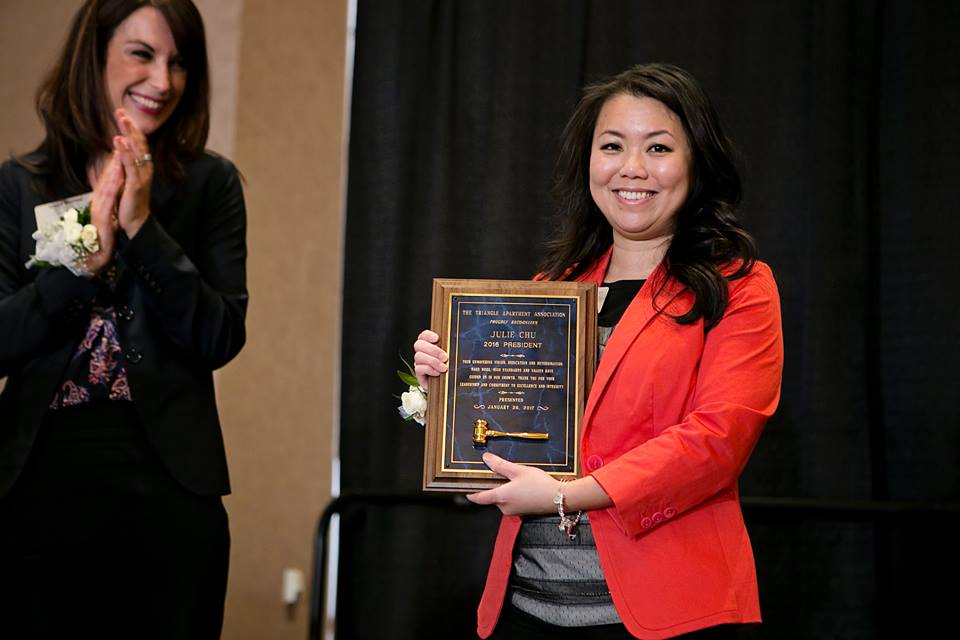 Each year, TAA hosts a Membership Dinner Meeting. This event offers a networking hour, sit down dinner and an inspiring guest speaker. The January Membership Dinner Meeting is the kick-off event each year and also highlights the installation of the incoming TAA President and Board of Directors. In years when a second Membership Dinner Meeting is held, it is typically hosted toward the latter part of that year.
Past President: Julie Chu Zhang
An excerpt of what members learned from one of our past speakers, Amy Kosnikowski Dilisio:
"Learn how to maximize every minute by setting goals and moving forward with results-oriented activities. Discover how to evaluate your own natural time management tendencies to efficiently tackle the day no matter what is thrown at you. Find out how to recognize, address and overcome procrastination and other time wasters to increase the level of productivity. Attendees will gained the tools to become organized and resourceful to focus on big-payoff activities such as customer service, sales and building business. Make time your ally not the enemy to fully maximize every minute of the day!
---
Dinner Meeting Photo Albums