Annual Golf Tournament
One of TAA's Most Popular Events!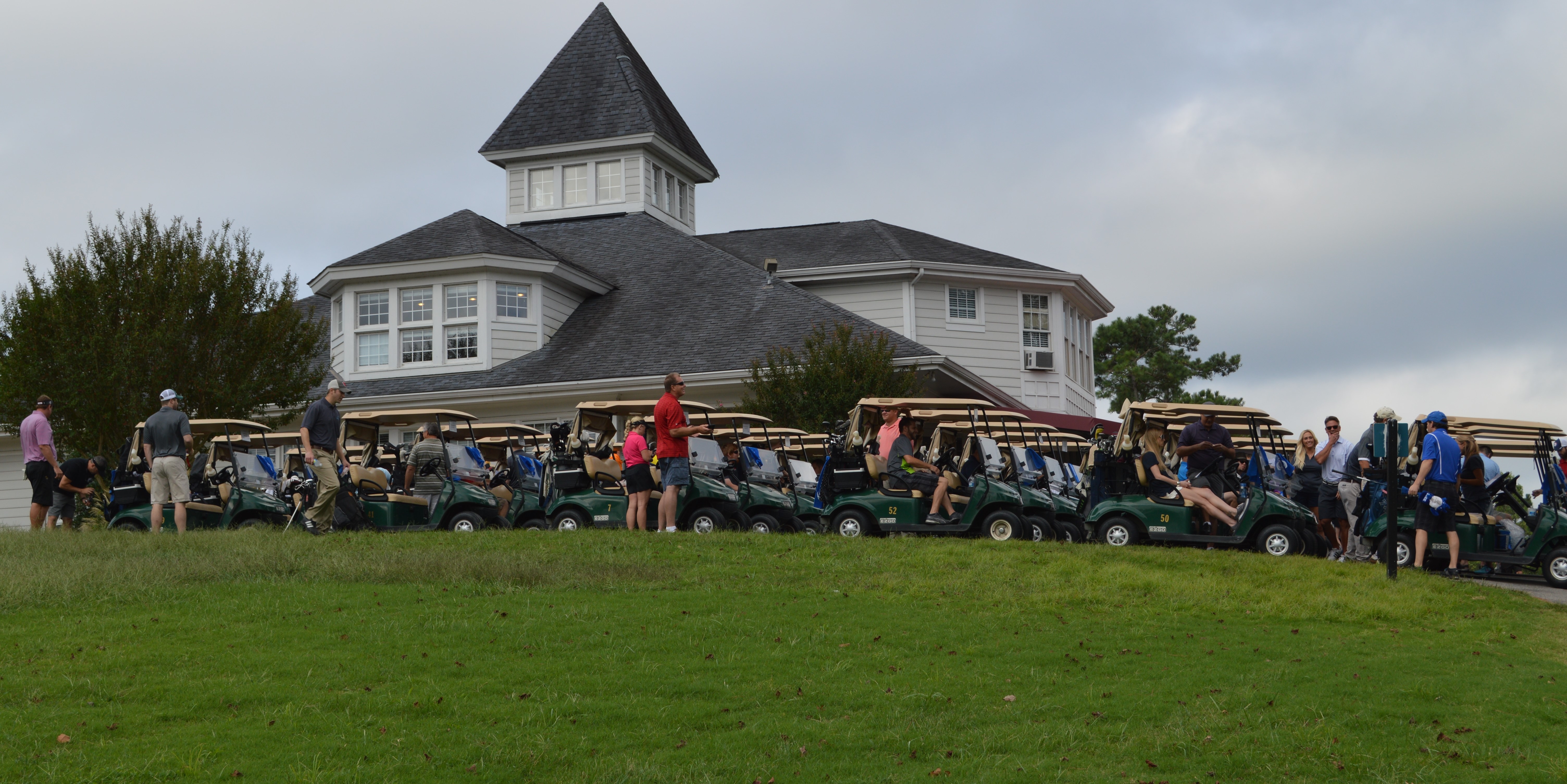 TAA's Annual Golf Tournament allows Members the opportunity to network while spending a relaxing day outside the office. With a shotgun start, teams of four follow the superball format, designed for all levels of golfing skill, in which players move their ball to the site of the best shot of all four team members and take their next shot from there.
This affords everyone the opportunity to play every shot on every hole. This event includes 18 holes of golf, prizes, food trucks and lots of fun.


---
TAA Golf Tournament Photo Albums
Previous Events: