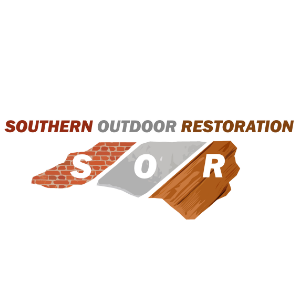 Southern Outdoor Restoration
Organization Overview
Here at Southern Outdoor Restoration, we know how overwhelming exterior home and property maintenance can be. We've created a company built solely around the concept of providing turnkey solutions to the common issues found at all properties, both new and old. Mildew, algae, dirt, moss, and weathered wood are no match for our environmentally safe, effective, and efficient techniques.

After working on thousands of job sites, we know how to take a customer service experience from good to great. We provide before and after pictures, customized community resident notifications with a manager's cell phone number, and project summary reports.

Further, our extensive knowledge of the best practices and products allows us to save time without compromising our exceptionally high quality standards. We translate these time savings into cost savings for you and your clients. Thank you for your consideration of our business. We are excited at the prospect of working with you soon.

Carson Woodell
CAS
Director of Sales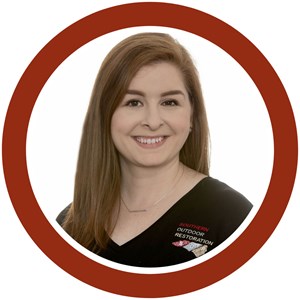 Christine Leaf
Account Manager
Crystal Whittenton
Director of Human Resources
Dakota Taylor
Account Manager
Garrett Dysart
Director of Operations/Owner
Lindsay Roberts
Administrative Assistant
Matt Henry
Account Manager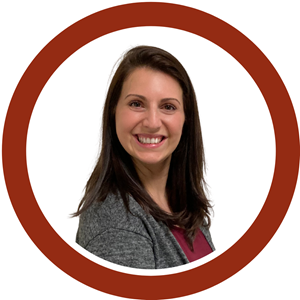 Melissa Rhodes
Business Development Manager
Nathan Reynolds
Marketing / Account Coordinator
Nick Rhodes
Director of Services
Scott Stafford
Operations Manager
Steve Patrick
Account Manager
Taylor Smith
Account Manager
Teresa Hamrick
Account Manager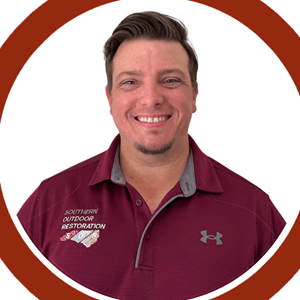 Trevor Davis
Account Manager
Tyler Graybeal
President/Owner
Supplier
---