Back to Events
Property Financials for Assistant Managers
Tuesday, August 13, 2019
Event Details
Cost: $129 Members | $229 Non-Members
Five (5) CAPS, CAM, CAS, NALP, CAMT continuing education credits
Financials should never be analyzed in fear. Participants of this session will leave satisfied that they're on a path toward the mastering of financial analysis and can take their newly acquired skills and knowledge back to their properties.
This seminar will provide a greater understanding of how the assistant managers' role is paramount to the overall financial performance of the asset. Learn the ins and outs of your property's income and expenses so that you can propel yourself to the next level with the knowledge needed to make a significant impact.
You are more than a bookkeeper. This course will help you build your confidence by focusing on the value of the Assistant Manager role.
At the end of this session participants will walk away with the following:
How to maximize other income
How to read a financial statement
How to read financial reports. Variance, T12
How to think in terms of a business owner instead of an employee.
Financial responsibilities of a property manager and assistant property manager
How much impact waiving one fee means to the financial
status of a property
Basic terms of a financial statement
For More Information: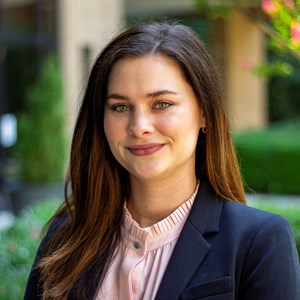 Alyssa Clair
Strategic Partnerships Manager
Loebsack & Brownlee, PLLC
(704)589-2874
About your instructor, Brandon Negron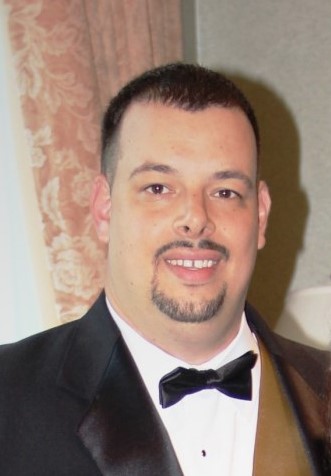 Brandon, Negron, CAPS, CAM, NALP, has over 20 years of investment, sales, and multifamily experience. Over the years he has utilized his expertise and experience to mentor, educate and consult with those looking to make an impact in the multifamily and real estate industries. Brandon is the founder of his own consulting and investment management entity, which works on a variety of projects under development including some innovative multifamily housing developments as well as state of the art fitness facilities.