Back to Events
Property Financials Seminar
Tuesday, June 11, 2019
* Registration open until 6/4/19 at 5:00 PM ()
Event Details
LIMITED SEATING AVAILABLE.
Cost: $129 Members | $229 Non-Members
Five (5) CAPS, CAM, CAS, NALP, CAMT continuing education credits
Financials should never be analyzed in fear. Participants of this session will leave satisfied that they're on a path toward the mastering of financial analysis and can take their newly acquired skills and knowledge back to their properties and portfolios with one motivation in mind. . . Show Me The Money
The onsite property manager has been counted upon to not only manage the resident experience but to enhance and grow the investment. Today's property managers work hand‐in‐hand with asset managers and often serve as asset managers themselves. Over the last 25 years, our industry has undergone an evolution, requiring property managers to be anything but conventional managers.
During this session, participants will take a fast track ride through the standard property financial reports and learn how to dissect financial reports from beginning to end, with the end being impactful NOI and positive cash flow. Each attendee will also be provided with a one-sheet glossary of permanent financial terms and formulas to work on actual financial problems during this session.
At the end of this session participants will walk away with the following:
How to build financials from scratch
Properly appraise value on specific amenities and determine their impact on your investment
Understand specific calculations, including NOI, Expense Ratios, Net Rental Income Capitalization Rates (Cap) and more
Properly appraise expense values including how much YOU are truly
worth to your properties
Report to your owners positive progressions and/or negative variances
with confidence and terminologies cooperative with managing someone's investment
Questions and calculations to take home to continually enhance and
build your confidence in property financial analysis
For More Information: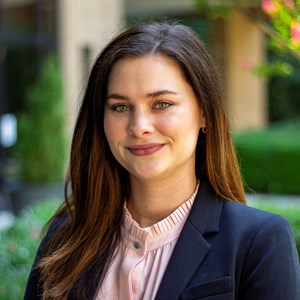 Alyssa Clair
Strategic Partnerships Manager
Loebsack & Brownlee, PLLC
(704)589-2874
About your instructor, Brandon Negron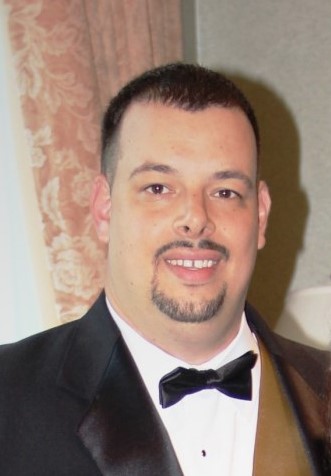 With over 20 years of investment, sales, and multifamily experience, I have utilized my expertise and experience to mentor, educate, and consult with those looking to make an impact in the multifamily and real estate industries. As founder of my own consulting and investment management entity, we work on a variety of projects under development including some innovative multifamily housing developments as well as state of the art fitness facilities.