Back to Events
Through the Eyes of an Asset Manager
Tuesday, April 9, 2019
Event Details
SOLD OUT! If we have enough interest, we may be able to add another course date. If interested, please contact Alyssa Clair at aclair@triangleaptassn.org.
---
Cost: $129 Members | $229 Non-Members
Three and a half (3.5) CAPS, CAM, CAS, NALP, CAMT continuing education credits
As defined, an Asset Manager oversees a portfolio of assets and ensures the objectives of the ownership group are being met. Don't have an asset manager – no worries! All industry professionals welcomed!
During "Through the Eyes of an Asset Manager" we will take a deep dive into financials, operational strategy, and branding for your property. Each individual will take away tools to implement once back onsite or in their office. The class is geared to managers, aspiring managers, new regionals, and any multifamily professionals looking to enhance their operational skills.
Learn to write a variance report that anyone could review and understand the monthly financials for the property.
Develop and deploy strategical plan for the property.
Outline goals for the property and provide step by step details on how the goals will be reached.
Learn how to pivot when your strategic plan is not reaching the objectives outlined.
Build a brand guide specific to your property.
Develop a brand voice to be carried out through all marketing medias.
Learn to provide thoughtful communication needed to implement new strategies and initiatives.
---
Wondering if this course is for you?
Watch this short video from Leslie!
For More Information: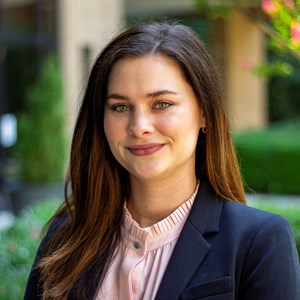 Alyssa Clair
Strategic Partnerships Manager
Loebsack & Brownlee, PLLC
(704)589-2874
About Your Instructor: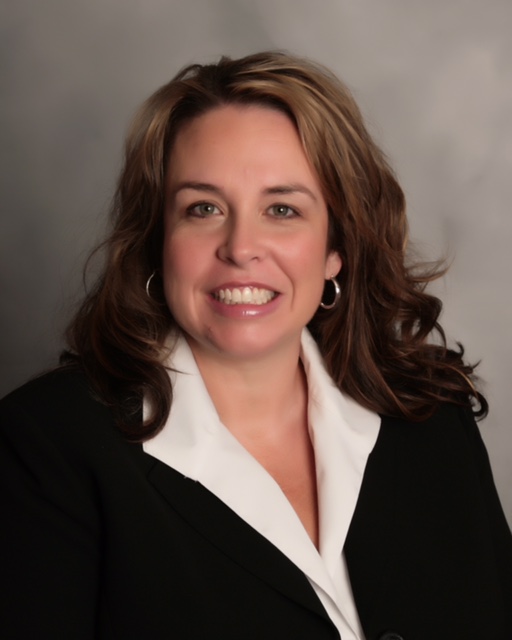 Leslie Mathis is the owner of Streamline Multifamily Group, a consulting firm that specializes in providing clients with strategic business practices with regards to new construction management, renovation, and operational needs within the apartment industry. Leslie is also the Asset Manager for Woodfield Investments overseeing a portfolio of 5000 units throughout the southeast and mid-Atlantic. She has 17 years of multifamily experience and served in a multi-site role for the more than 12 years. Prior to launching Streamline Multifamily Group, Leslie was a Regional Property Manager with Greystar, overseeing a portfolio from Wilmington, NC to the Triad. Leslie joined Greystar after 5 years with Mid-America Apartments (MAA), where she was responsible for the daily operations of a portfolio, often times exceeding 2300 units, within both the North Carolina and South Carolina markets. Her experience includes lease-ups, acquisitions, dispositions, re-development, large capital improvement projects, and distressed properties. Leslie has served on the Board of Directors along with several committees within the Triangle Apartment Association. Currently, she is a board member for A New Lease on Life.