Back to Events
Fair Housing: Emotional Support Animals
Tuesday, April 21, 2020
10:00 AM - 11:00 AM (EDT)
* Registration open until 4/20/20 at 5:00 PM ()
Event Details
Cost: $79 Members | $179 Non-Members
One (1) CAPS, CAM, CAS, NALP, CAMT continuing education credits
Service Animal? Assistive Animal? Emotional Support Animal? Regular old pet? Some properties seem to rent to more animals than humans, whether they want to or not, creating questions, confusion, and, in some, a bit of resentment. Let Heather help you decode the differences in working animals, and how those differences apply to the work we do at our communities, so you can provide customer service and an attitude to animals that helps us all win!
For More Information: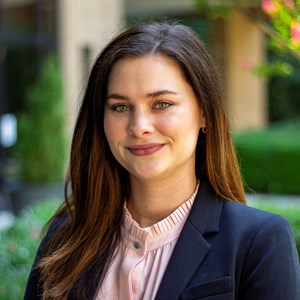 Alyssa Clair
Strategic Partnerships Manager
Loebsack & Brownlee, PLLC
(704)589-2874
Your Instructor: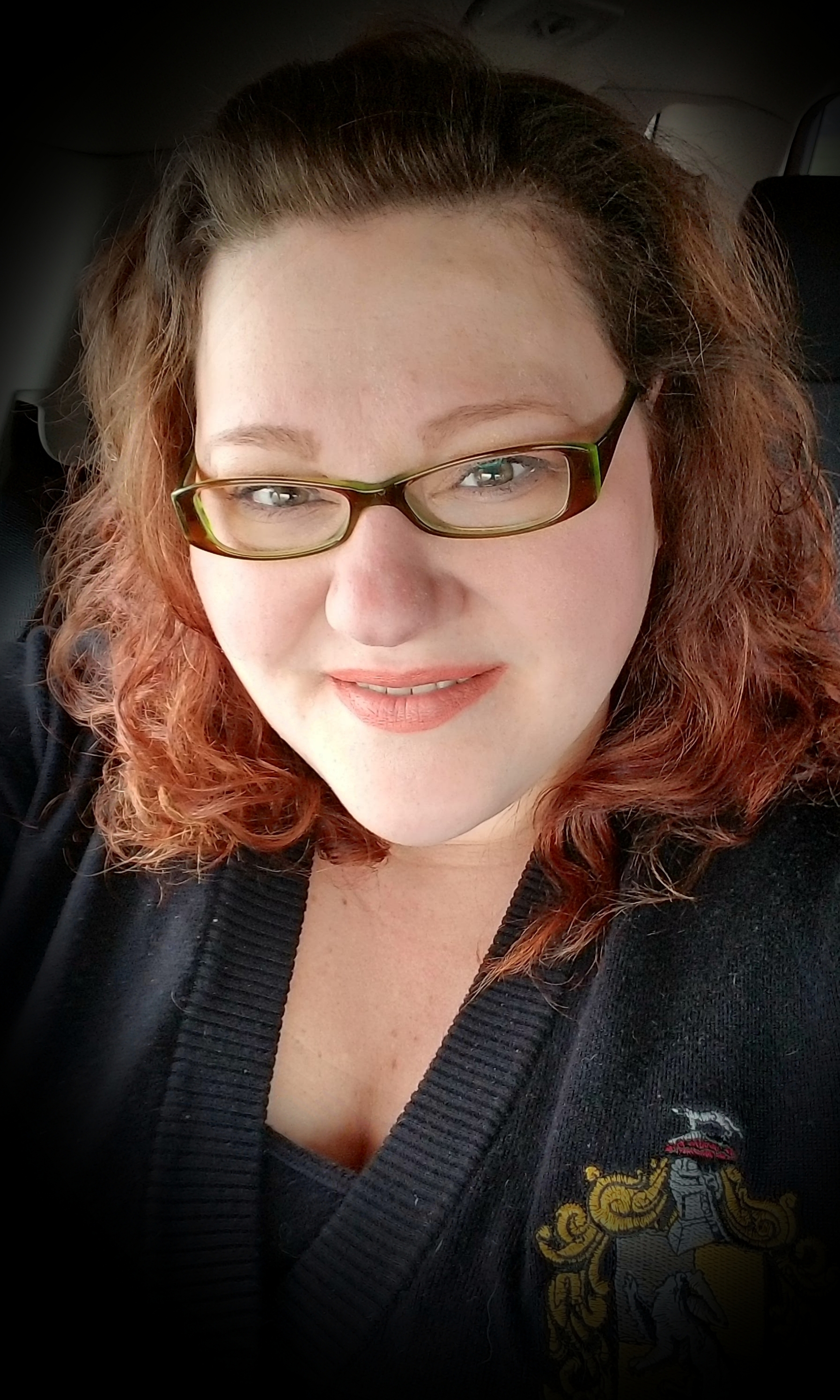 Heather Blume has a contagious energy and passion that goes to the heart of the multifamily industry. Her work on site, combined with her work as a vendor, give Heather a unique perspective that enables her to assist those around her in creating their own successes. Currently, Heather is the Imagination In Charge of Behind the Leasing Desk Training and Consulting Services, a training and consulting firm out of the Seattle area that specializes in meeting the specific needs of multifamily clients who may be experiencing challenges in different facets of the property management world. She is an accomplished national speaker and trainer, having presented at such conferences as AIM, Multifamily Pro Brainstorming, and the NAA Education Conference and Expo. Additionally, her blog posts, podcasts, and articles are enjoyed by thousands of apartment professionals. A co-author of The Apartment All Stars Complete Guide to Leasing Apartments, her work has been seen in industry publications across the country, including UNITS Magazine, and Rent & Retain. Besides holding her CAS designation, Heather is NAA Advanced Instructor trained and has been a member of the NAAEI Faculty since 2009, as well as a Washington Multi-Family Housing Association NALP and CAM/CAS instructor. Heather's blog, Behind the Leasing Desk, shares her perspectives on everything in her corner of the property management universe. Heather provides an educated and objective point of view coupled with a sense of humor that is valued by her readers and clients.