Back to Events
CANCELLED: Day of Service
Friday, March 20, 2020
Multiple simultaneous locations. See details below.
Event Details
Beginning March 16, all in-person TAA classes and events through March 31 will be postponed or cancelled. When possible, we will host a conference call or virtual meeting and when not possible, we will postpone and reschedule. For those of you who are directly affected by these changes, you will be contacted when additional details become available. If you have paid for a ticket to a class or event, please rest assured that your ticket will be valid for the new date. If you are unable to attend after we have announced a new date, please contact us based on the instructions you will receive as a registered participant. Read more...
---
For this Day of Service TAA Volunteers will be working simultaneous shifts at both the DURHAM & RALEIGH Food Bank of Central & Eastern North Carolina from 2:00 – 4:00 on Friday, March 20.
Day of Service Details – PLEASE READ:
After registering, you will receive a confirmation email with a link to also register with the food bank. This allows you to check-in when you arrive for our shift. Even if you have volunteered at the food bank in the past, you'll need to click the link to accept the invite!


It can get warm in the warehouse where we'll be working. Please dress comfortably. (Think jeans or khakis.) The only dress code requirement is that volunteers must wear closed-toe shoes--any volunteer without closed-toe shoes will not be able to participate in the project.


Please arrive by 1:45, we'd like to get a group photo before we begin!
For More Information: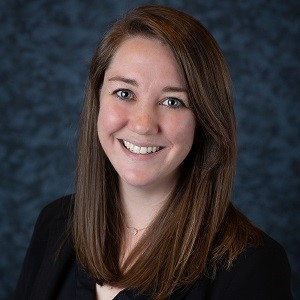 Meg Palumbo
Communications Manager
(919)782-1165x1