Back to Events
Rise and Grind Series - Become Indispensable
5 Skills That Will Shape Your Career
Wednesday, June 24, 2020
* Registration open until 6/24/20 at 9:00 AM ()
Event Details
Price: Members Free | $15 Non-Members
*One (1) CAPS, CAM, CAS, NALP, and CAMT Continuing Education Credit (CEC)*
The Rise & Grind series is a collection of seminars brought to you by TAA's XCEL Committee designed to foster career development within the multifamily industry.
"Just a job" is something you do simply to earn money; a career is a pathway that provides opportunities for growth and progress. A career continually provides experiences and learning opportunities to fuel your future. The real key to having a vibrant career is your ability to continue to develop your skillset throughout it. Continued growth throughout your career will make you indispensable. To become indispensable, you will have to SWEAT:
Skills: Highlight your skills, and how they bring value.

Wisdom: Taking what you've learned from experiences in the past and applying it to future decisions

Effort: Continually putting forth your best effort every day

Authenticity: Stay true to your beliefs and values throughout your career

Time: Time management and why it is so important
While you may need to focus on developing certain skills more than the others based on your expertise and goals, all five play a key role in your ultimate success. The more you develop them, the more value you're able to create, and the more valuable you become.
Join Rebecca Rosario-Bueno for a light-hearted take on getting your SWEAT on! No workout gear required. You will walk away with goals and ideas on how to be indispensable to your current employer while creating an exciting career path for yourself.
For More Information: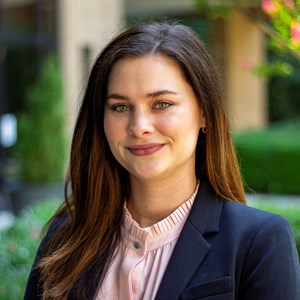 Alyssa Clair
Strategic Partnerships Manager
Loebsack & Brownlee, PLLC
(704)589-2874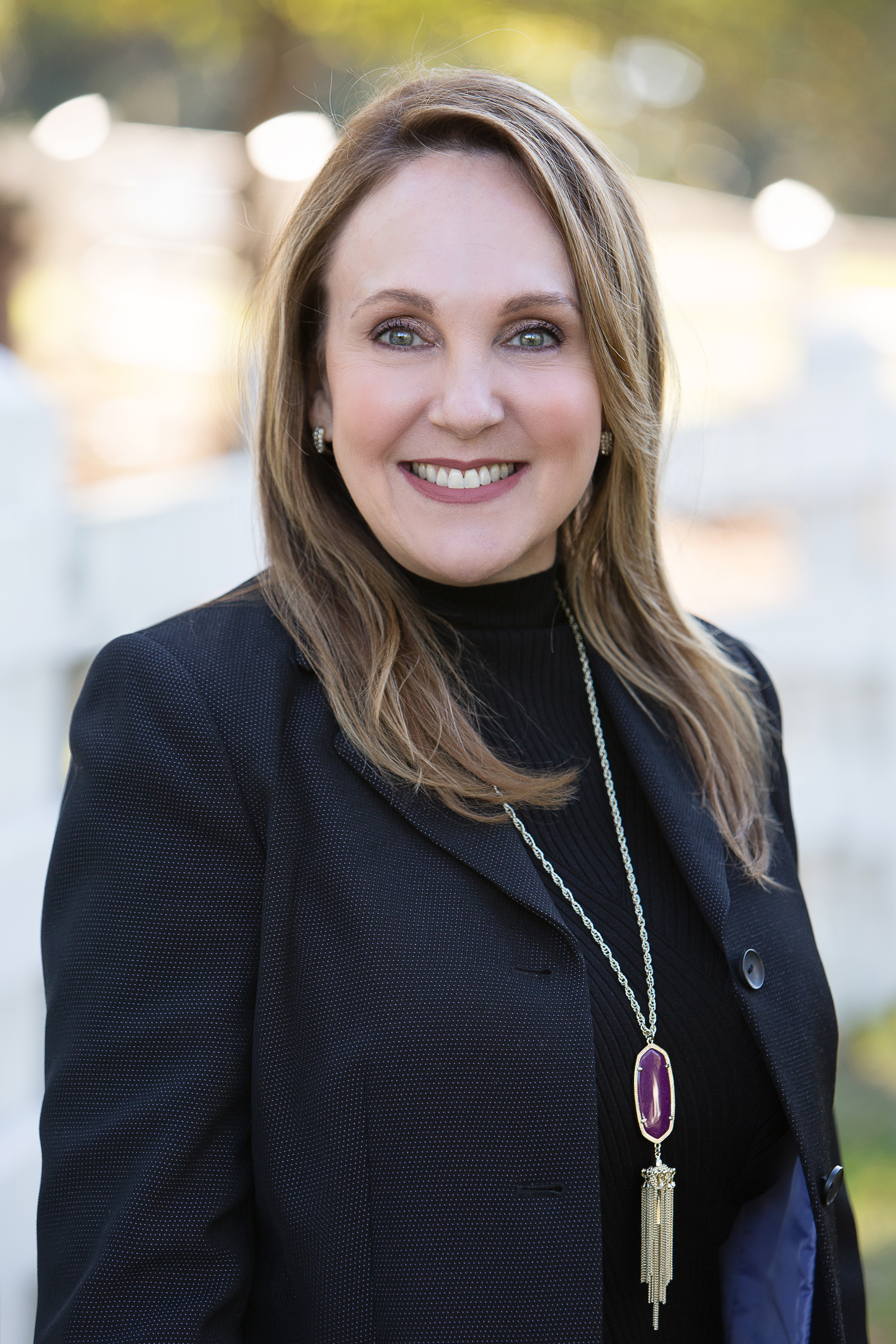 Rebecca Rosario-Bueno, holds her CAM, NALP, NAAEI Faculty, and ApartMentor credentials. Rebecca has over 25 years of experience working to transform employees and organizations including residential property management, new home builders, and sales organizations. Her work includes REITS, management companies, apartment associations, NAAEI, and more. As a nation-wide trainer, Rebecca is a faculty member of NAAEI. She is a CAPS, CAM and NALP instructor, a multiple NAA Education Conference Speaker and a multiple Brainstorming Presenter and Facilitator. Rebecca is an active participant in various North Carolina apartment associations, currently serving as the AANC State Supplier Council Chair and on the TAA and TAAEF Board of Directors.