Back to Events
Marketing Tips and Tricks
Friday, December 11, 2020
* Registration open until 12/10/20 at 5:00 PM (EST)
Event Details
Cost: $29 Members | $129 Non-Members
Two (2) CAPS, CAM, CAS, NALP, CAMT continuing education credits
Outreach marketing is still a "must do" for all apartment communities in order to be competitive. While technology is ever-changing in today's world, grassroots marketing and old-school visits are nonetheless vital in terms of how we attract renters to our apartment communities. Let's explore the steps to set up a plan that will effectively market your community through outreach relationships, scheduling, and follow-up. You will learn how to conduct outreach marketing for established communities and lease-ups whether you have a marketing budget or not!
After attending this highly interactive webinar, you'll be able to:
Identify six reasons outreach marketing plans fail.
Distinguish between four different types of outreach marketing, and how to strategically implement them.
Learn must-have tools/resources every effective marketer always has on hand.
Leave with 15 down and dirty (no low cost or no cost) ideas you can use to better market your community.
This session is ideal for new leasing staff and those who seek innovative ideas to reenergize their outreach marketing programs.

For More Information: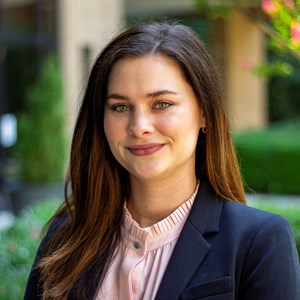 Alyssa Clair
Strategic Partnerships Manager
Loebsack & Brownlee, PLLC
(704)589-2874
Your Instructor: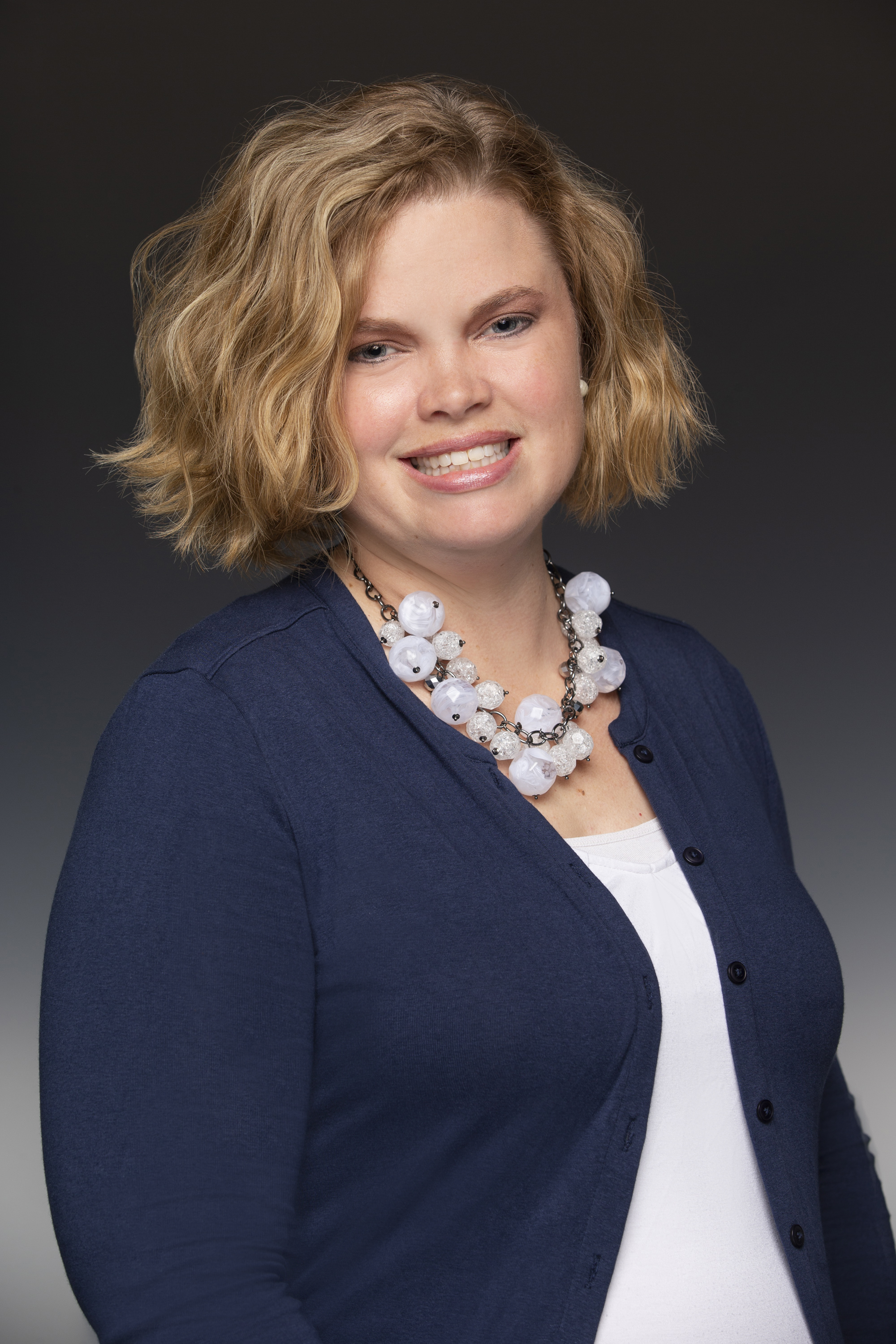 Stephanie Loyd, NAAEI, CAM, CAS, is known as refreshing and insightful. She is the Association Executive for the Wilmington Apartment Association. She has been a leasing creative for over 12 years. Her proven on-site experience coupled with her corporate marketing and training success make Stephanie an ideal facilitator and training professional. She is an active participant in various local and state associations, with service on multiple committees, along with being the immediate past chair of the NAA NextGen committee. Stephanie completed the National Apartment Association's Facilitator Training and is a faculty member of the Education Institute. She is a NALP and CAM instructor, along with presenting at the AANC Education Conference, VAMA Education Conference, El Paso Education Conference, and Apartmentalize (NAA Education Conference). She is a NAA Leadership Lyceum graduate and the inaugural recipient of the NAA Rising Star Award.