Back to Events
Fair Housing - Keeping It Fair
Zoom link sent via confirmation email
Wednesday, April 14, 2021
10:00 AM - 12:30 PM (EDT)
* Registration open until 4/14/21 at 9:00 AM (EST)
Event Details
Cost: $59 Members | $109 Non-Members
Two (2) CAPS, CAM, CAS, CALP, CAMT continuing education credits
Take the fear out of Fair Housing laws through a better understanding of their creation, purpose, and implementation. In this Fair Housing program, Rich will cover the basics of Fair Housing for all levels of the multi-family industry. This program is designed for new hires and can be used as a refresher course for veteran industry professionals as well. The course content will help the learner understand what issues, questions, comments, and requests could be governed by fair housing guidelines.
You will walk away:
Knowing historical events that shaped current fair housing laws
Being able to identify the seven protected classes and many additional potentially protected classes
Embracing the responsibility for involvement and accountability as a multi-family professional
For More Information: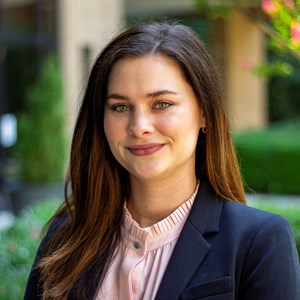 Alyssa Clair
Strategic Partnerships Manager
Loebsack & Brownlee, PLLC
(704)589-2874
Your Instructor: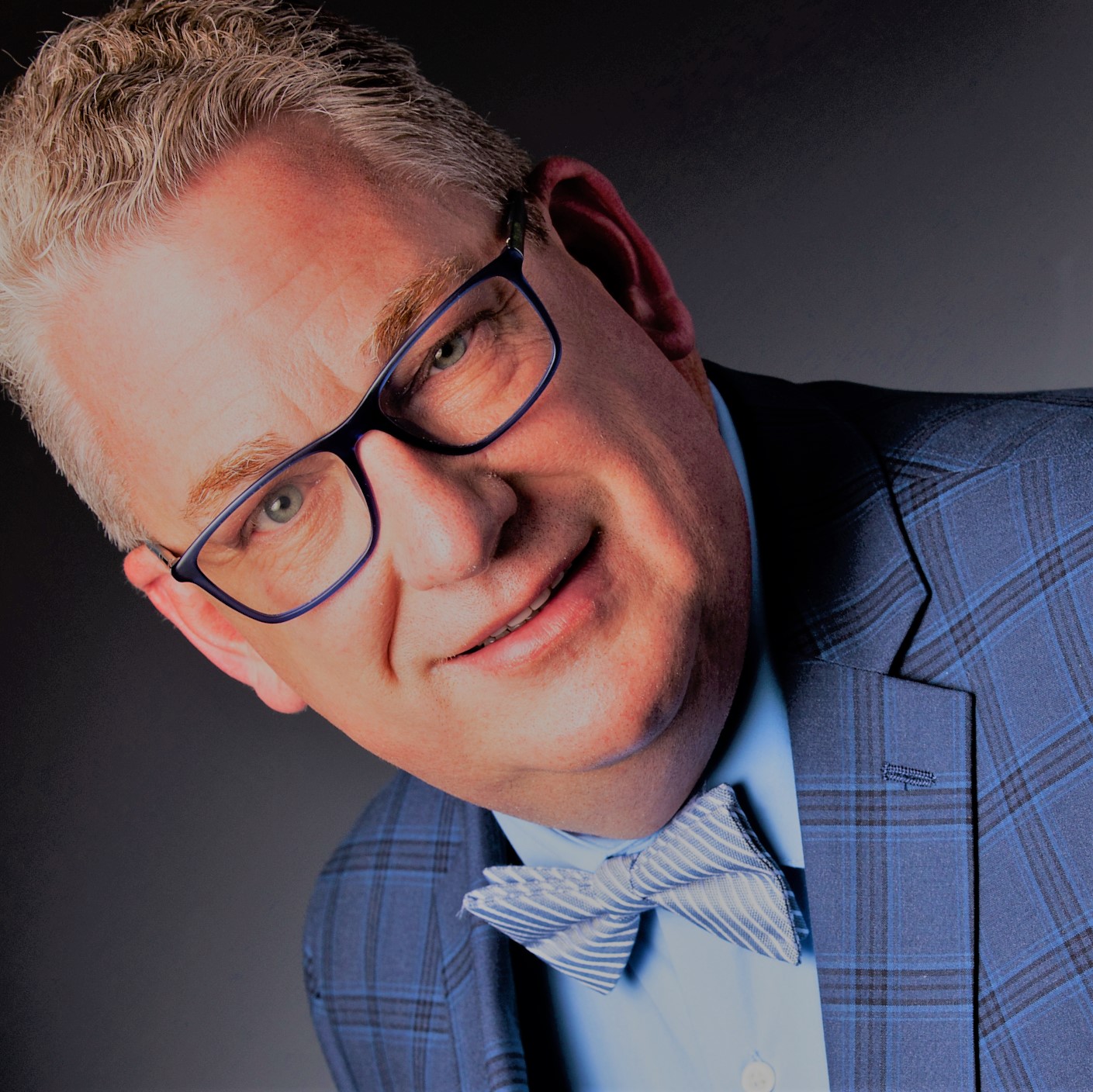 Rich George is the owner and managing director of NOI Coach, a business coaching, consulting, and training firm based in Michigan. A successful management professional and published author with over 30 years of experience, Rich brings a no-nonsense approach to strategic planning and a passion for employee development and culture building.
Rich's background includes the management of over 50 billion dollars of real-estate assets and over 350 million dollars of capital re-investment strategies. Rich has been involved with successful acquisitions, dispositions, merger facilitation, and repositions. Key to his portfolio is the management of highly distressed properties, including those in court receivership.
Rich attended Wayne State University and is a licensed Real Estate Broker. He has been recognized by his peers as a leader in the industry serving in many different roles within the National Apartment Association and is a senior member of the NAAEI Faculty as well as the MHLI Faculty. Rich was recognized as one of the first graduates of the Leadership Lyceum and has received the honor of the CAPS, CDPM, CDUHM, ARM, and the CHPE designations.
Rich's "no-nonsense" approach to problem-solving has helped companies accomplish their goals, as well as turnaround seriously distressed properties. His passion for the industry, and dedication to the "people" part of the business, has caused him to be known for building some of the greatest property management teams ever assembled.
Known for his team-building, culture-changing, and change management skills, Rich leads the market in promotion and preservation.