Back to Events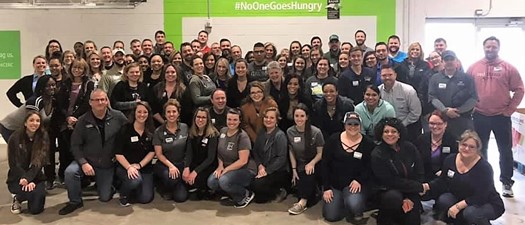 TAA's 2021 Day of Service
Thursday, September 30, 2021
Multiple simultaneous locations. See details below.
Event Details
TAA's Day of Service is back! TAA Volunteers will be working simultaneous shifts at both the DURHAM & RALEIGH Food Bank of Central & Eastern North Carolina from 1:00 – 4:00pm on Thursday, September 30.
Day of Service Details – PLEASE READ:
After registering, you will receive a confirmation email with a link to also register with the food bank. This allows you to check in when you arrive for our shift. Even if you have volunteered at the food bank in the past, you'll need to click the link to accept the invite!


It can get warm in the warehouse where we'll be working. Please dress comfortably. (Think jeans or khakis.) The only dress code requirement is that volunteers must wear closed-toe shoes--any volunteer without closed-toe shoes will not be able to participate in the project.


Please arrive by 12:45, we'd like to get a group photo before we begin!
This event will follow the Centers for Disease Control and Prevention (CDC) recommended guidelines, as well as venue guidelines. As a result, TAA will not require masks/face coverings for fully vaccinated individuals at this event. Unvaccinated individuals are strongly encouraged to continue wearing a mask/face covering. If you are fully vaccinated and wish to wear a mask/face covering, this is a mask friendly event. By attending, you are confirming that you are not sick and are not experiencing symptoms that would prevent you from attending.
For More Information: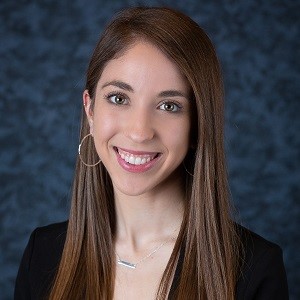 Jessica Esposito
Venue Guidelines
The Food Bank greatly relies on our volunteers, especially in times of crisis. On top of our standard, daily, safety and hygiene processes, we have several additional measures in place to protect volunteers & staff during COVID-19.
At this time:
Only healthy, symptom-free, community members who have not traveled to states with the highest number of cases (see map here) within the last 14 days may volunteer at our facilities
Effective August 5, 2021, masks are required at all Food Bank Branches, for all staff, volunteers, and partners. The Food Bank has masks on hand if you are unable to bring your own.
As of July 2021, the Food Bank has removed age restrictions on volunteers, and will begin raising group sizes.
All volunteers must wash hands upon entering the Food Bank, in advance of beginning your project.