Back to Events
Property Financials for Assistant Managers
Two-Part Webinar
Tuesday, February 23, 2021
* Registration open until 2/22/21 at 5:00 PM (EST)
Event Details
Cost: $69 Members | $99 Non-Members
Four (4) CAPS, CAM, CAS, NALP, CAMT continuing education credits
February 23, 9 am - 11 am
February 24: 9 am - 11 am
Financials should never be analyzed in fear. Participants of this two-part interactive webinar series will leave satisfied that they're on a path toward the mastering of financial analysis and can take their newly acquired skills and knowledge back to their properties.
This interactive virtual seminar will provide a greater understanding of how the assistant managers' role is paramount to the overall financial performance of the asset. Learn the ins and outs of your property's income and expenses so that you can propel yourself to the next level with the knowledge needed to make a significant impact.
You are more than a bookkeeper. This course will help you build your confidence by focusing on the value of the Assistant Manager role.
At the end of this session participants will walk away with an electronic workbook and the following:
How to maximize other income
How to read a financial statement
How to read financial reports. Variance, T12
How to think in terms of a business owner instead of an employee.
Financial responsibilities of a property manager and assistant property manager
How much impact waiving one fee means to the financial
status of a property
Basic terms of a financial statement
For More Information: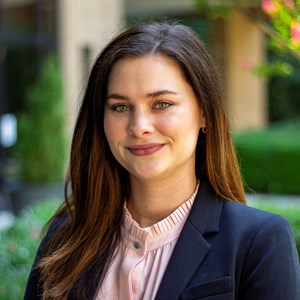 Alyssa Clair
Strategic Partnerships Manager
Loebsack & Brownlee, PLLC
(704)589-2874
About your instructor, Brandon Negron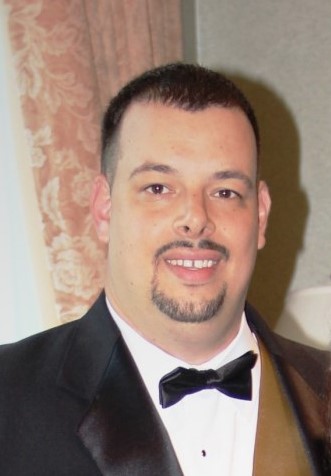 Brandon Negron has almost 20 years of experience in the multifamily housing industry. Starting from entry-level, he's held roles from leasing to executive. Currently, a Regional Manager with Winston Salem based Landura Management Associates, an affordable housing developer, and management company. Brandon specializes in the re-positioning of distressed and underperforming assets. With a passion for education, Brandon possesses his NALP, CAPS, HCCP and C3P. He studied finance at Johnson and Wales University and previously was an Investment Banker, working on Wall Street before transitioning to a multifamily real estate career. He also continues to manage his own consulting firm where he advises potential real estate investors on asset acquisition, development, and performance optimization. Brandon has been teaching property financials courses at the TAA for 8 years. When asked what he loves about the TAA he said, "EVERYTHING. No association is more committed to the development and growth of its members more than the TAA. It is an honor and a privilege to be a small part of that development for the last 8 years. I feel at home when at the podium in the TAA Education Center."