Back to Events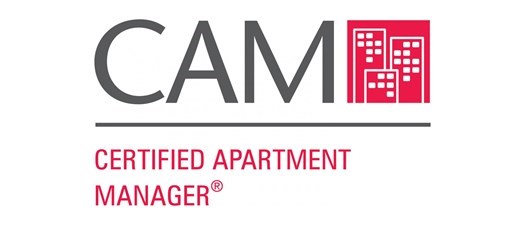 2023 Certified Apartment Manager (CAM)
Wednesday, September 6, 2023
at
9:00 AM (EDT)
to Wednesday, October 25, 2023 at 4:00 PM (EDT)
* Registration open until 8/31/23 at 2:00 PM (EST)
Event Details
LIMITED SEATING AVAILABLE.
In-person
The CAM (Certified Apartment Manager) Credential Program curriculum is designed to enhance the skills of the on-site property management professional and provides the highest standard of training, which can result in improved resident retention, increased employee productivity, and a better managed and more profitable asset.
Price: $1,339 Members | $1,539 Non-Members
The CAM Course fee includes:
*The Property Financials seminar fee of $149, October 12, 2023 is included into your CAM course cost. You do not need to register for that course separately.
The CAM eBook only. Students will be able to purchase a print version at their own expense from the NAA website.
---
No money in the budget? TAAEF will be accepting Scholarship Applications for the 2023 CAM Credential program. The deadline to submit your application is July 17, 2023. Learn more here.
Dates/Time: 9:00am - 4:00pm (All Modules)

September 6th (Industry Essentials & Resident Experience)
September 13th (Financial Management)
September 20th (Property Maintenance)
September 27th (Legal Responsibilities)
October 11th (Human Resources)
October 18th (Marketing)
October 25th (Risk Management)
NAAEI Alexandra Jackiw Diversity & Inclusion Scholarship Opportunities for the CAM credential program. The deadline to apply is July 28, 2023. Learn more here.
NOTE: The CAM credential program exam is taken in a proctored or via Live Online Proctor (LOP) environment.
Click here to learn more about the CAM Program
TAA's Cancellation Policy click here
For More Information: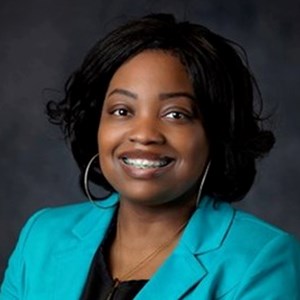 Shawna Poteat
M.Ed
Education & Credentials Manager
Triangle Apartment Association
(919)782-1165
About Your Facilitators:
About your instructor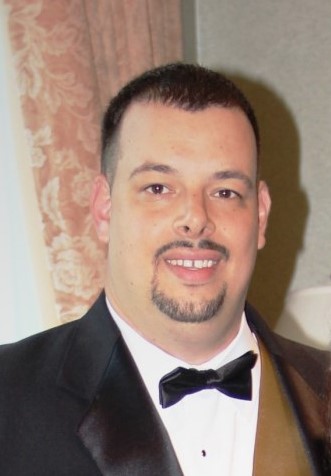 Brandon Negron, CAPS, NAAEI Faculty, is the Vice President of Property Management for the Greensboro Housing Authority. He has over 20 years of investment, sales, multifamily and single-family property management experience. He utilizes his expertise and experiences to mentor, educate, and consult with those looking to impact the multifamily and single-family real estate industries. He previously founded his own consulting and investment management entity. He currently is consulting with owners on various projects under development in the Southeast, including some innovative multifamily housing developments and state-of-the-art fitness facilities. He's a passionate instructor and has taught a variety of courses for associations throughout the country for the last 15 years.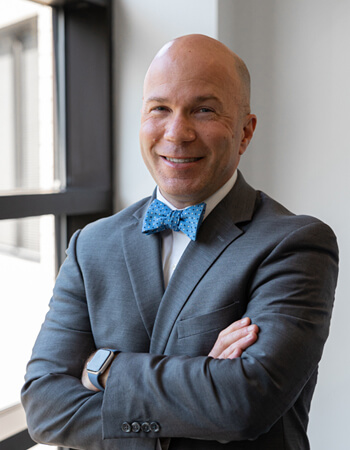 Todd Whitlow is a partner with Brownlee Whitlow & Praet, PLLC, a law firm that provides a full range of legal services to the multifamily industry throughout NC, SC, and GA. He is active on the AANC Political Action Committee as General Counsel, the NAA Legislative Committee, and the NAAEI Curriculum Development Committee. Todd is an NAAEI faculty member and currently serves as President of TAAEF, and is the Immediate Past President of A New Lease on Life. Todd attended UNC at Chapel Hill for his undergraduate studies before attending Campbell University for law school, where he graduated with honors.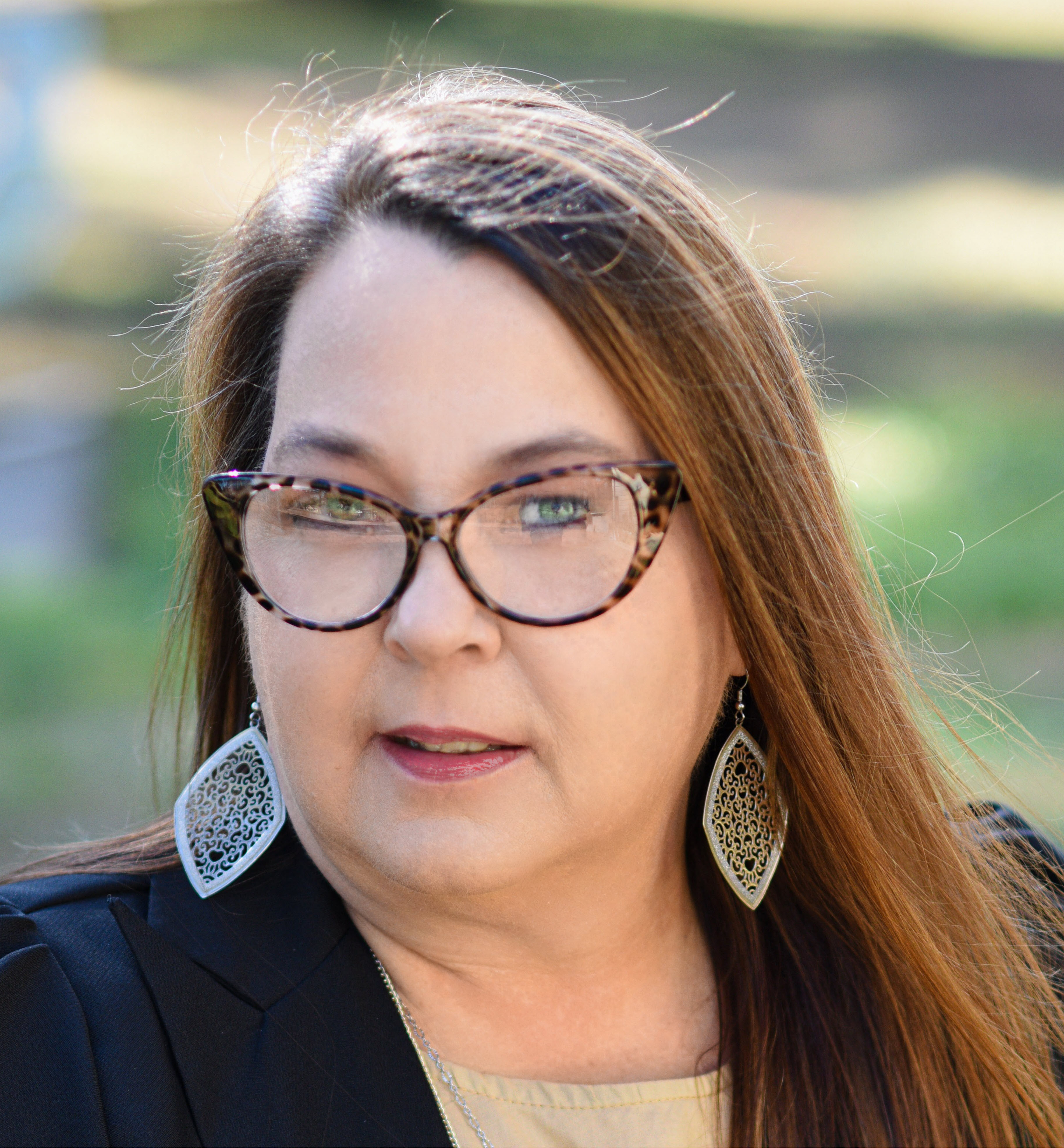 Mindy McCorkle has 30+ years of operations and leadership experience in restaurant operations and property management and has held just about every role in those industries, from front-line roles to executive positions, has served on numerous boards, countless volunteer committees, and has won many awards. She currently owns Enhancement Talent Development, LLC, where her mission is to enhance the talent and performance of our clients' teams through exceptional learning experiences and consultation while motivating individuals to explore greater self-fulfillment, higher self-awareness, and transformational thinking.
As a facilitator and trainer, she brings a unique authenticity to every interaction and presentation and shares transformational insight from her experiences. She's not a game-changer; she's creating a whole new game! She has facilitated exceptional learning experiences for more than 20 years, impacting tens of thousands of attendees. If you've seen one of her presentations, you've witnessed the exceptional learning experiences she provides! If you haven't, you MUST!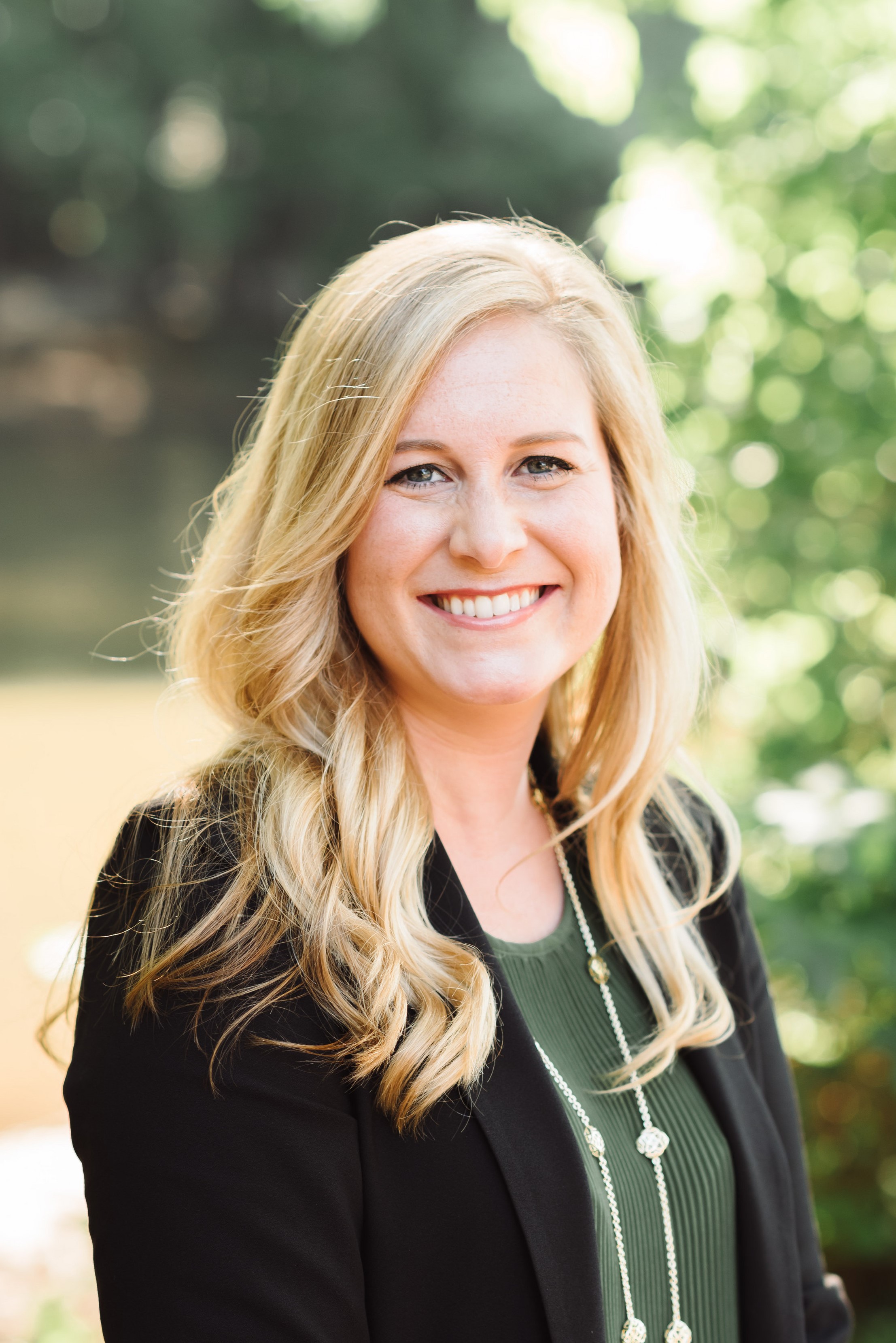 Laura MacDonald, Vice President of Training & Marketing, began her career at PRG Real Estate in 2007. From 2007 to 2012, Laura served in multiple on-site property management roles such as Manager in Training, Regional Training Coordinator, and Property Manager. In 2012, Laura was promoted to Digital Marketing Manager for the entire PRG portfolio based at the Home Office in Philadelphia. In 2014, Laura transitioned into the newly created role of Director of Training. In this role, Ms. MacDonald developed a department that is entirely responsible for all company-wide training programs. In 2022, Laura was promoted to Vice President of Training & Marketing. Currently, she is responsible for overseeing PRG's policies and procedures program, PRG's customer satisfaction program, CRM leasing software, new hire onboarding, PRG's Leadership Development Program, PRG's Marketing Department and ongoing training throughout the PRG portfolio. Laura received her BS in Business Management from North Carolina State University. She holds the Certified Apartment Manager credential (CAM) and is a member of the NAAEI faculty.
When not at work, Laura enjoys spending her free time with her husband Chris, 7-month-old daughter Sklyar, and dog Parker. She enjoys traveling, shopping, copiloting planes for Chris, camping and listening to crime podcasts.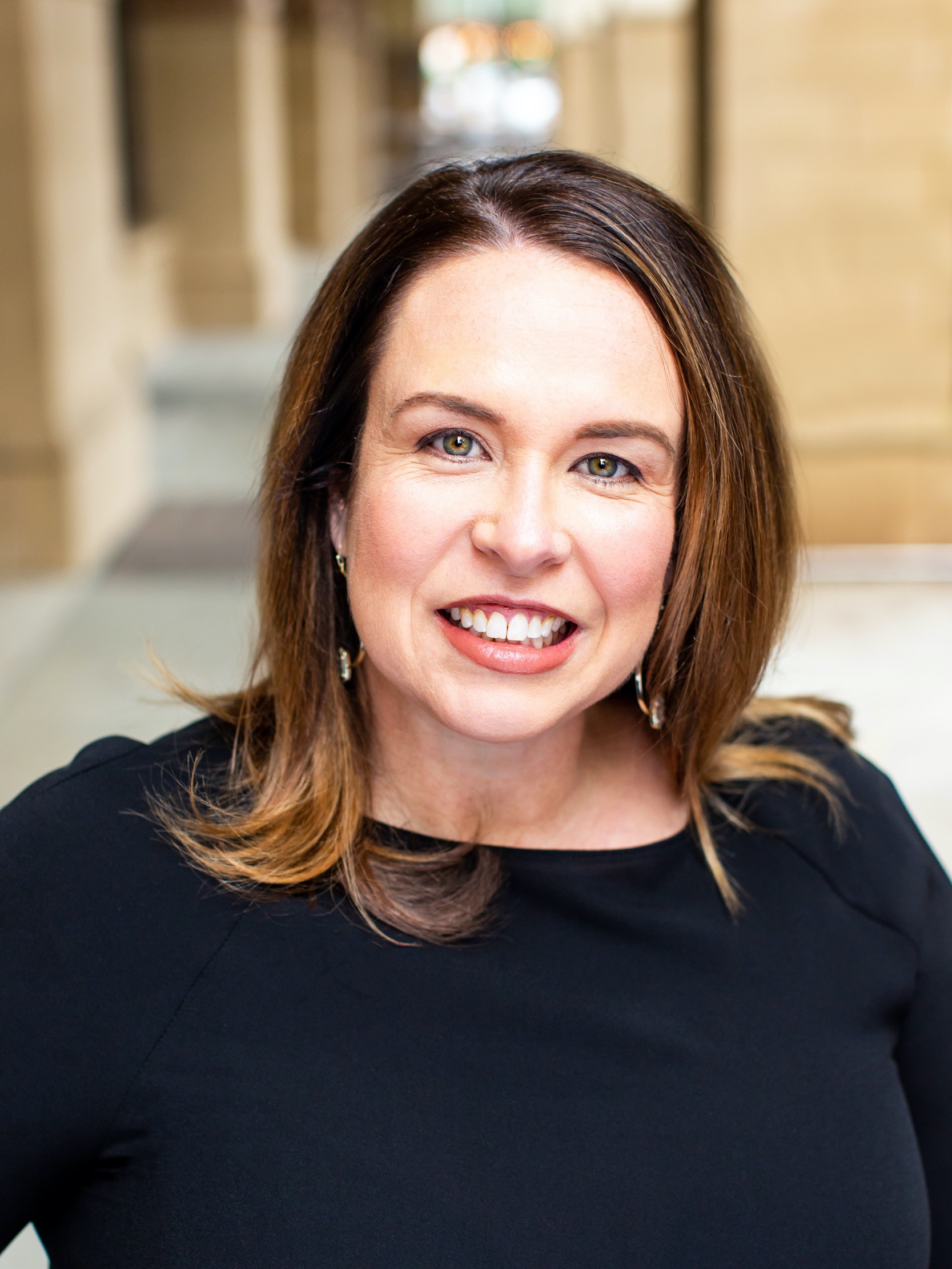 Leslie Mathis is the owner of Streamline Multifamily Group, a consulting firm that specializes in providing clients with strategic business practices with regards to new construction
management, renovation, and operational needs within the apartment industry. Leslie is also the Asset Manager for Woodfield Investments, overseeing a portfolio of 5000 units
throughout the southeast and mid-Atlantic. She has over 21 years of multifamily experience and served in a multi-site role for the more than 18 years. Prior to launching Streamline Multifamily Group, Leslie was a Regional Property Manager with Greystar, overseeing a portfolio from Wilmington, NC to the Triad. Leslie joined Greystar after 5 years with Mid-America Apartments (MAA), where she was responsible for the daily operations of a portfolio, often times exceeding 2300 units, within both the North Carolina and South Carolina markets. Her experience includes lease-ups, acquisitions, dispositions, re-development, large capital improvement projects, and distressed properties. Leslie has served on the Board of Directors along with several committees within the Triangle Apartment Association. Leslie is a past member of the New Lease on Life Board of Directors.