Back to Events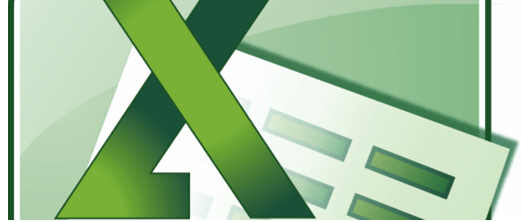 Microsoft Excel: Part 2
Tuesday, November 7, 2023
* Registration open until 10/31/23 at 5:00 PM (EST)
Event Details
Cost: $235 Members | $335 Non-Members
Tuesday, November 7, 2023, 9:00 AM - 5:00 PM
DON'T FRET! IF YOU MISSED PART 1, THE WORK ISN'T DONE...YOU CAN STILL REGISTER FOR PART 2 AND JOIN THE FUN!
A Microsoft Excel Part 1 REFRESHER course will be offered when you sign up for this class.
The online refresher course will be held on Thursday, November 2nd from 9am-11am.
This computer course training will be held offsite at New Horizons Computer Learning Center in Cary, NC.
Six (6) CAPS, CAM, CAS, CALP, CAMT continuing education credits
This training is for everyone on all levels who want to improve their skills in Microsoft Excel.
In the Excel 2016 Part 2 training, you'll build upon your data manipulation skills and unlock more capabilities within the platform.
Deepen your understanding of Excel by learning how to create advanced workbooks and worksheets. In this session, you'll be ready to create custom formulas, apply built-in Excel functions, manipulate data to extract the insights you need, and present data to make informed business decisions.
Learning Objectives-This course empowers you to:
Perform calculations using functions and formulas
Sort, filter, and query data
Create and format tables
Visualize data with charts
Create advanced formulas
Analyze data with PivotTables and PivotCharts
TAA's Cancellation Policy click here
For More Information: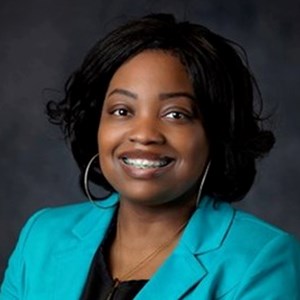 Shawna Poteat
M.Ed
Education & Credentials Manager
Triangle Apartment Association
(919)782-1165
Meet Your Instructor, Ginny Hupp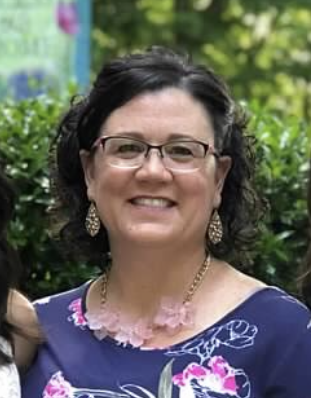 Ginny Hupp is an instructor with New Horizons Raleigh. Ginny has been an adult learning instructor for the past 25 years coupled with corporate management and a variety of leadership positions. Ginny has a Bachelor and Master's degree in the disciplines of Human Communication, Business Management and Organizational Communication. She is both a Technical IT and Soft Skills Instructor. Ginny has the unique experience of working with small, local all the way to global organizations and everything in between across a wide range of industries.