Back to Events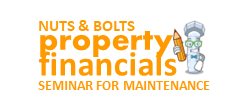 Nuts & Bolts: Property Financials Seminar for Maintenance Professionals
Thursday, February 16, 2023
* Registration open until 2/13/23 at 5:00 PM (EST)
Event Details
LIMITED SEATING IS AVAILABLE.
Cost: $99 Members | $199 Non-Members
For TAA Maintenance Regionals, Supervisors, and Maintenance Teams ONLY!
Three.Five (3.5) CAPS, CAM, CAS, CALP, and CAMT continuing education credits
Learning about financials should never be examined in fear, and understanding property financials from the maintenance professional's perspective can be intimidating but fret no more! This session is for you!
Participants of this session will learn how to identify and execute best practices for running a successful and profitable maintenance operation as a compliment to the property or portfolio and be empowered and satisfied that they're on a path toward mastering their new skills and knowledge in financial analysis. Each attendee will also be provided with a one-sheet glossary of permanent financial terms and formulas to work on actual financial problems during this session.
Other Topics Covered:
Financial literacy 101 – Just enough to be dangerous
Fast-Track ride through a standard property financial report and how to dissect financial reports from the beginning to the end
The impact from the groundskeeper to the Regional Maintenance Supervisor has on asset performance
Asset preservation
Creative ways to mitigate costs, increase revenue and ensure maintenance has an influence on the big fiscal picture.
TAA's Cancellation Policy click here
For More Information: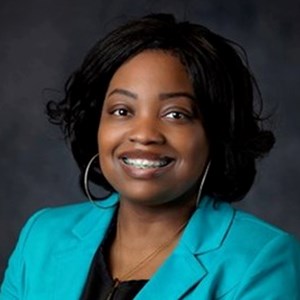 Shawna Poteat
M.Ed
Education & Credentials Manager
Triangle Apartment Association
(919)782-1165
About your instructor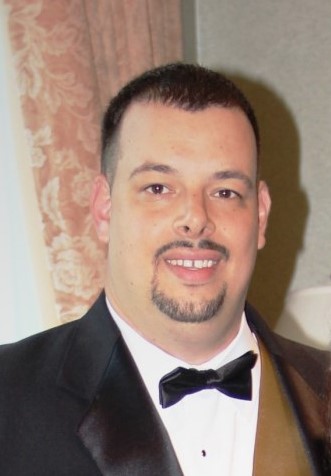 Brandon Negron, CAPS, NAAEI Faculty, is the Director of Property Management for the Triangle-based property management firm, Block & Associates Realty. He has over 20 years of investment, sales, multifamily and single-family property management experience. He utilizes his expertise and experiences to mentor, educate, and consult with those looking to impact the multifamily and single-family real estate industries. He previously founded his own consulting and investment management entity. He currently is consulting with owners on various projects under development in the Southeast, including some innovative multifamily housing developments and state-of-the-art fitness facilities. He's a passionate instructor and has taught a variety of courses for associations throughout the country for the last 15 years.