Back to Events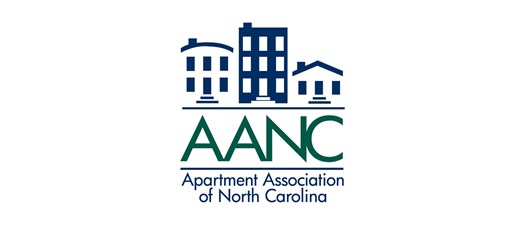 AANC Conference: Virtual Session 1
Tuesday, May 19, 2020
11:00 AM - 12:00 PM (EDT)
Event Details
1CEC
Join us for the First One Hour Session, including EXCITING NEWS about the 2021 AANC Education & Legislative Conference, and a Session that will transform your future with Melissa D. White.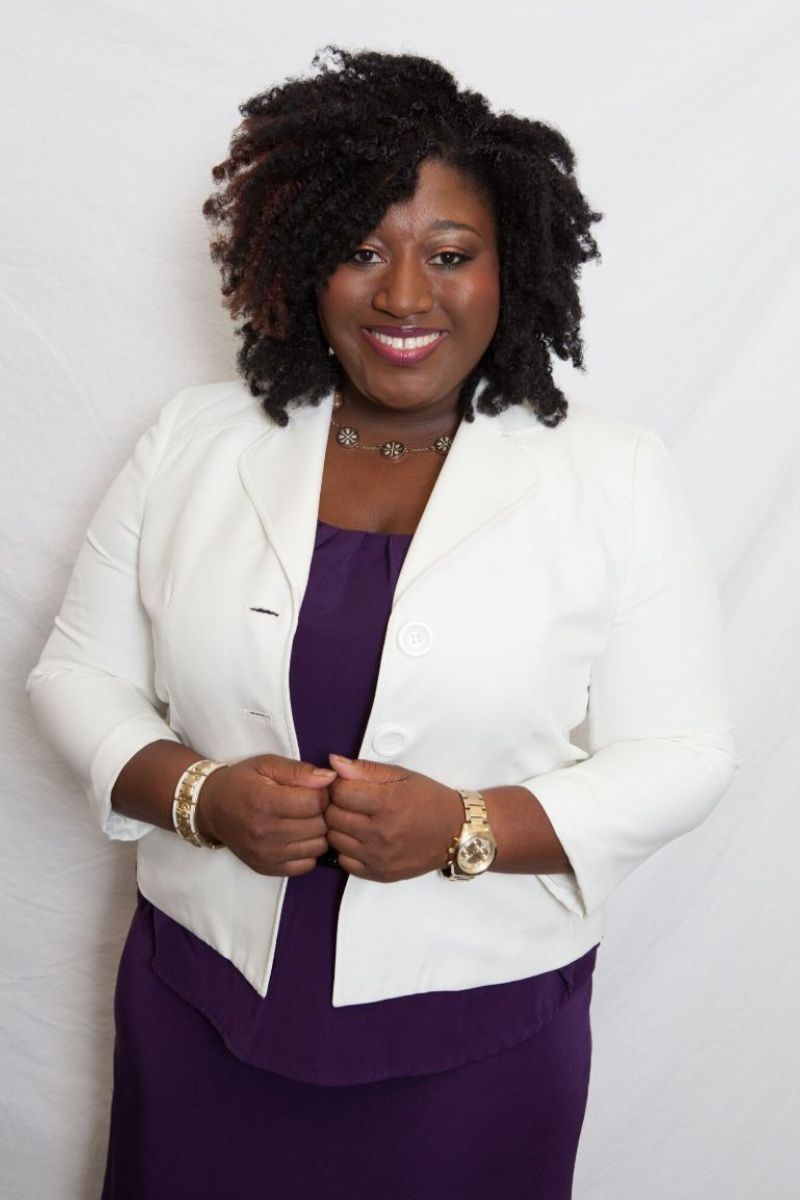 Speaker l Melissa D. White
Session l More Than An Employee: A New Way of Seeing Ourselves After This
Our vision may have changed, but the mission is still the same. Are you secure in your mission and clear on how to internally and externally serve others? Do your values resonate with the head and the heart of your teams? Tune in and learn how aligning your mission, vision, and values is more critical than ever to heal, stay the course and identify a new way to lead after this.