Back to Events
AANC Legal Update Webinar
Thursday, November 5, 2020
Event Details
Join the AANC Legal Update Webinar with Chris Loebsack and Norm Praet. In this hour they will discuss Governor Cooper's latest Executive Order, review the CDC's temporary halt on evictions, and discuss the impact these two orders will have on the Multifamily Industry.
While this webinar is free, please register to reserve your spot!
For More Information: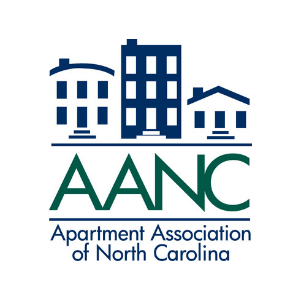 Apartment Association of NC, Inc.
188 Wind Chime Court Ste 101
Raleigh, NC 27615
United States
(919)589-7755