Back to Events
AANC Legal Update Webinar
Thursday, July 23, 2020
Event Details
Join the AANC Legal Update Webinar with Chris Loebsack, Norm Praet and Todd Whitlow. They will discuss the upcoming expiration of the Federal moratorium, how NC Courts are managing evictions since the expiration of EO 142 and the latest updates regarding eviction proceedings.
While this webinar is free, please register to reserve your spot!
For More Information: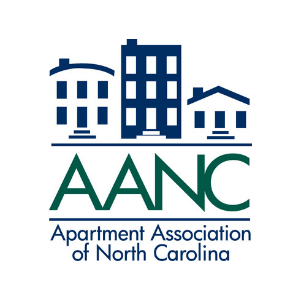 Apartment Association of NC, Inc.
3717 National Drive Ste 215
Raleigh, NC 27612
United States
(919)589-7755