Back to Events
AFT Virtual Train-the-Trainer
NAAEI Faculty training for administering credential programs virtually.
Thursday, January 28, 2021
* Registration open until 1/28/21 at 12:00 AM ()
Event Details
Interactive Virtual Train-the-Trainer:
NAAEI Faculty Members Only! In this live online workshop (Three 3-hour session), you'll explore some practical applications of training techniques in a virtual delivery environment. Learn how to engage your webinar audience right from the start, and experience how virtual NAAEI credential programs and other training can be just as engaging and effective as classroom training when it's participant-centered.
Topics Covered:
How important it is to be prepared and know your content
Discover the rising importance of being prepared, and knowing your content
Practice how to effectively use polling, games, and chatbox tools
Gain strategies for asking and answering questions on live webinars
Review best practices for handouts, PowerPoints, syllabus, homework, and online evaluations
Acquire tips to apply variety, and enhance participant-centered virtual learning
For More Information: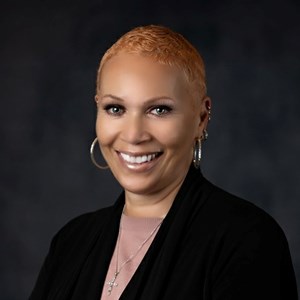 Suzanne Pratt
NAAEI Faculty
Director of Professional Development
Triangle Apartment Association
(919)782-1165x6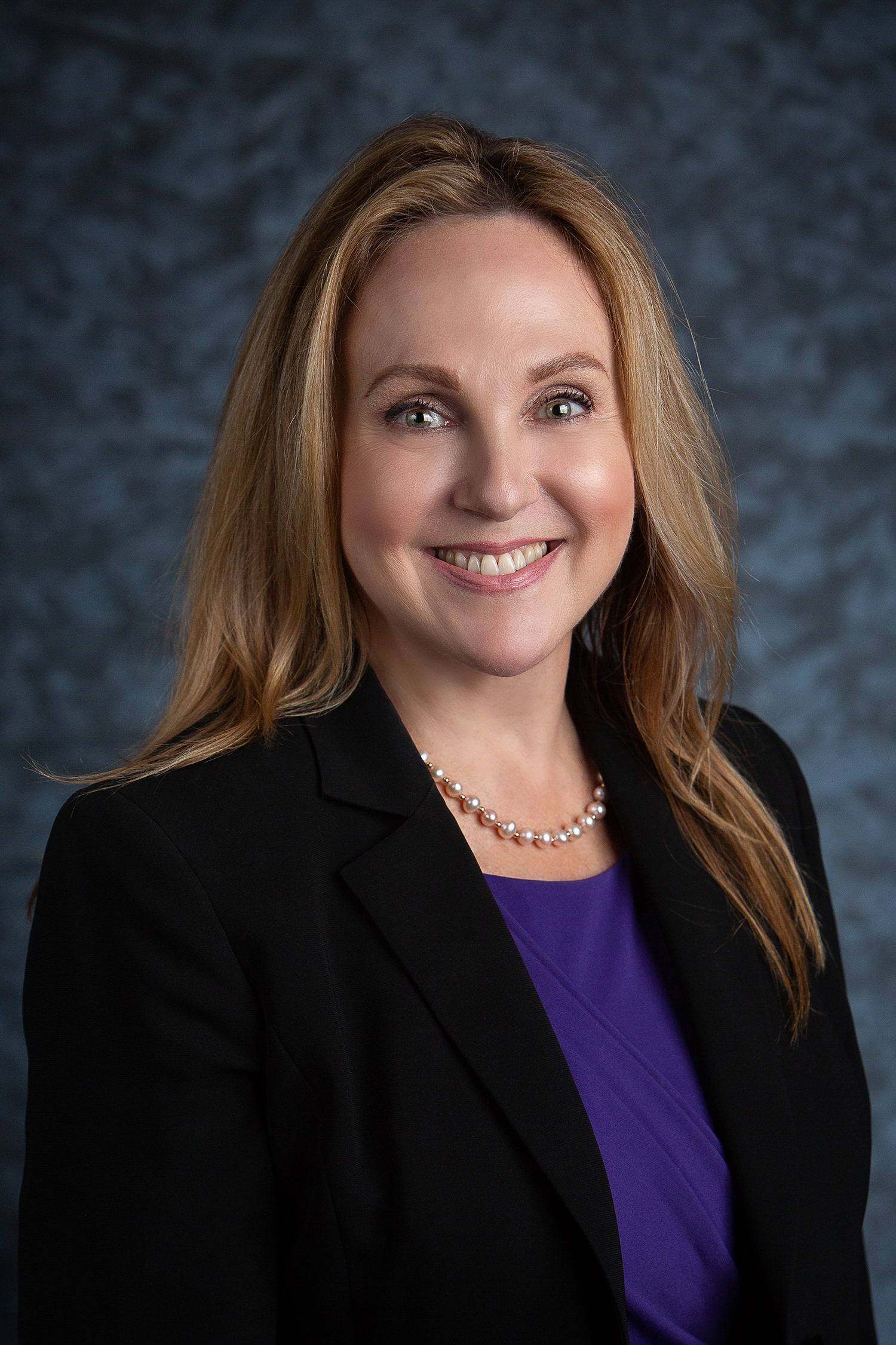 Rebecca Rosario, NALP, CAM, NAAEI Faculty, ApartMentor, has over 25 years of experience working to transform employees and organizations, including residential property management, new home builders, and sales organizations. Her work includes REITS, management companies, apartment associations, NAAEI, and more. Rebecca facilitates the NAAEI credential programs, NALP, CAM, and CAPS, and a multiple NAA Education Conference Speaker, and a Brainstorming Presenter and Facilitator. Rebecca is an active participant in various North Carolina apartment associations, a past TAA and TAAEF Board member, founded the AANC State Suppliers Council, currently serving as an AANC Board member, and on various AANC committees. She also serves at the national level on the NAAEI Apartment Careers and NAA Global Outreach Committees.