Back to Events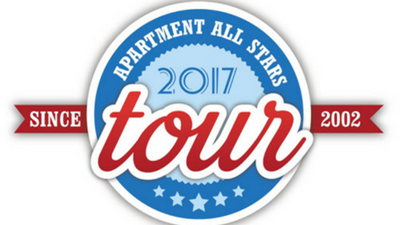 Apartment All Stars
Thursday, September 28, 2017
* Registration open until 9/27/17 at 5:00 PM (EST)
Event Details
Apartment All Stars Tour Comes to Raleigh!
Cost: TAA Members $99 / Non-Members: $149
Are you ready for new ideas and inspiration? The Triangle Apartment Association is proud to welcome and bring the Apartment All Stars to our city.
The Apartment All Star Experience is like no other event you will attend this year. The unique blend of three national speakers on our stage at one time creates an energy force that will be the most exciting time you will spend at a seminar. This dynamic tour has been igniting the leasing and marketing arena for 10 solid years and only visits 12 cities each year.
Join us for this innovative, motivating and FUN Apartment All Stars event with All New Information that you won't want to miss! Spotting and staying ahead of trends is critical to competing in today's rental market.
Win Coveted Door Prizes!
• How to create an unforgettable first impression
• Ways to raise the standard for those around you
• How to deliver your message in a way others can receive it
• Five strategies to connect with people at every level and lease more apartments
• How to ask the tough questions and get the answers you need in all business situations
• The five essential elements of powerful leasing presentations
• How to communicate and market with confidence and clarity
• Keys to create marketing tactics that beat the competition
• Maximize your team's performance to guarantee success
• Tips to create a winning social media marketing plan
• Top reasons social media does not work and how to avoid mistakes
• How to make social media work for You – Now
• Essential strategies you must know to build a loyal base of residents
• Ways to massively improve traffic and lead generation
Register online by clicking "Registration Options" above or download the registration form
here
.
Meet Your All-Stars!
Alexandra (Alex) Jackiw is President of Milhaus Management, LLC. She is responsible for the oversight of all property management operations and asset management functions for the Milhaus-owned portfolio and the expansion of the management services platform for institutional, third-party clients. Alex is a nationally-recognized real estate executive with extensive experience managing large portfolios throughout the U. S. for both privately-held and publicly traded companies. In addition to property and asset management, her experience includes marketing, training, consulting and business development.
Alex received her Bachelor's degree in Chemistry from the University of Rochester and a Master's degree in Education from Ohio University. Active in professional organizations, she served as Chairman of the Board of the National Apartment Association (NAA) in 2013 and President of the NAA Education Institute from 2008 through 2009. Alex is also a member of the Institute of Real Estate Management, National Multi Housing Council, and Housing Education and Research Association. She is past chair of the Residential Property Management Advisory Board at Virginia Tech and will complete a four-year term as President of the Ball State University Residential Property Management Advisory Board in 2014. Alex has held adjunct faculty appointments at both Virginia Tech and Ball State University where she has continued to teach in their respective Residential Property Management programs for a number of years. A respected multifamily industry speaker, she has presented at conferences throughout the United States and is frequently called upon to deliver keynote addresses and seminars on a variety of industry topics for real estate organizations and trade groups.
---
Jackie Ramstedt, CAPS, CAM, CAS is a nationally renowned Motivational Keynote Speaker, National Trainer, Operations Consultant, and Performance Coach who has more than 29 years' experience in the multi-housing industry.

Her energetic and enthusiastic speaking style makes her seminars fun and exciting with a "down to earth" approach to education. Jackie's "real world solutions for real world challenges" focuses on empowering others to reach their full professional and personal performance potential through "balance" in their lives while reminding us of the important role continuing education plays in the success of our career.
This is her 9th year as a member of the prestigious Apartment All Stars Team national tours specializing in customer service, resident retention, leasing, marketing and management solutions.www.ApartmentAllStars.com. She earned her CAM and CAPS designations back to back as well as her CAS (Certified Apartment Supplier) designation. Jackie was awarded the "first ever" Faculty Member of the Year from her local Austin Apartment Association, where she has served on the Board of Directors and as the Education Committee Chair.
She is a "requested repeat" presenter speaking to thousands of industry professionals annually on a national level for the National Apartment Association, the Institute of Real Estate Management (IREM), National Affordable Housing conferences, and numerous state and local Associations, including various management and investment companies throughout the United States and Canada.
---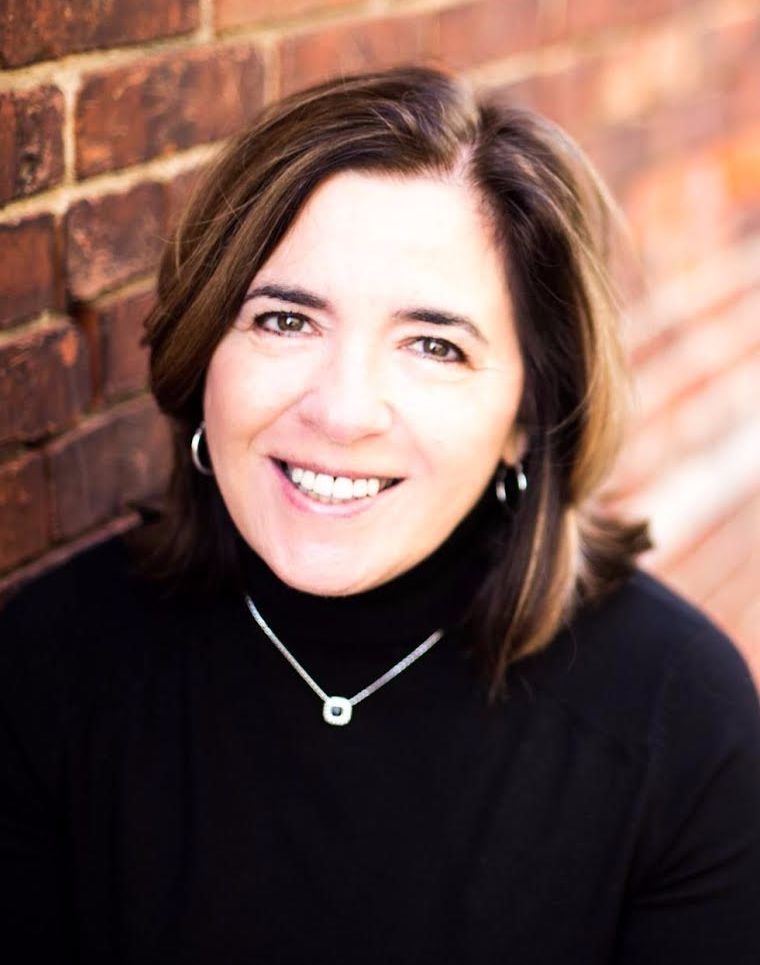 Lisa Trosien is a highly respected multifamily educator, speaker, author and consultant with over 25 years of industry experience. Described by her customers as "incredibly smart" and "amazingly effective," she's worked with owners, management companies, and trade associations across the U.S. and Canada.

Lisa is utilized as an industry expert by companies such as The Wall Street Journal, CBS Marketwatch, Washington Post, National Public Radio, SELF Magazine, Business Week, Chicago Tribune and more. Attendees of her educational sessions agree that she presents great information and superior strategies, while still keeping learning both meaningful and fun. Lisa is well known for her meticulous research and strong presentation skills.
Thank you to the Apartment All-Stars Sponsors!
30Lines
CORT
Entrata
Modern Message
Weblisters
Yardi
ForRent.com
Apartment List
Updater
Agenda
September 28
9:00 AM - 10:00 AM

Executive Session

This session is for C-Level Executives, Owners, CEO's, Vice Presidents, Regionals, District Managers, Supervisors, and Decision Makers ONLY! 
10:15 AM - 12:30 PM

General Session
For More Information: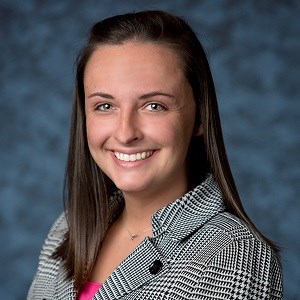 Aby Henneberry