Back to Events
HVAC - Electrical Diagnostics
Tuesday, February 19, 2019
Event Details
This course is two days, attendance at both days is required.
Tuesday, February 19 | Day 1
Tuesday, February 26 | Day 2
9:00am - 4:00pm Both Sessions
Cost: $500 Members | $600 Non-Members
Five (5) CAPS, CAM, CAS, NALP, CAMT continuing education credits per session
Day 1 - Electrical Circuits & Diagrams
This Hands-On training will provide an introduction to electricity and common electrical circuits used in HVAC. Each participant will measure voltage, current, and resistance on a project they wire from basic diagrams and schematics provided. The Instructor will explain the use of OEM diagrams and various test instruments. Low voltage wiring requirements and basic troubleshooting measurements will be included.
Topics Covered:
Basic circuit components
Electricity and magnetism
Series and parallel circuits
Wiring diagrams and schematics
Performing voltage, current and resistance measurements
Relays and controls
Day 2 - Electrical Troubleshooting
This Hands-On course combines OEM diagrams and practical diagnostic processes to most effectively resolve any electrical breakdown. Participants will apply their knowledge using diagrams, basic circuits and live equipment; strategies for troubleshooting components and controls. Accessory devices will be provided. The primary objective of this class is to reduce downtime by expediting the diagnosis.
Topics Covered:
Using schematics and symbols to determine the sequence of operation
Troubleshooting PSC motors
Electronically commutated motor (X13/ECM) diagnostics
Grounding and circuit over-current protection
Electromechanical and electronic controls
Service call simulations
Hands-on live circuit testing
For More Information: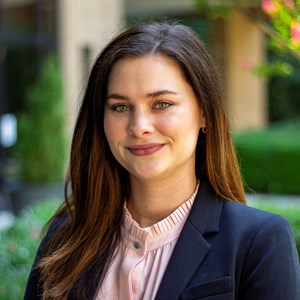 Alyssa Clair
Strategic Partnerships Manager
Loebsack & Brownlee, PLLC
(704)589-2874
About your instructor, David Cameron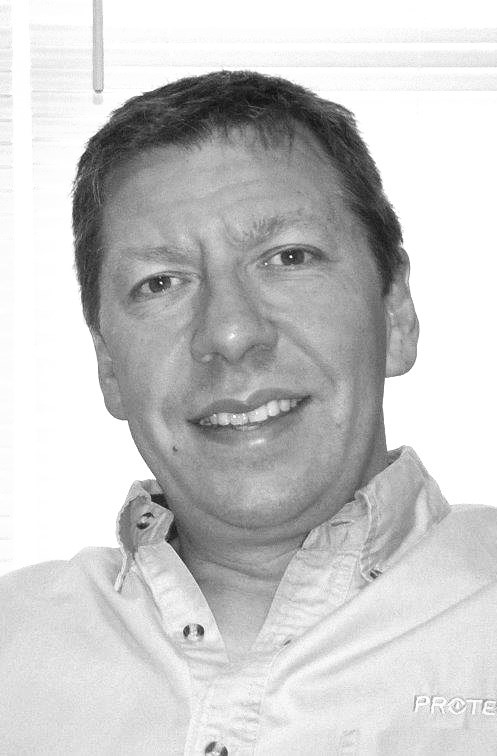 David Cameron, CM, RSES, is the owner of HVACR Training, LLC. Mr. Cameron has provided on-site - hands-on training courses/seminars in the Southeast region since April 2014. During his years as an Independent Skills Instructor and Field Technical Representative, he trained hundreds of HVAC personnel on subjects ranging from equipment installation and diagnostics to comfort system design.
David is certified by (NATE) North American Technician Excellence in eight specialties, including Senior HVAC Efficiency Analyst. He is 20-year Certificate Member of Refrigeration Service Engineers Society and a proctor for the CFC certification exam. David holds certifications in electrical and Advanced Level Technician credentials from the North Carolina Heat Pump Skills Center.