Back to Events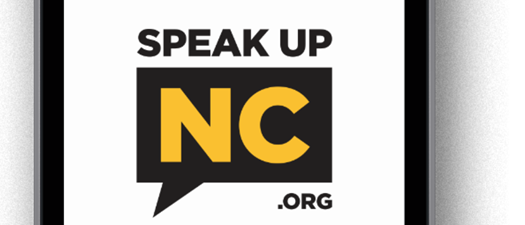 Human Trafficking 101
Thursday, January 26, 2023
* Registration open until 1/25/23 at 5:00 PM (EST)
Event Details
Price: $39 Members | $89 Non-Members
*Two. Five (2.5) CAPS, CAM, CAS, CALP, and CAMT Continuing Education Credits (CECs)*
January is Human Trafficking Awareness Month! Every day, countless men, women, and children are trafficked in North Carolina. Preventing human trafficking in rental housing is an issue gaining importance in the US. Per the News & Observer on January 11, 2023, North Carolina ranks 9th in human trafficking.
In partnership with the North Carolina Human Trafficking Commission, as multifamily professionals, we can help prevent human trafficking by knowing the signs of human trafficking and how to respond in our interactions with residents and prospective residents. Whether in the leasing process, the maintenance team handling a service work order or taking care of daily onsite operations could save a life. To put an end to human trafficking, we must all know the signs and be willing to SPEAK UP.
Don't miss this opportunity! This session has a seat for all levels of professionals in the multifamily industry.
You Will Learn: 
The different types of human trafficking, sex, labor, and domestic servitude
Human trafficking in NC 
Uncover the myths and facts surrounding human trafficking in NC
What to look for and how to recognize the signs of human trafficking in the multi-family industry and our community
How to report suspicious activity and possible victims
Human Trafficking is Real in North Carolin- Must See Video, Click Link
https://www.youtube.com/watch?v=AZMmTNVtdcQ
TAA's Cancellation Policy Click here
For More Information: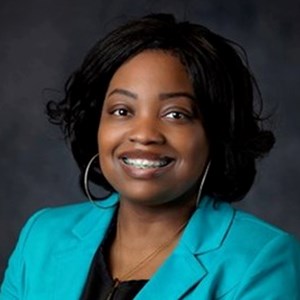 Shawna Poteat
M.Ed
Education & Credentials Manager
Triangle Apartment Association
(919)782-1165
Your Facilitators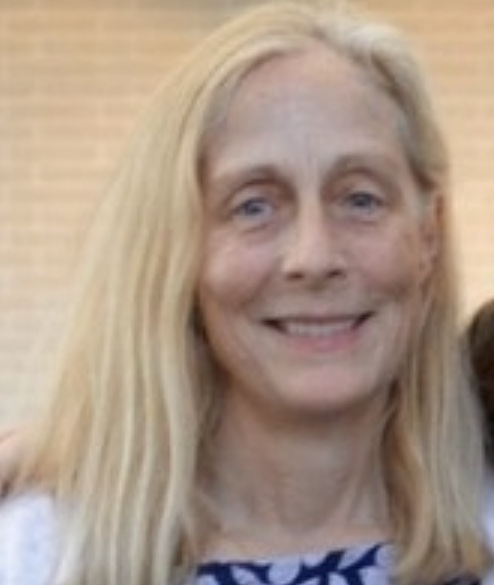 Nancy Hagan is a Policy Analyst for the North Carolina Human Trafficking Commission and previously served as Senior Human Trafficking Analyst with Project No Rest, a grant-funded anti-human trafficking initiative based at the UNC-CH School of Social Work. Nancy developed expertise in anti-trafficking through twenty years of leadership in community-based efforts that allied with farmworkers, immigrants, and rural residents of an underserved area of North Carolina. Nancy earned an undergraduate degree in human development and education from Connecticut College, a Master's in counseling and consulting psychology from Harvard University, and a Doctorate in adult education and human development from Cornell University. She serves on several boards at the local, state, and national levels, and has received several recognitions for her work with underserved communities, including the inaugural NCCAHT Ruth Relos Award for contributions to the fight against sex and labor trafficking (2020).
Alex Herring is a lived experience expert of human trafficking with more than ten years of statewide advocacy and survivor leadership experience. From 2014-2018, she was a board member for a faith-based nonprofit that served recent survivors of trafficking in the Piedmont Triad region of North Carolina. She now supports the mission of the NC Human Trafficking Commission in a consulting capacity, representing the interests of survivors in educational trainings and workshops, service provision plans, and more. 
Alex Bumgardner, an MSW Intern with the North Carolina Human Trafficking Commission, has her Bachelor's Degree in Social Work from North Carolina State University. Over the past six years, she has worked in disaster relief services within the school systems working with refugees and in anti-human trafficking case management. Through The Salvation Army Project FIGHT (Freeing Individuals Gripped by Human Trafficking) Alex has worked with sex and labor trafficking and provided comprehensive crisis and long-term case management services. She has conducted human trafficking awareness virtual training in her local community with service providers, law enforcement, and faith communities to help address survivors' most critical needs. Currently, Alex is pursuing her Master's in Social Work and her Associate License as an Addiction Specialist through the NC State University Advanced Standing Social Work program.