Back to Events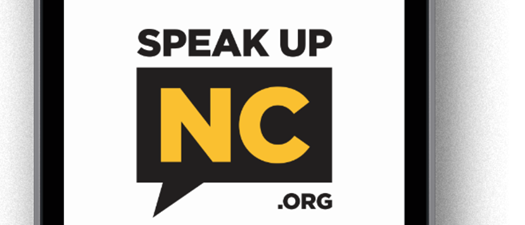 Human Trafficking 101
Wednesday, January 31, 2024
* Registration open until 1/24/24 at 5:00 PM (EST)
Event Details
Price: $39 Members | $89 Non-Members
*Two. Five (2.5) CAPS, CAM, CAS, CALP, and CAMT Continuing Education Credits (CECs)*
January is Human Trafficking Awareness Month! Every day, countless men, women, and children are trafficked in North Carolina. Preventing human trafficking in rental housing is an issue gaining importance in the US. Per the News & Observer on January 11, 2023, North Carolina ranks 9th in human trafficking.
In partnership with the North Carolina Human Trafficking Commission, as multifamily professionals, we can help prevent human trafficking by knowing the signs of human trafficking and how to respond in our interactions with residents and prospective residents. Whether in the leasing process, the maintenance team handling a service work order or taking care of daily onsite operations could save a life. To put an end to human trafficking, we must all know the signs and be willing to SPEAK UP.
Don't miss this opportunity! This session has a seat for all levels of professionals in the multifamily industry.
You Will Learn:
The different types of human trafficking, sex, labor, and domestic servitude
Human trafficking in NC
Uncover the myths and facts surrounding human trafficking in NC
What to look for and how to recognize the signs of human trafficking in the multi-family industry and our community
How to report suspicious activity and possible victims
Human Trafficking is Real in North Carolin- Must See Video, Click Link
https://www.youtube.com/watch?v=AZMmTNVtdcQ
TAA's Cancellation Policy Click here
For More Information: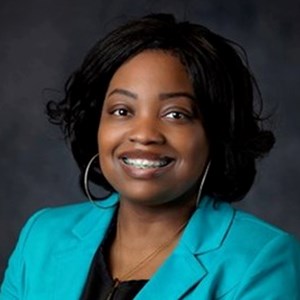 Shawna Poteat
M.Ed
Education & Credentials Manager
Triangle Apartment Association
(919)782-1165
Ashley Tauscher, is the Court Management Specialist for the North Carolina Human Trafficking Commission. The Court Management Specialist works with other commission staff, commissioners, and the committees as partners to identify direct service organizations that can help courts and then to serve as a liaison with those entities. Prior to her role with the North Carolina Human Trafficking Commission Ashley worked within higher education and as a member of a non-profit organization. Ashley completed her academic career at Appalachian State University including a B.S. in Criminal Justice, a B.S. in Political Science and a Master of Public Administration with a focus on the Administration of Justice.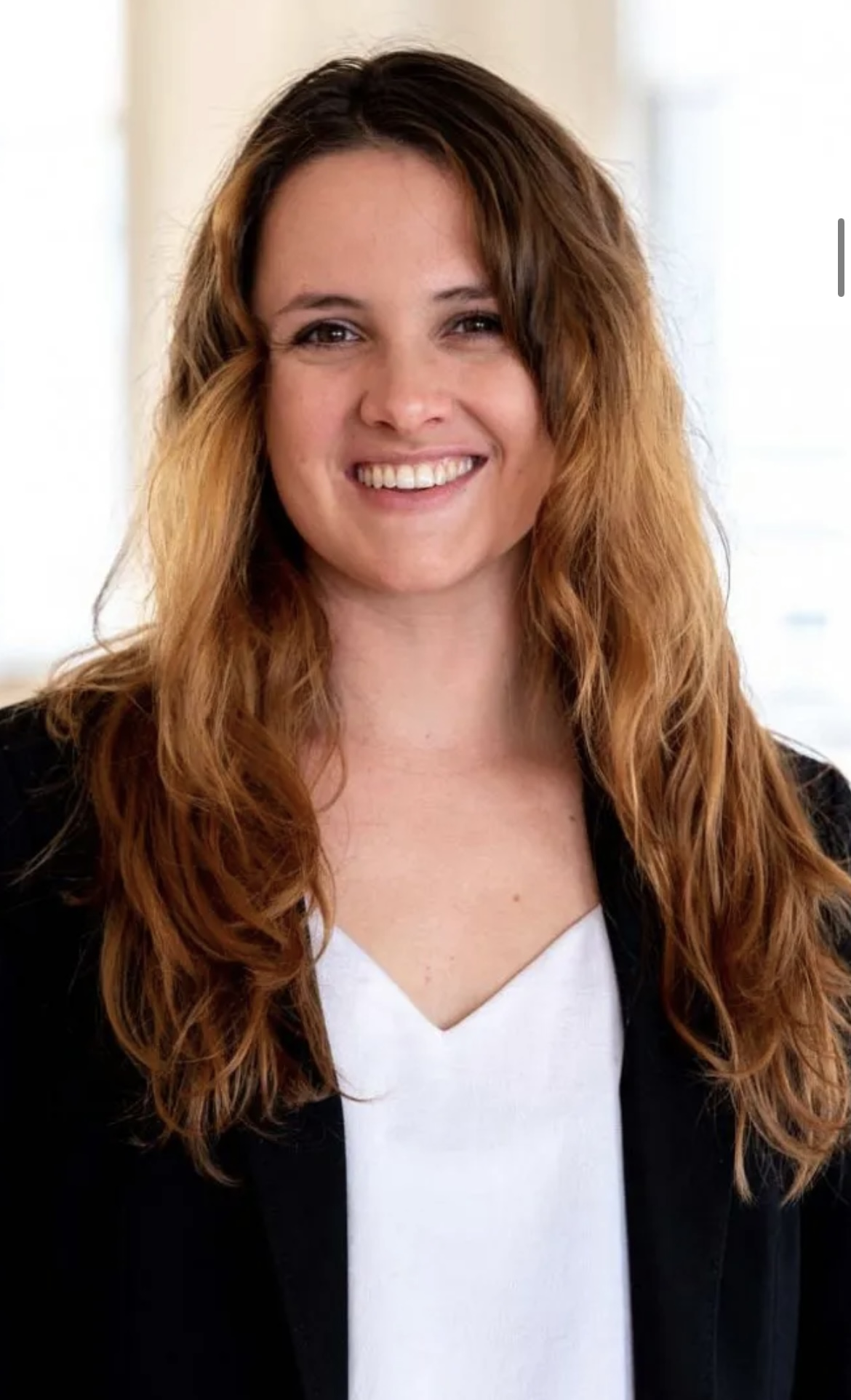 Sontanna Cremins, MSW intern, has a background working within DV/SA agencies with a focus on case management. She is in her second year of North Carolina State University MSW program.