Back to Events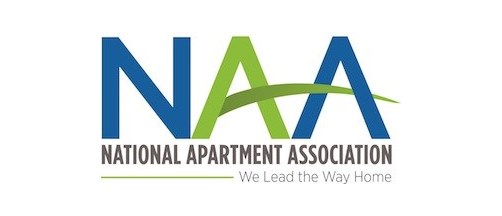 Webinar: Human Trafficking and its Impact on Rental Housing
Hosted by NAA
Tuesday, April 14, 2020
Event Details
The U.S. National Human Trafficking Hotline reported handling over 10,949 cases in 2018, a 25 percent increase in cases from 2017. Human trafficking is a pressing issue and the National Apartment Association (NAA) is seeking to raise awareness of it among our members. This webinar is the first step in that process and will provide a more in-depth look into human trafficking to include how it affects our industry and how apartment owners and operators can respond to this growing issue.
This webinar is hosted by the National Apartment Association and presented by Mickey Kropf, Bonnie B. Smetzer, CPM, HCCP; & Mariana Loboguerrero.
In this webinar, you'll learn:
What are the signs that apartment owners/operators should look for?
How should you respond to a suspected human trafficking situation?
What preventive measures can your company put into place to help combat this human trafficking?