Back to Events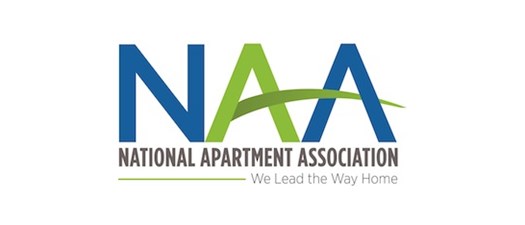 NAA Presents "Short Term Rentals in a Post-Pandemic World"
Hosted by the National Apartment Association
Thursday, July 9, 2020
Event Details
As we continue to cope with this pandemic, the world continues to evolve with this ever-changing landscape. Join us for the latest innovations in rental housing hospitality, specifically on short-term rentals. Attendees will get the scoop on business models, corporate leasing, revenue, KPIs and operations, as well as trends and opportunities going forward from four industry experts. We are offering all NAA members a chance to learn how to mitigate vacancy loss and generate ancillary income through short term rentals.
Speakers:
Mickey Kropf, Co-Founder and CEO of Vector Travel, Inc
Vanessa Sturgeon, President & CEO of TMT Development
Cliff Johnson, Chief Commercial Officer of Rented.com
Jesse Stein, Global Head of Real Estate of Airbnb
In this webinar, you'll learn: In this webinar, you'll learn:
Business models and corporate lease defaults
Revenue and other KPIs
Operations, including housekeeping and contact-free check-ins
Rental housing trends and opportunities
Registration Information

For More Information: