Back to Events
Raleigh Recycling - Information Session
Tuesday, November 14, 2017
* Registration open until 11/13/17 at 12:00 PM (EST)
Event Details
Changes to recycling collection for apartment communities in Raleigh and what it means to YOUR community!
Earlier this year, the Raleigh City Council and Waste Services Department initiated a measure to ensure ALL apartment communities within the city had recycling service. They re-evaluated their current services and researched methods to better engage owners and operators. In September, the Council voted to move forward with some changes to their recycling collection services that directly affect apartment communities in the City.
WHY SHOULD I ATTEND?
These changes could affect waste collection at your community. Changes include:

Adding dumpsters for recycling to communities
Use of recycling cabinets
Increasing recycling participation to ALL apartment communities in the City

Many communities are paying for City of Raleigh services AND using a 3rd party waste management company without knowing it. Find out if you're paying double!
Who is the City of Raleigh Solid Waste Services Department?
The City of Raleigh's Solid Waste Service Department has been serving multi-family communities since 1991. The department is responsible for the collection of residential garbage, single stream recyclables and yard waste materials. The recycling program has exciting new changes for multi-family communities that will make recycling more efficient and provide a more aesthetically pleasing look.
Why should you attend?
You should attend to find out what changes are coming, how these changes will affect your property and give your feedback. Additionally, this session will provide an opportunity to learn about how you can take advantage of City resources and manage your costs.
For More Information: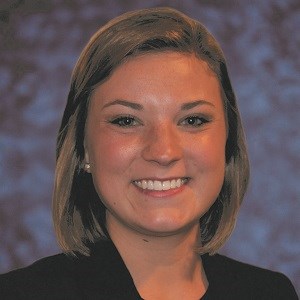 Madeline Gale
Government Affairs Intern