Back to Events
HVAC - Refrigerant Diagnostics
Tuesday, March 5, 2019
Event Details
SOLD OUT! If we have enough interest, we may be able to add another course date. If interested, please contact Alyssa Clair at aclair@triangleaptassn.org.
---
This course is two days, attendance at both days is required.
Tuesday, March 5 | Day 1
Tuesday, March 12 | Day 2
9:00am - 4:00pm Both Sessions
Cost: $500 Members | $600 Non-Members
Five (5) CAPS, CAM, CAS, NALP, CAMT continuing education credits per session
Day 1 - Circuit Operation & Charging
Refrigerants, primary circuit components and their function together are thoroughly explained in this intensive introduction to the "heart and veins" of our business. The primary objectives are to understand basic circuit flow and test measurements. Participants will use various OEM charging charts to achieve correct refrigerant quantity with air conditioning and heat pump examples. This class will include an introduction to diagnostic measurements and strategies. Most equipment breakdowns are resolved when the technician literally goes "back-to-the-basics".
Topics Covered:
Safety and required PPE
Refrigerant properties (R22 and R410a)
Functioning components
Circuit flow for AC and heat pumps
Using the manifold gauge set
How to read OEM charging charts
Measuring superheat and subcooling
Day 2 - Refrigerant Circuit Diagnostics
Participants will learn how to measure indoor airflow and use operating pressures, superheat and subcooling to identify the root cause on the first call. The objective is to employ a "no-fail" troubleshooting strategy for any indoor comfort system complaint.
Topics Covered:
Circuit analysis using superheat and subcooling
Evaporator heat load variations
Testing thermostatic expansion valve flow and response
Compression ratio and sound characteristics
Condenser heat load variations
Identifying refrigerant restrictions
Diagnosing reversing valve failures
Refrigerant leak testing procedures
For More Information: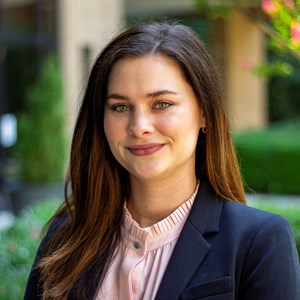 Alyssa Clair
Strategic Partnerships Manager
Loebsack & Brownlee, PLLC
(704)589-2874
About your instructor, David Cameron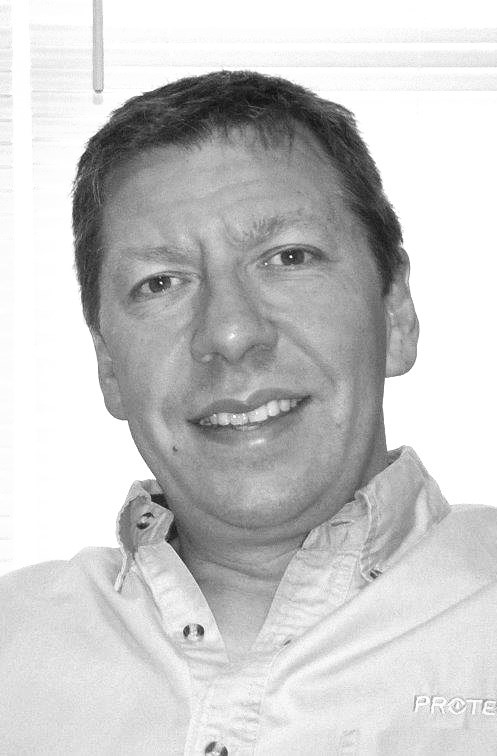 David Cameron, CM, RSES, is the owner of HVACR Training, LLC. Mr. Cameron has provided on-site - hands-on training courses/seminars in the Southeast region since April 2014. During his years as an Independent Skills Instructor and Field Technical Representative, he trained hundreds of HVAC personnel on subjects ranging from equipment installation and diagnostics to comfort system design.
David is certified by (NATE) North American Technician Excellence in eight specialties, including Senior HVAC Efficiency Analyst. He is 20-year Certificate Member of Refrigeration Service Engineers Society and a proctor for the CFC certification exam. David holds certifications in electrical and Advanced Level Technician credentials from the North Carolina Heat Pump Skills Center.