Back to Events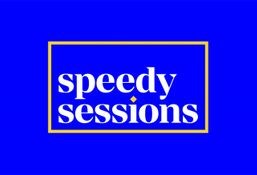 Speedy Sessions: Social Messaging in Today's Market
Tuesday, April 28, 2020
11:00 AM - 12:00 PM (EDT)
* Registration open until 4/28/20 at 11:10 AM (EDT)
Event Details
This webinar is apart of a Speedy Sessions series brought to you by the same multi-family rockstars that bring you the Apartment All-Stars.
Price: $39 Members | $69 Non-Members
*One (1) CAPS, CAM, CAS, NALP, and CAMT Continuing Education Credits (CECs)*
Tough times call for smart messaging. Learn how to create a bonded community of customers through actionable social messaging. In times of distress, the way you respond could be an incredible retention tool. Supporting your brand could be a matter of saying the right thing.   
Attendees Will Takeaway The Following:
Get your residents participating in the idea that we are "all in this together"
What to say and when to say it
How to deliver bad news
Build a stronger sense of community to impact the reputation of your brand for years to come
For More Information: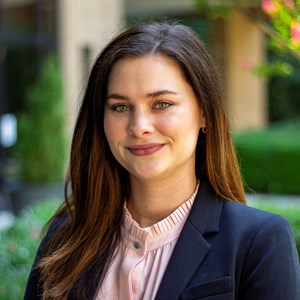 Alyssa Clair
Strategic Partnerships Manager
Loebsack & Brownlee, PLLC
(704)589-2874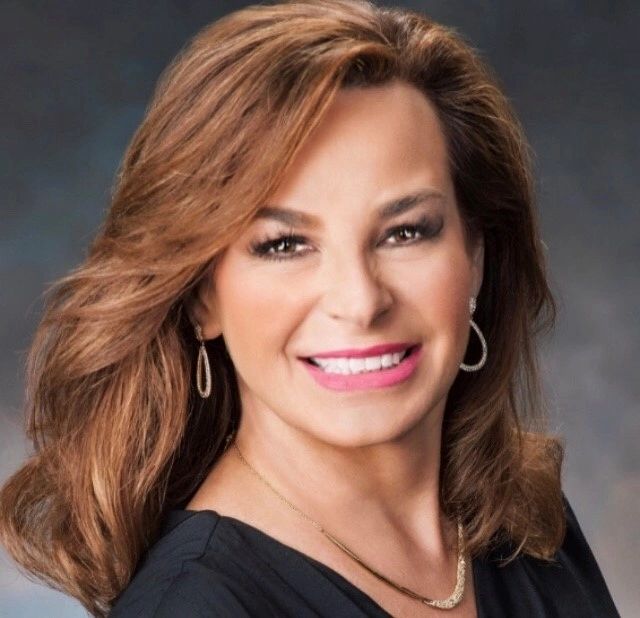 Kate Good has been leasing apartments her entire adult life. She quickly gained recognition as the number one leasing consultant in her company by leasing 52 apartments and closing 48 renewals in one month! Her expertise and enthusiasm took her up the ladder in the corporate world until she decided to start her own business as a professional speaker and marketing solutions expert.
Kate has shared her innovative ideas with many organizations, including Apartment Associations in 43 cities, and national conventions such as 18 presentations at The National Apartment Association Annual Convention and 10 presentations at the International Builders Show. She consistently receives the highest marks possible for her content, presentation style, and audience involvement. Her presentations have been described as "enthusiastic," "cutting-edge," and "quality information." Each year she is proud to share her depth of knowledge with over 20,000 industry professionals.
For 12 years Kate consulted with companies across the United States and Canada to create game-changing leasing and marketing programs for new construction and distressed communities. In 2012, Kate joined forces with Hunington Properties to create Hunington Residential which is the multifamily development and management arm of this firm. Kate serves as a Development Partner and Director of Multifamily Operations. Her first community, Vargos on the Lake in Houston, TX, broke ground in the first quarter of 2012. She has 4 new projects in the development process including a first for Houston, TX – Mixed-Use Micro Apartments and Retail Development.
Kate joined three of the industry's top speakers to form The Apartment All-Stars, an educational tour delivering high energy events in association with local Apartment Associations.