Back to Events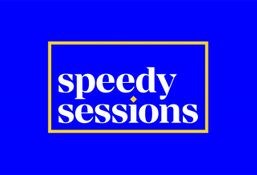 Speedy Sessions: Strengthening Your Workplace Culture
Thursday, April 23, 2020
11:00 AM - 12:00 PM (EDT)
* Registration open until 4/22/20 at 9:00 AM ()
Event Details
This webinar is apart of a Speedy Sessions series brought to you by the same multi-family rockstars that bring you the Apartment All-Stars.
Price: $39 Members | $69 Non-Members
*One (1) CAPS, CAM, CAS, NALP, and CAMT Continuing Education Credits (CECs)*
There's a saying for times like these: "a system under pressure reveals its cracks." The coronavirus pandemic has drastically changed how multifamily workplaces operate – and revealing the cracks in companies' workplace culture. Teams are adapting to heightened risk and uncertainty while trying to best serve their stressed-out residents. How can multifamily leaders help team members to stay positive and productive during these turbulent times?
Attendees Will Takeaway The Following:
Communicating with candor and clarity to keep teams informed and engaged

Building connection and boosting morale in a topsy-turvy workplace

Giving compassion a leading role in your workplace culture
For More Information: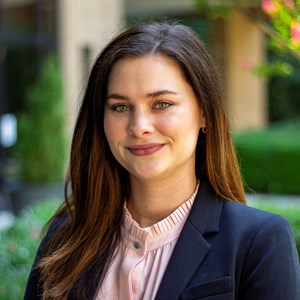 Alyssa Clair
Strategic Partnerships Manager
Loebsack & Brownlee, PLLC
(704)589-2874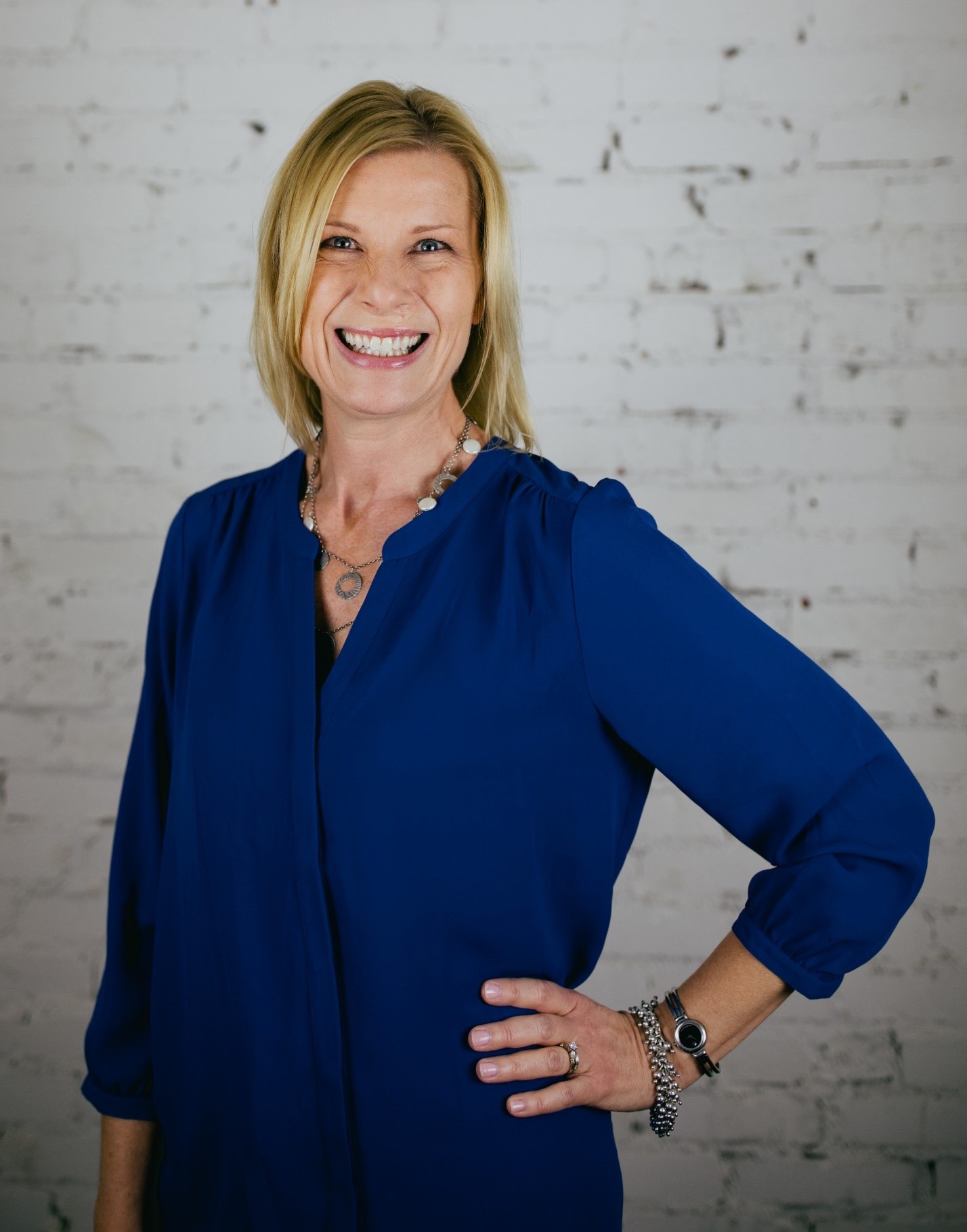 Kara Rice has more than 25 years in multifamily in roles ranging from leasing to leadership, with an emphasis on employee development. In 2019, she joined a team of innovators to launch Swift Bunny, where she serves as Chief Communications Officer. Kara is passionate about team performance, career satisfaction, and employee motivation. Born and raised in the Boston area, Kara now roots for the Red Sox from her home in South Florida where she and her husband are raising their three children and dodging hurricanes.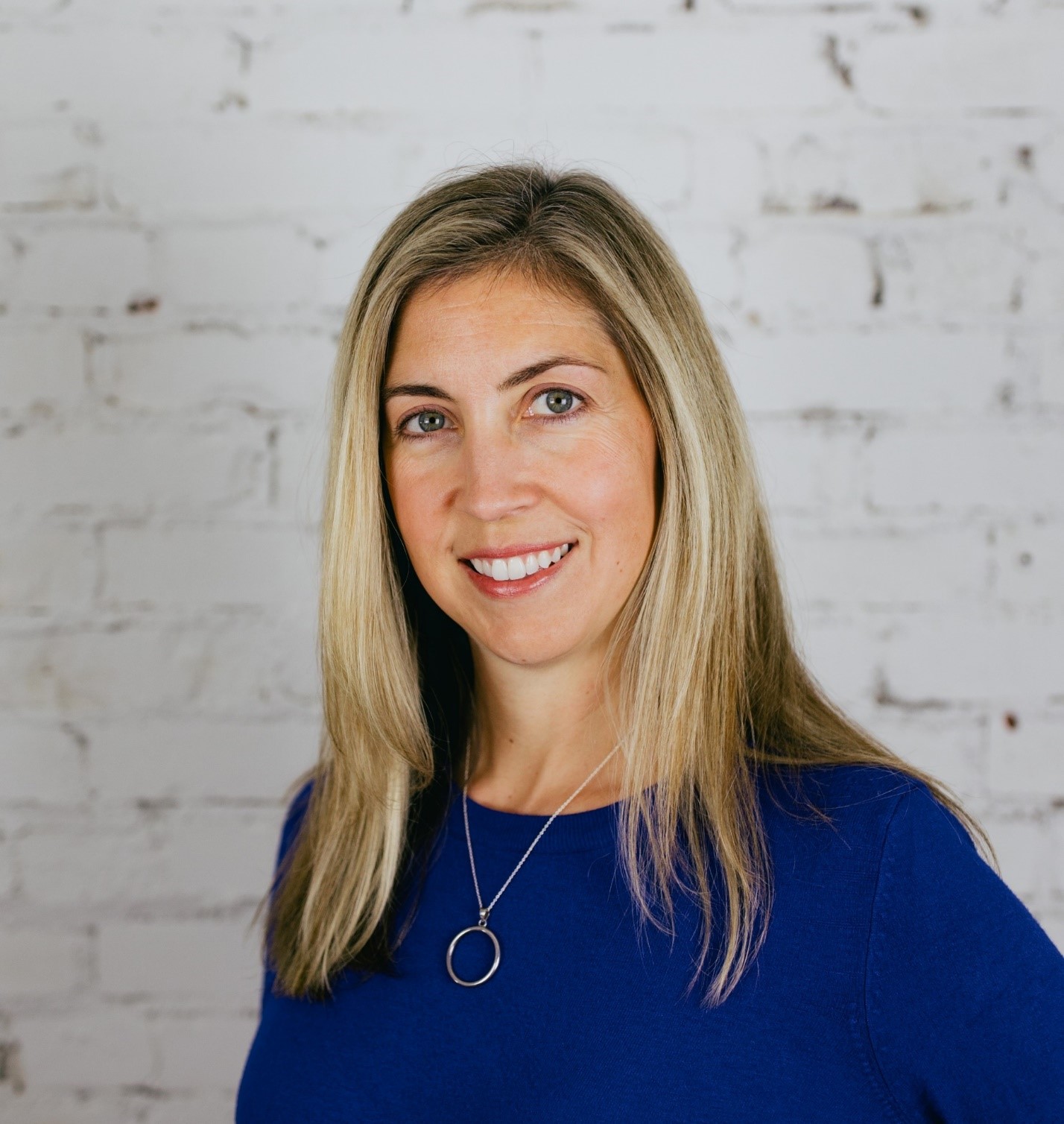 Jen Piccotti loves discovering the story that data tells. As the Chief Learning Officer of Swift Bunny, she loves sharing her unique and actionable insights on the latest trends in employee engagement, customer satisfaction, organizational communication, process improvement, and reputation management. Join Jen as she serves up the latest "What" with a delicious side of "Why" and "How."