Back to Events
POSTPONED TBD: TAA-PAC Membership Breakfast
Friday, March 27, 2020
Event Details
Beginning March 16, all in-person TAA classes and events through March 31 will be postponed or cancelled. When possible, we will host a conference call or virtual meeting and when not possible, we will postpone and reschedule. For those of you who are directly affected by these changes, you will be contacted when additional details become available. If you have paid for a ticket to a class or event, please rest assured that your ticket will be valid for the new date. If you are unable to attend after we have announced a new date, please contact us based on the instructions you will receive as a registered participant. Read more...
---
Join us for TAA-PAC's 2020 Q1 Breakfast Meeting with Special Guest Speaker Mary-Ann Baldwin, Mayor of Raleigh.
TAA-PAC Member Registration Cost: $15*
Non-TAA-PAC Member Registration Cost: $30
*TAA-PAC Members in the Senate, Vice President, and President Club are entitled to free admission as outlined in the membership breakdown. If you would like to register to utilize your free admission, please email Dustin Engelken.
---
About TAA-PAC Quarterly Breakfast Events:
The TAA-PAC holds quarterly breakfast events featuring an elected official, speaker, or panel from all levels of government including federal, state, and local officials. Tickets will be sold for the event with discounted tickets for TAA-PAC members.
For More Information:
Dustin Engelken
Government Affairs Director
Triangle Apartment Association
(919)782-1165x4
Guest Speaker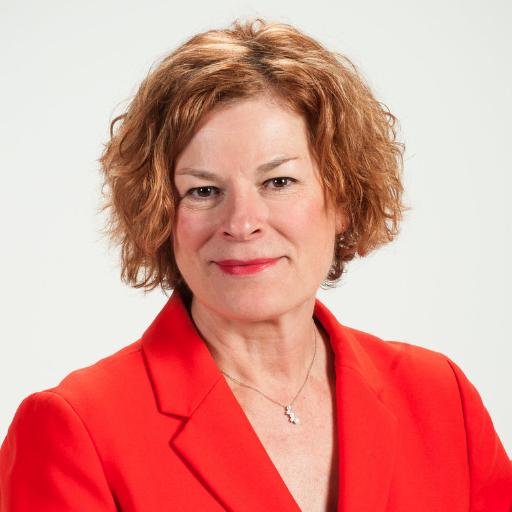 Mary-Ann Baldwin, Mayor of Raleigh. Read more...