Back to Events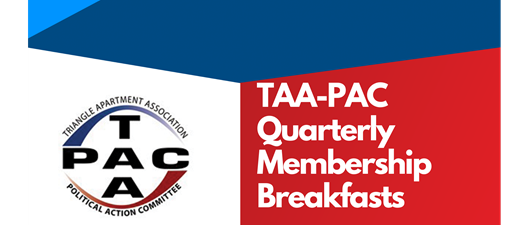 TAA-PAC Third Quarter Membership Breakfast
Friday, September 9, 2022
Event Details
Join us for TAA-PAC's Third Quarter Breakfast Meeting. Our guest speaker for the event will be Senator Wiley Nickel.
Registration Cost: $20*

*TAA-PAC Members in the Senate, Vice President, and President Club are entitled to free admission as outlined in the membership breakdown. If you would like to register to utilize your free admission, please email Dustin Engelken.
---
About TAA-PAC Quarterly Breakfast Events:
The TAA-PAC holds quarterly breakfast events with local elected officials from all levels of government including federal, state, and local officials. Tickets will be sold for the event with discounted tickets for TAA-PAC members. Please note this is a PAC Fundraising event and we are only able to accept personal donations for the event.
For More Information:
Dustin Engelken
Meet Your Speaker:
Wiley Nickel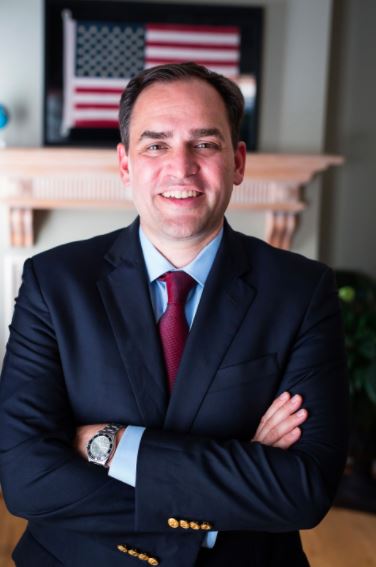 As a father, husband, criminal defense attorney, state senator, and now candidate for Congress, Wiley Nickel has committed his life to public service and delivering for his neighbors in North Carolina.
At a young age, Wiley Nickel saw firsthand how a health care crisis can shake a family when he lost his father to lung cancer as a high schooler.
Wiley worked for two White House administrations — including for President Barack Obama, where he saw and learned from President Obama's vision of hope and change for America. Wiley also learned that finding common ground and building coalitions is the way to get real results for hardworking American families.
---
Thank you to our sponsor!