Back to Events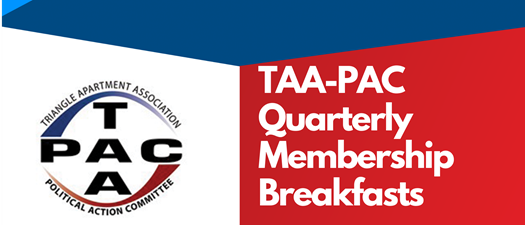 TAA-PAC Third Quarter Membership Breakfast
Friday, September 22, 2023
Event Details
Join us for TAA-PAC's Third Quarter Breakfast Meeting. Our guest speaker will be North Carolina Treasurer and Republican Candidate for Governor Dale Folwell.
Registration Cost: $20
*TAA-PAC Members in the Senate, Vice President, and President Club are entitled to free admission as outlined in the membership breakdown. If you would like to register to utilize your free admission, please email Kim Ratliff at kratliff@triangleaptassn.org.
---
About TAA-PAC Quarterly Breakfast Events:
The TAA-PAC holds quarterly breakfast events with local elected officials from all levels of government including federal, state, and local officials. The event is an opportunity to meet and network with the policymakers whose work affects the industry.
**Please note this is a PAC Fundraising event and we are only able to accept personal donations for the event.**
Learn more about becoming a TAA-PAC member!
---
Thank you to our Event Sponsor: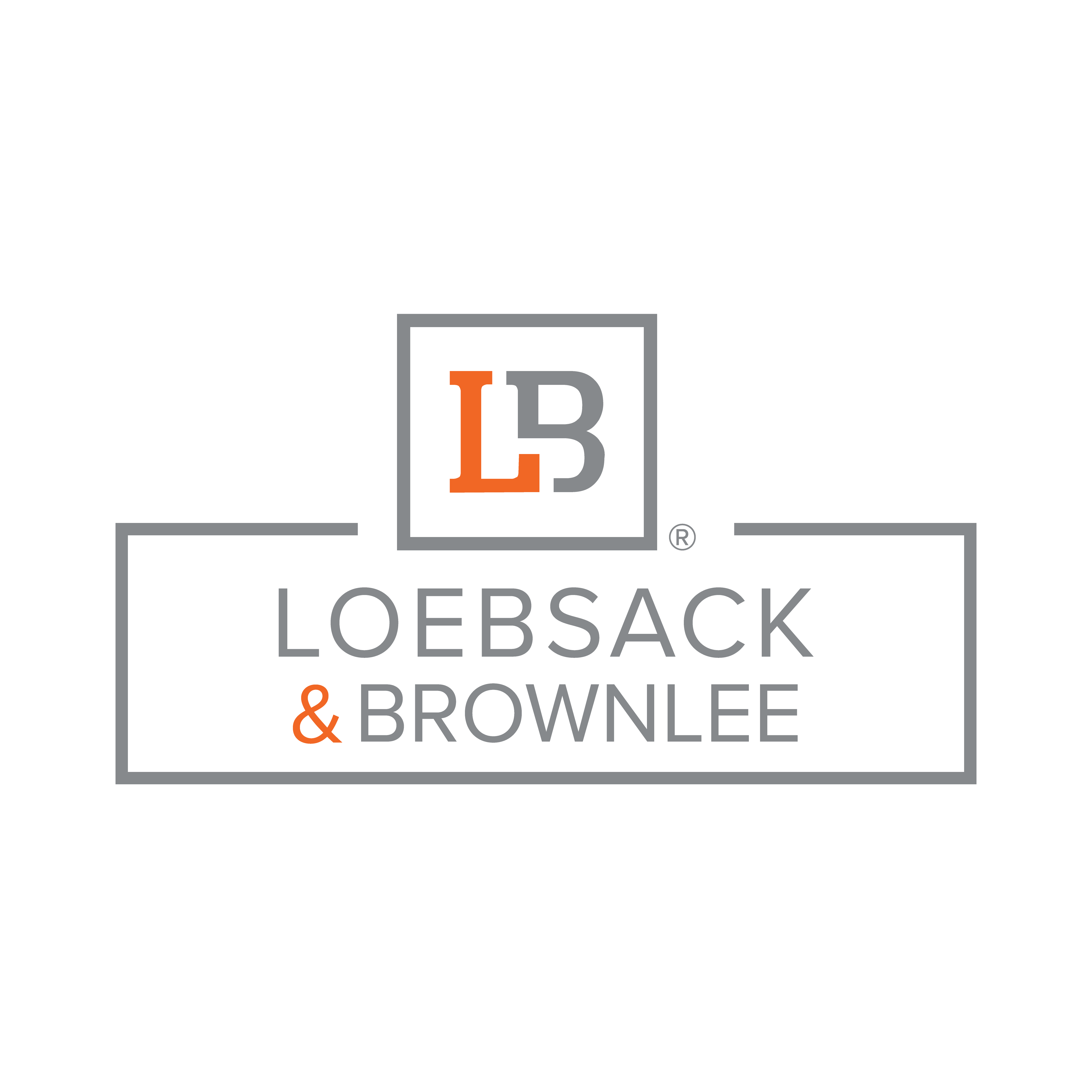 For More Information: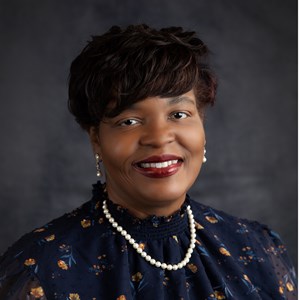 Kim Ratliff
Government Affairs Associate
Triangle Apartment Association
(919)782-1165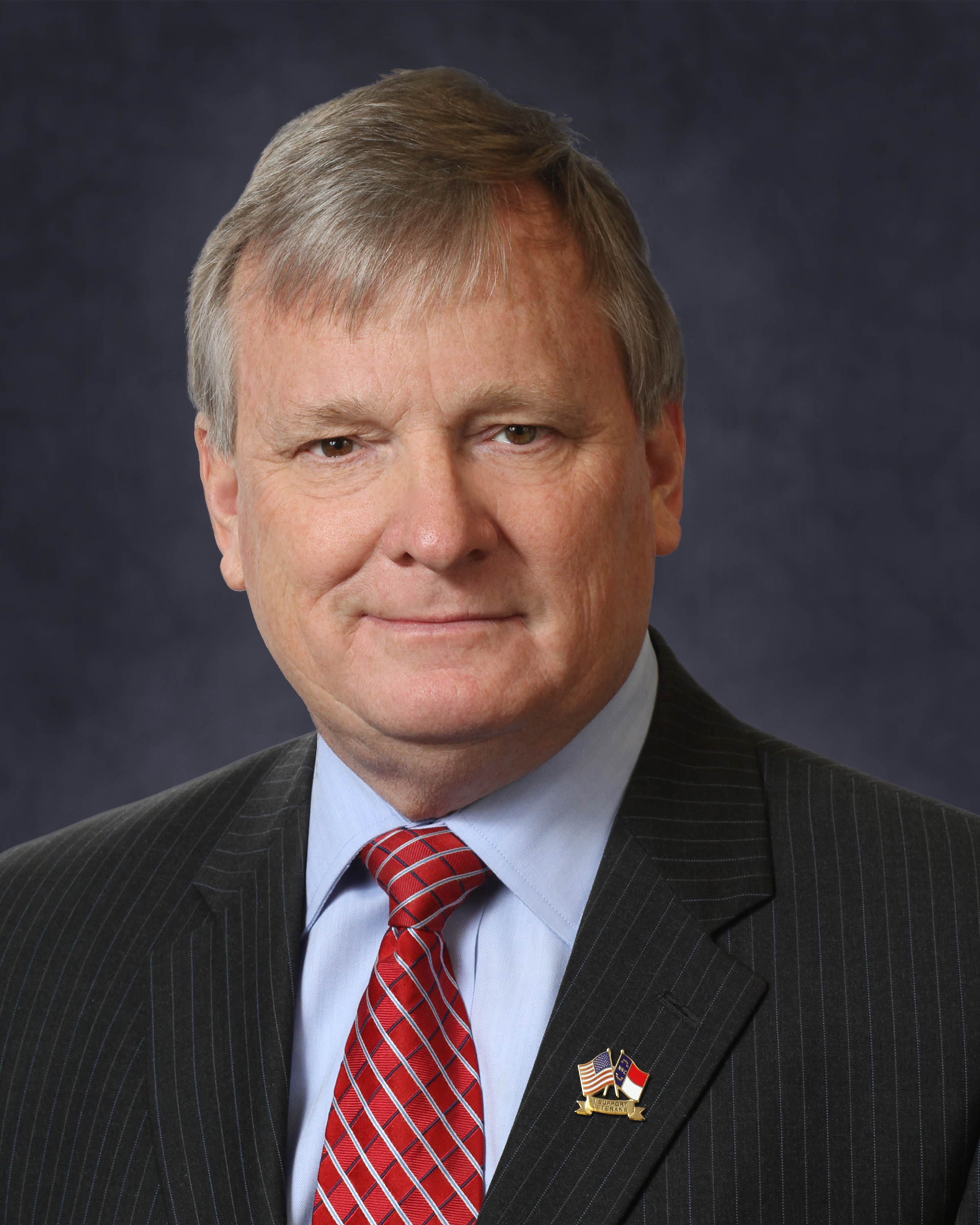 Dale R. Folwell, CPA was elected for his first term as State Treasurer of North Carolina in 2016. He was reelected in 2020 and is currently serving his second term responsible for 240 billion dollars which is nearly 8 times larger than the state budget. As the keeper of the public purse, Treasurer Folwell is responsible for the more than $115 billion state pension fund that provides retirement benefits for more than 950,000 teachers, law enforcement officers and other public workers. Under Folwell's leadership the pension plan was rated among the top five best-funded in the country and won accolades for proactive management, efficiency and funding discipline and was recently ranked as the most efficient public plan in north America. In 2021, the state's coveted AAA bond rating was reaffirmed by every major rating agency, making North Carolina one of only 13 states in the country to hold that distinction. Treasurer Folwell also oversees the State Health Plan, which provides medical and pharmaceutical benefits to more than 450,000 current and retired public employees and is the largest purchaser of health care in North Carolina.
Folwell was first elected to public office as a member of the Winston-Salem/Forsyth County Board of Education. He brought his problem-solving skills to the North Carolina General Assembly in 2004, where he served four terms in the House of Representatives including one term as Speaker Pro Tempore. In 2013, Folwell was named Assistant Secretary of Commerce and led a successful effort to pay off $2.7 billion in federal unemployment debt and build a $1 billion surplus in just 30 months. Treasurer Folwell began his career as a blue collar worker and became a Certified Public Accountant and investment advisor after attending Winston-Salem State University and earning Bachelor's and Master's degrees in accounting from UNC-Greensboro. Married for over 30 years, he and his wife Synthia have three children and live in Winston-Salem.