Back to Supplier Directory
Professional Bio
Maria is an accomplished, award-winning, management professional with 30 years experience leading companies in the property management and multi-family laundry industries. She currently serves as the Chief Marketing Officer of Automatic Leasing Service, a family-owned business that serves property managers throughout the Mid-Atlantic Region. A diverse business leader, Maria has extensive experience in Strategic Communication, Executive Team Management, Organizational Health, and Leadership Development. Additional areas of expertise include Human Resources, Cost Containment, Business Development, Marketing and Advertising, Sales and Operations Planning, Team Building, Sustained Customer Focus, Process Improvement, Strategic Planning, Project Management, Budget Administration and P&L Accountability.

Maria is committed to her community and actively volunteers with several local organizations, including currently serving on the Board of Trustees at Benedictine Schools of Richmond.

Learn more about Automatic Leasing Service at www.automaticleasing.com.
Company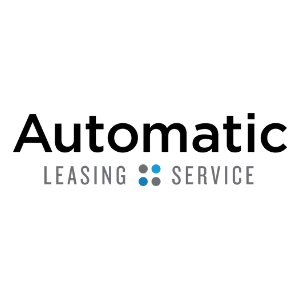 Automatic Leasing Service, Inc.
P.O. Box 14740
Richmond, VA 23221
United States
(800) 558-2342
https://www.automaticleasing.com/
Supplier
---
Awards:
1997 NAA Designate of the Year
1997 Property Manager of the Year
2012 Race Director of the Year
Volunteer Work:
Board Member/Secretary St. Francis Home Richmond, VA
Race Director 5K Eagle Challenge
Coach, Cross Country/ Track and Field St. Edward-Epiphany School
PR & Marketing Chairperson
Home School Association/PTO Board Member
Board Member Apartment Association
Membership Committee Chairperson