Back to Supplier Directory
Professional Bio
Scott is a third generation family member who has been in the laundry business since 1994. He is President/CEO and the current owner of Automatic Leasing Service. The company was originally founded in 1956 by James Phillip Carreras Sr.

Scott established a sister company Automatic Laundry Service of Virginia in 1997; a route operator and distributor of commercial laundry equipment. Scott is a graduate of Virginia Commonwealth University. Active in the community, he currently serves as the National Board President of  the MLA (Multi-housing Laundry Association). He also serves on the board of Little Sisters of the Poor and is Vice Chairman of the Benedictine Education Foundation. He has served on several local boards as Vice President of the Richmond Apartment Owners Association (RAOA) and the Better Business Bureau (BBB) among others.
Company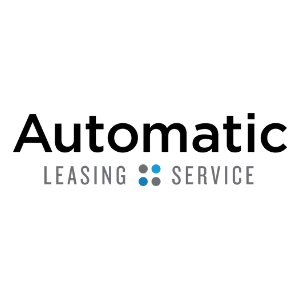 Automatic Leasing Service, Inc.
P.O. Box 14740
Richmond, VA 23221
United States
(800) 558-2342
https://www.automaticleasing.com/
Supplier
---