Board of Directors - Call for Nominations!
TAA BOARD OF DIRECTORS
Call for Nominations

"Great leaders don't set out to be a leader…they set out to make a difference. It's never about the role – always about the goal..." – Lisa Haisha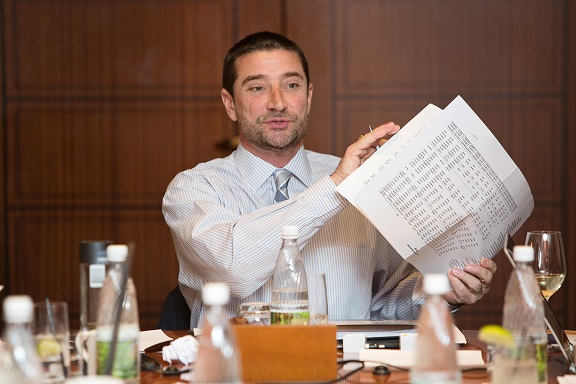 TAA's Nominating Committee, chaired by Immediate Past President Andy Meador, CAMT, (McDowell Properties) will soon begin its process of interviewing individuals who have an interest in serving on the TAA Board of Directors, in an effort to formulate a proposed slate of officers and directors for 2019-2020.
The Board is comprised of up to 16 members who set policy, strategically plan for the future, establish an annual budget and monitor the financial and operational soundness of the organization. Twelve (12) represent the owner/operators of the association and four (4) represent the supplier (vendor) members. Included in that number are five officers: President, Vice President, Immediate Past President, Treasurer, and Secretary. For 2019 there are no vacant supplier seats to be filled.
Open Board Positions:
Management Director (Owner/Operator) – 5 positions
All candidates are asked to complete and submit the following by Friday, June 29, 2018
The Board of Directors Interest Form.
A brief letter stating your interest in serving on the Board, why you are interested, your association volunteer experience, and your commitment to serve if selected. (No more than 1 page, please.) Letters can be emailed to Josie Eatmon at jeatmon@triangleaptassn.org.
An electronic questionnaire that will be emailed after your interest form has been submitted.
Additional Criteria (Officer Position):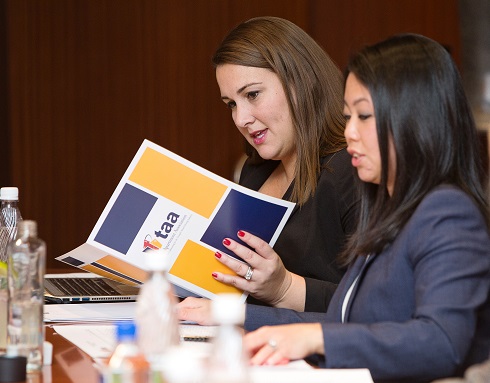 There will be one officer position to be filled for the 2019 Executive Committee (Secretary). To be eligible any candidate must have previously completed a full-term on the TAA Board of Directors or will have completed a full term prior to 2019. The secretary position can be filled by an owner/operator or supplier member.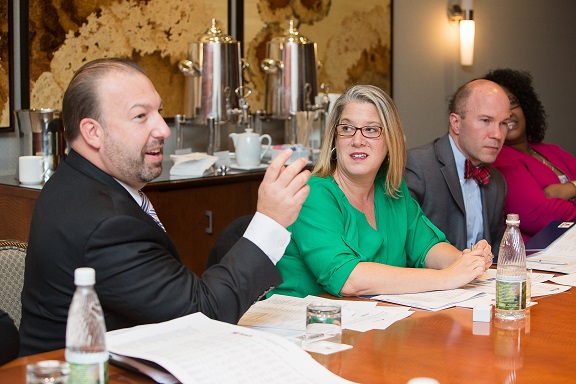 ---
The Triangle Apartment Association is a 501c6 not-for-profit trade association dedicated to improving the apartment industry in the Triangle region of NC. TAA members in good standing are eligible to become candidates for any open Board positions by indicating their interest. Candidates who have served in TAA committee or leadership roles, and/or who have gone through the TAA Leadership of Excellence or NAA Lyceum Program are encouraged to participate.
All candidates will be interviewed by the Nominating Committee during the month of July 2018. The deadline to submit your interest in serving on the Board is Friday, June 29, 2018.