President's Pen 2020 Issue 3
We are more than halfway through 2020! Where in the world did the time go? If you're like me, then March-April felt like it was a whole year long while May and June completely flew by! Just when we think we might be getting "used to" our new normal, the world throws more at us. I'm not going to lie – the last four months have been crazy. I don't know if crazy is the best word, but what else summarizes busy, exhausting, emotional, strange, sad, mad, and challenged? We'll go with crazy.
Did you know that alongside our mission, the TAA has a vision statement? The Board of Directors adopted this statement as part of our Strategic Planning process in 2019.
To be recognized in the community as the leader in supporting and advancing the rental housing industry.
I look at these words now and am not only proud of our Board for coming up with them, but also empowered by them more than ever. Supporting and Advancing.
For those of you that may not have seen the statement made by Executive Director Josie Eatmon and myself please allow me to summarize.
We are proud of our diverse membership, which represents varying property types, from small to large communities, to supplier companies offering a wide variety of products and services. All are essential and valued, and we stand strong in our resolve to treat all member types equally and equitably. Supporting and Advancing means this extends to how we treat the employees who make these businesses run and the residents whom they serve, and we are equally resolved to treat all of these individuals with dignity and respect.
Supporting and Advancing by committing to create a Diversity & Inclusion Committee that will proactively work on initiatives reflecting fundamental ideas that all people are created equal and can contribute to the greater good. You'll now notice a Diversity & Inclusion (D&I) Resources page which provides resources that help jumpstart the difficult conversations, leading to greater understanding, acceptance, and hopefully positive change.
Now in our 36th year, the TAA wouldn't have made it this far without the generosity and support of you, our members. Although 2020 looks quite different than we anticipated, we continue to provide various opportunities to get involved and give back to our association via networking events, committee meetings, and advocacy efforts. Dare I say we have advanced our opportunities to those we never would have thought of several months ago. Town Hall meetings for our suppliers, multiple FREE webinars including Regional Roundtables, State of the Market, and Eviction updates – heck, we even found out how to break out into rooms and discuss sports during a virtual Happy Hour!
I say this to say – YES! It has been crazy and time is flying! But this Association and its team members have done an amazing job of supporting our members and seeking out their needs while advancing the Association and industry through strategic planned opportunities and resources.
Please know that while I still haven't yet found that crystal ball, I will continue to honor our vision and mission. My hope is that these next few months of 2020 are healthy, impactful, and productive. Please reach out if there is anything I can do for you! I hope you'll join me on July 7 for our next Member (Virtual) Meet-Up!
---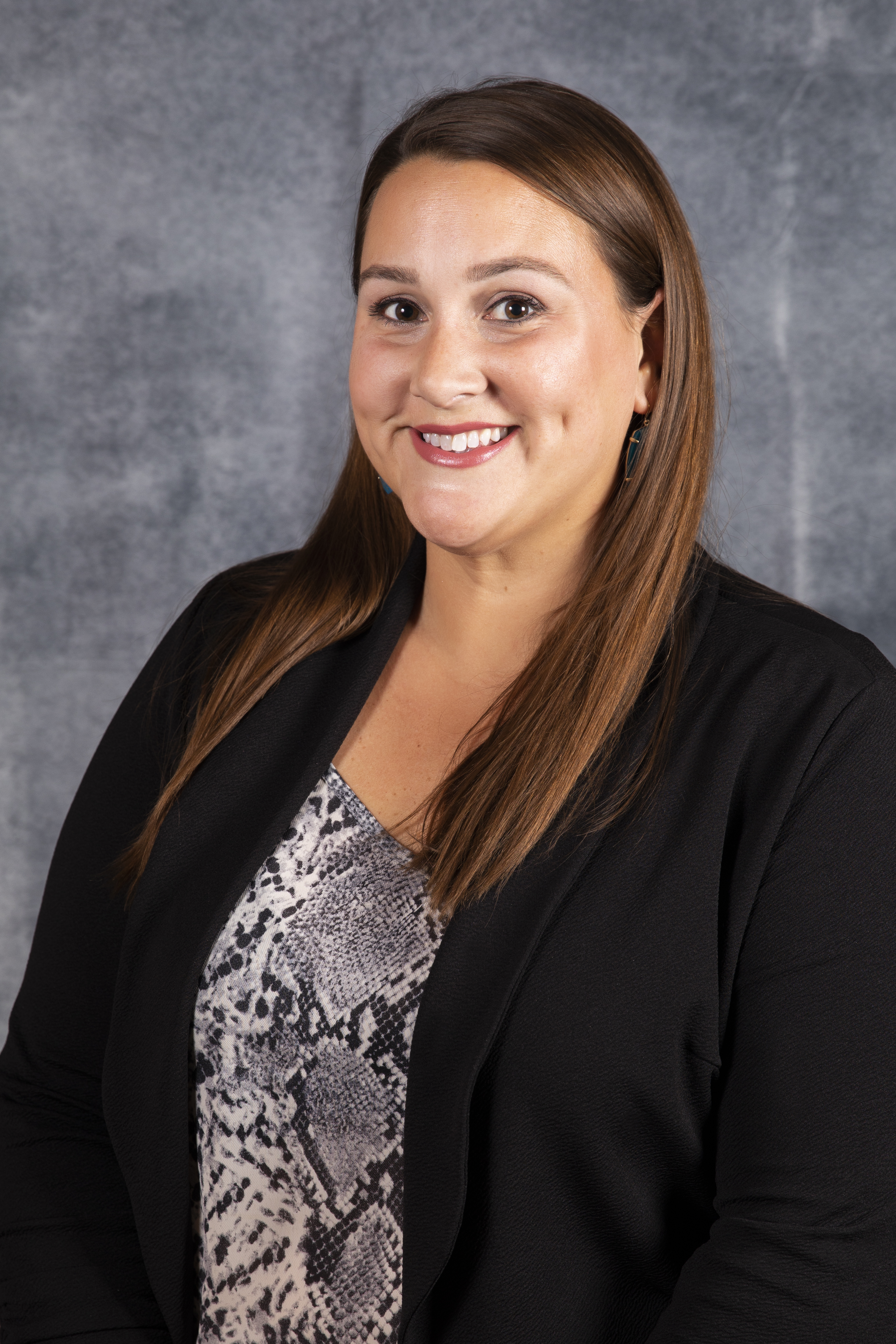 Kelli Lea, CAM, NAAEI Faculty

TAA President
Greystar
taapresident@triangleaptassn.org
---
This article was originally published in 2020 Issue 3 of the ApartMentor magazine.