President's Pen 2021 Issue 2
Hello June! It's warmer, the birds are singing, the sky is bright, the sun is shining, and I'm feeling alright! (You know you're a mom when you think of something "summer-ish" to say and immediately quote a "Pete the Cat" book as your opening line!) Well hey, it WORKS! So many studies say that sunshine gets our serotonin flowing and genuinely puts us in better moods and I've got to say, I'm here for it!
This time of year is the CRAZIEST in our industry. Crazy busy in our offices slammed with traffic and leases, resident event planning, renewal follow-up, budget preparation and capex walks, preventative maintenance, and dare I mention trying to squeeze in a summer vacation?! While I somewhat still feel like we're in the same blurry long year, there is definitely a bright light coming through the tunnel!
It's important to remember that while so much progress has been made in the last several months to get us to where we are, that it may take some time and adjustments to get back to "normal." I encourage you to take time for yourself. It's OK to be feeling NOT OK. We've all been running, pivoting, changing plans, and staring at our screens for over a year—take a walk, turn your emails off on your days off, schedule a trip—even if months from now, it'll be something to look forward to! Roll the windows down on the way home and blast your favorite song - YOU DESERVE IT!
Supplier partners are out visiting our communities! We've missed you guys so much and know that these last 15 months or so have likely been hardest on you!! I encourage all of our on-site teams to welcome these folks with open arms (where allowed) and give them a few minutes to say hello and tell you about their services. We are all entering budget mode and they could just have exactly what you need!
Speaking of budgeting, I'm curious what 2020/early 2021 side effects will stick around as permanent fixtures in our budgets. Will you include a self-guided touring app? Will you assume a higher bad debt? Has outreach marketing fizzled out? Will you be completing capex projects converting old amenity spaces to reimagined ones? My goal is to connect with several companies over the next few months to see any major shifts and update you all by my next article! A GREAT place to become a part of this conversation would be to join me and several peers 7/16 at our next Regional Roundtable where we specifically will discuss these topics.
We've been staying busy here at TAA! Committees are continuing to meet virtually through June, so please join us if you've been thinking about it! We literally have something for EVERYONE no matter what your interest may be.
One of the most significant updates from the first of the year is that we've officially held our first two meetings for our Diversity, Equity, and Inclusion (DE&I) task force. When I tell you that this group is about to do big things, TRUST ME! We spent an intentional amount of time getting to know each other and sharing why we want to be a part of this taskforce—bringing 23 people from different walks of life, companies, backgrounds, races, sexual orientations – and most importantly representing our membership. I'm excited to share that our co-chairs Akeshia Thomas of SERVPRO of N Raleigh, Wake Forest & N Durham and Brandon Negron of Landura Management Associates are crushing it as co-chairs. Stay tuned for ways we will partner with committees and existing initiatives within the TAA and what may develop in the upcoming monthsand years!
Not only do you deserve your alone time as mentioned above, but you deserve your IN-PERSON time! Guys, I am so excited to spend time with you in the upcoming weeks and months!! A special shout out to our Special Events Committee who has been adjusting plans and shifting dates to get some REALLY exciting things on the books for later this year! Can't wait to see you all and meet those of you I've only met virtually!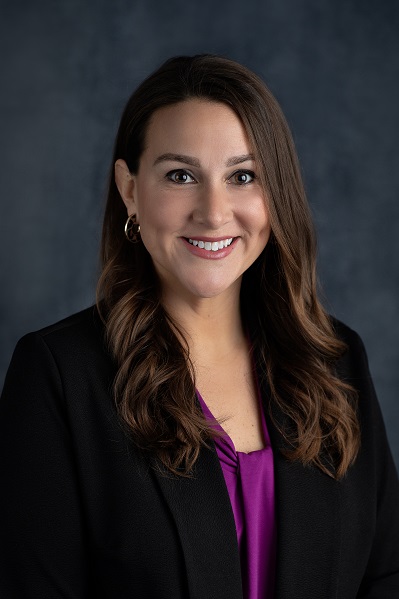 Kelli Lea, CAM, NAAEI Faculty
TAA President
Greystar
taapresident@triangleaptassn.org