---
A New Lease on Life is benefitting from the 5k and 10k registrants of the Cary Unity Walk & Fun Run! We'll be there to run and walk the 5k together, please join us!
YOU MUST USE ONE OF THESE UNIQUE LINKS TO REGISTER FOR THE CARY UNITY 5k OR 10k!
Ready to register? click here (CHOOSE 5k or 10k)
Need more info? Full Event Page (CHOOSE 5k or 10k)
When you use one of our links to register for the Cary Unity 5k or 10k, we will receive $10 of your registration fee! (We only receive a portion of the 5k and 10k registration fees, NOT the unity walk or 1-mile fun run.) You also have the opportunity to add a donation to our fundraiser. A New Lease on Life receives 100% of your extra donation!
5k Fun Run Details
Sunday, September 23
8:00 AM - 12:00 PM - Cary Unity Festival at WakeMed Soccer Park
8:00 AM - 8:45 AM - Race Packet Pick-up at WakeMed Soccer
9:15 AM - 5K & 10K Start
10:45 - Race Course Closes
5K Fun Run Pricing
Until August 5th: $30
Until September 20th: $35
Until September 23rd: $40
Join our Facebook Event for updates!
This is a family friendly event and is NOT limited to TAA Members! Please invite family and friends to join you in supporting the New Lease on Life program!
5k T-Shirts
A New Lease on Life will be providing a t-shirt to all 5k race registrants! We will reach out to get your shirt size prior to the event. Shirts will be available to pick up the week prior to the race. More information will be emailed closer to race day!
---
T-Shirt Sponsors
*As of 8/14/18
Marathoner Sponsors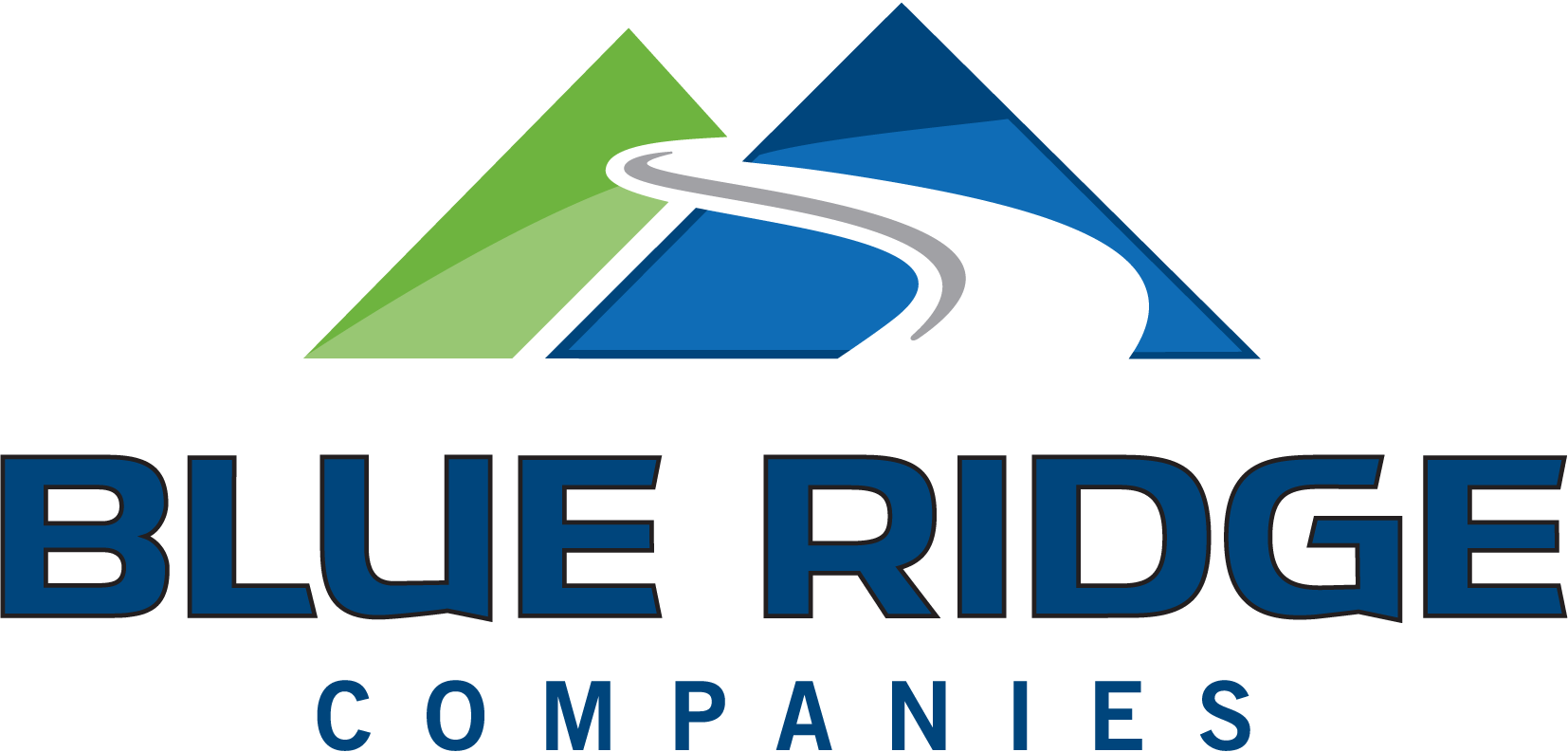 Sprinter Sponsors





Pacesetter Sponsors
---
Can't join us on race day? You can still donate online here.
---
A New Lease on Life 5k T-Shirt Sponsorships
Become a t-shirt sponsor to have your logo or name on the back of the t-shirt showing your support for A New Lease on Life!

T-Shirt Sponsorship Tiers:
Marathoner | $1000
Includes large logo
Recognition on website and Facebook as a sponsor
2 t-shirts included
Sprinter | $500
Includes small logo
Recognition on website and Facebook as a sponsor
1 t-shirt included
Pacesetter | $250
Your name or company name, text only
Recognition on website and Facebook as a sponsor
1 t-shirt included
If you would like to attend the 5k, you must register separately from your sponsorship through the online registration.
download the sponsorship commitment form
Commitment deadline is August 31, 2018!