Back to Events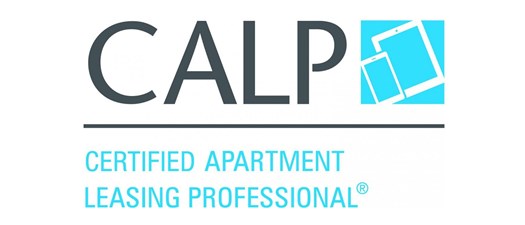 2022 Certified Apartment Leasing Professional (CALP)
Wednesday, August 24, 2022
to Saturday, August 27, 2022
* Registration open until 8/9/22 at 5:00 PM (EDT)
Event Details
Cost: $509 Members | $609 Non-Members
The CALP (Certified Apartment Leasing Professional) Leasing professionals are the first people prospective residents meet and are responsible for generating traffic, conducting leasing demonstrations, overcoming objections, and qualifying prospective residents. The Certified Apartment Leasing Professional (CALP) program is designed to teach leasing skills to multifamily residential management professionals. 
Earning CALP, your first industry credential, signals to an employer your commitment to a career in residential property management.
The CALP Credential Program will be held in-person, except the Virtual Orientation. 
Friday, August 19, 2022 | 11:00 am to 12:00 am | CALP Virtual Orientation
Wednesday, August 24, 2022 | 9:00 am to 4:00 pm | Program Day 1
Thursday, August 25, 2022 | 9:00 am to 4:00 pm | Program Day 2 
Friday, August 26, 2022 | 9:00 am to 4:00 pm | Program Day 3 
Saturday, August 27, 2022 |  9:00 am to 12:00 pm | Program Day 4 (Virtual)

Course Outline
Bringing in New Residents: Be Prepared
Marketing and Maintaining Your Community
Why Your Competition Matters
Relevant Laws and How to Apply Them
The Sales Process and Building Relationships
Effectively Meeting the Needs of Current Residents
Market Analysis for Leasing Professionals
Click here to learn more about the CALP Program
Course Material
Candidates will receive the course material in an eBook format only! Students will be able to purchase a print version at their own expense from the NAA website for $40 + Shipping. 
NOTE:  The CALP credential program exam is taken in a proctored or via Live Online Proctor (LOP) environment.
No money in the budget? TAAEF will be accepting Scholarship Applications for the 2022 CALP Credential program. The deadline to submit your application is July 13, 2022. Learn more here.
CALP Requirements: CALP candidates must complete the following requirements to earn the CALP credential. Candidates must complete the coursework and exam within 6 months of declaring candidacy. If the requirements are not met in the time allotted, an extension fee of $75 must be paid to the National Apartment Association Education Institute (NAAEI) to extend candidacy for 6 months. Candidates may only extend their credential candidacy twice.
For More Information: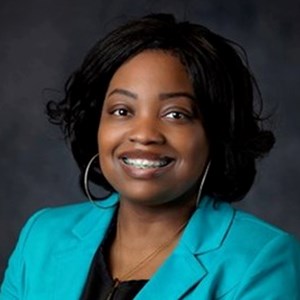 Shawna Poteat
M.Ed
Education & Credentials Manager
Triangle Apartment Association
(919)782-1165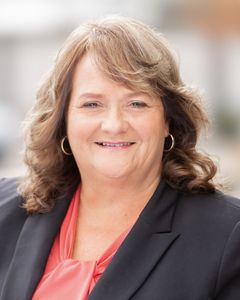 Terry Ragland, Terry Ragland. CPM, CAPS, CAM, NAAEI Faculty, has worked in the property management industry for 30 years at the property, regional and corporate levels. As VP of Property Management with Blue Ridge Companies, she oversees multiple properties and focuses on third-party business development. She teaches NAA credential program classes for associations across the state, serves as a Subject Matter Expert for the NAAEI, and serves nationally on NAAEI's Board of Directors, representing Region IV. Terry is the Past President of TAA, Past President of the TAAEF, Past President of A New Lease On Life, and currently serving as a Board of directors on A New Lease On Life. She graduated with a BA in Speech Communications from UNC-Greensboro and is a Licensed NC Real Estate Broker.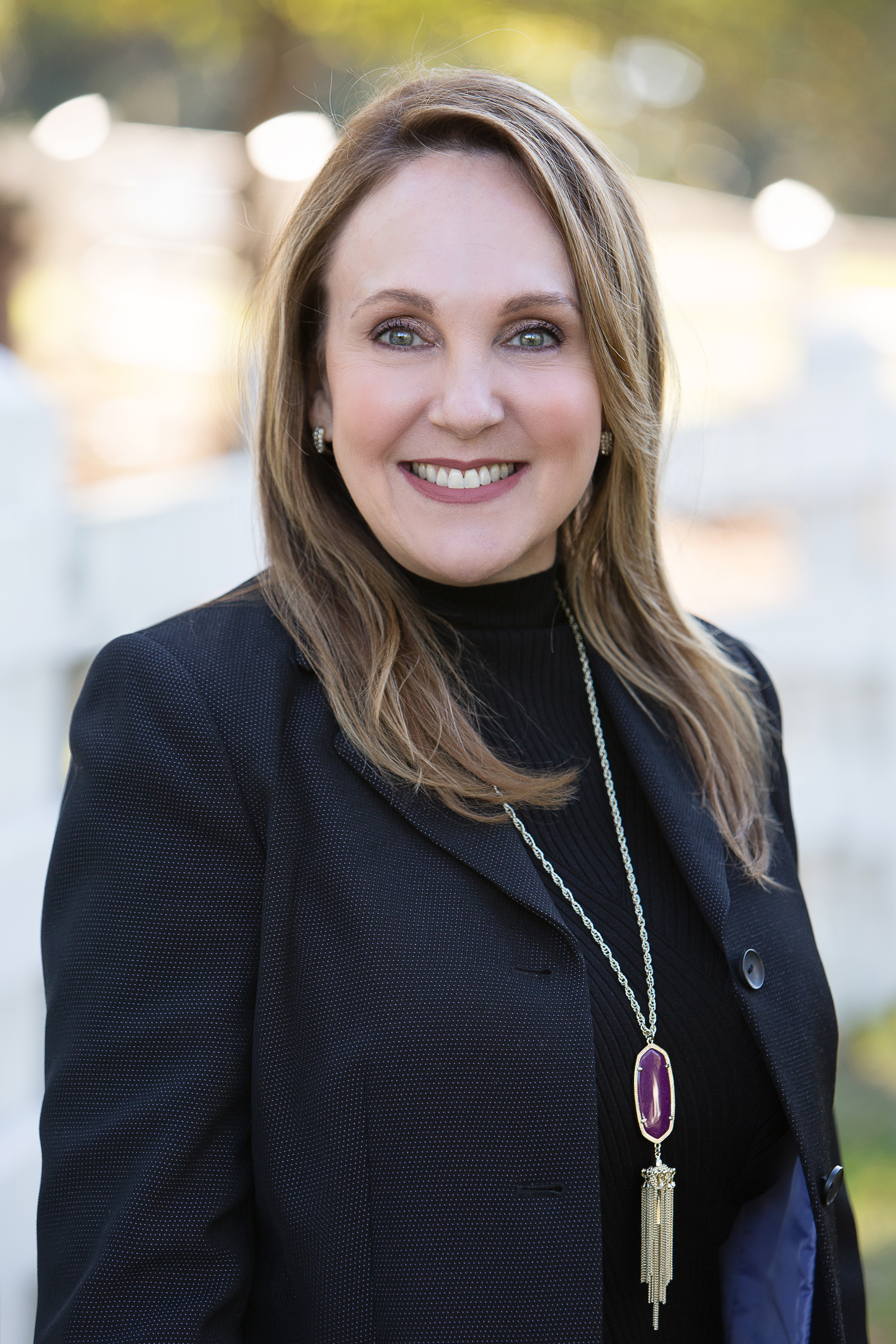 Rebecca Rosario, CAM, CALP, NAAEI Faculty, ApartMentor, has over 25 years of experience working to transform employees and organizations, including residential property management, new home builders, and sales organizations. Her work includes REITS, management companies, apartment associations, NAAEI, and more. Rebecca facilitates the NAAEI credential programs, NALP, CAM, and CAPS, and is a multiple NAA Education Conference Speaker, and a Brainstorming Presenter and Facilitator. Rebecca is an active participant in various North Carolina apartment associations, a past TAA and TAAEF Board member, founded the AANC State Suppliers Council, currently serving as an AANC Board member, and on various AANC committees. She also serves at the national level on the NAAEI Apartment Careers and NAA Global Outreach Committees.
---

For information about this sponsorship please contact Shawn Poteat.
Thank you to the following sponsors for providing food during this course!
Wednesday, August 24, 2022
Thursday, August 25, 2022
Friday, August 26, 2022
Saturday, August 27, 2022