Back to Products & Services
NAA Click & Lease
Forms & Documents | Leases & Applications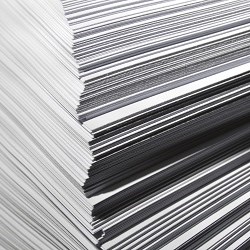 Developed exclusively for NAA members (NAA Membership is included when you are a member of TAA!), Click & Lease makes apartment leasing fast, safe and simple. Everything you need is online. Speed up the preparation of legal documents, make your onsite leasing process more efficient and streamline applications for prospective residents. No wonder it's the most widely used standardized lease program in the apartment housing industry.
(Click image for more information on NAA's Click & Lease Program.)
As an NAA member in North Carolina, when participating in Click and Lease you will have access to a number of features including:
Completely digital forms: Send lease forms to new residents as well as renewals to current ones – all online
Litigation defender insurance: Triggered if ever a plaintiff challenges a provision of the NAA Click & Lease form
Integration: The program is compatible with all PMS software
State and local form reviews: Our legal teams at the state and local levels review forms to ensure compliance and reduce risk
For more information, visit naahq.org/lease.
Contact
Learn More
Fill out the form below and we will contact you.
Success! Your contact request has been submitted, please allow 24 hrs for a response.