2019 Political Endorsements | Morrisville
Date posted
August 6, 2019
On Tuesday, August 6, the Triangle Apartment Association Political Action Committee's Board of Trustees voted to endorse candidates in municipal elections across the Triangle. The candidates who have received an endorsement from TAA-PAC were interviewed by members of the Board of Trustees and were selected based on their commitment to smart growth strategies, their focus on sustainable development and their attention to the housing affordability crisis in our communities.
---
TAA's Morrisville Endorsements
At-Large
No endorsement given.
District 1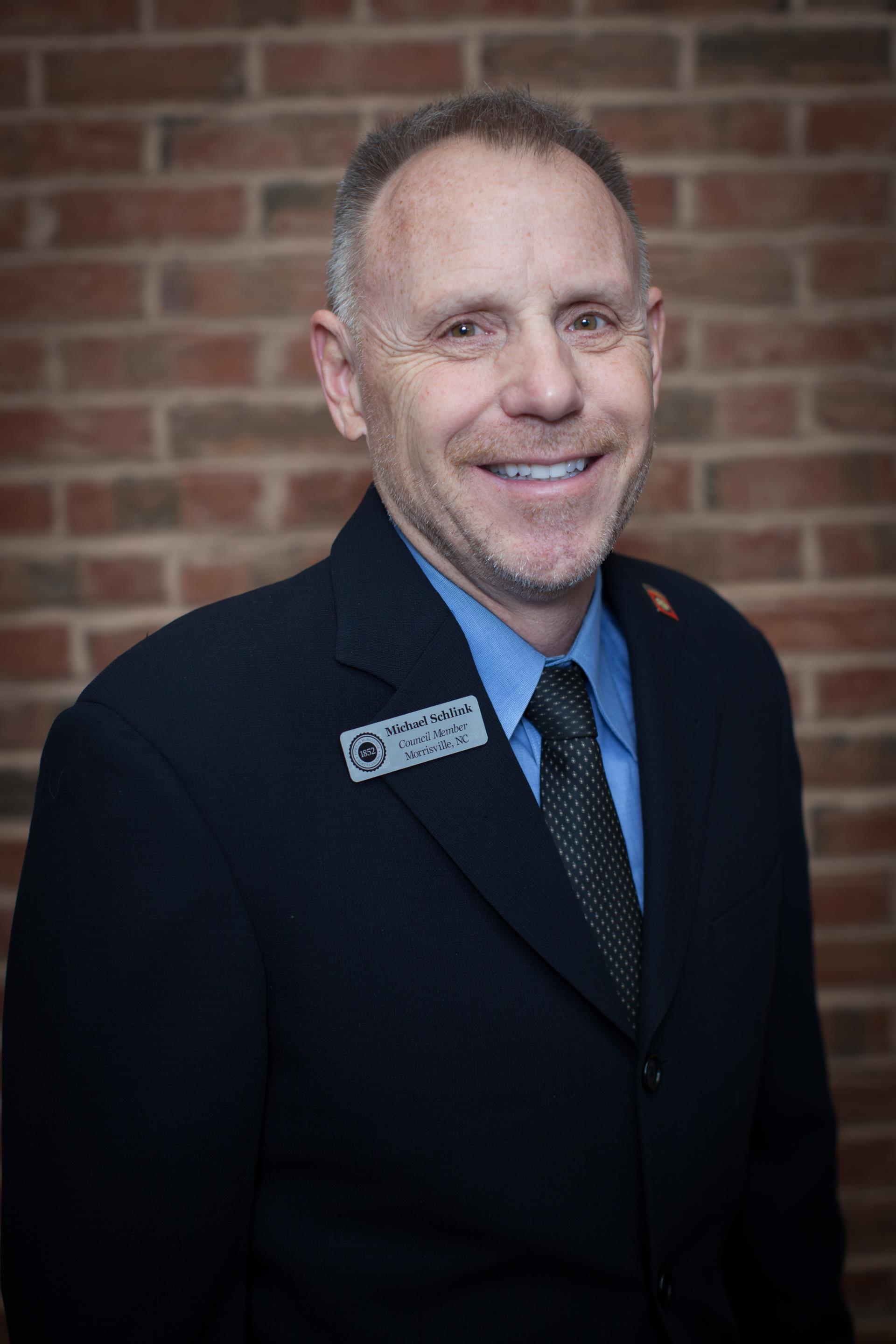 District 2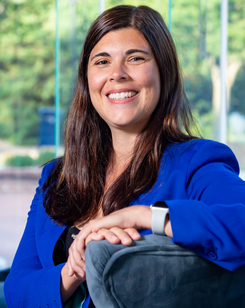 District 3