Back to Events
Event Details
Cost: $109 Members | $209 Non-Members
Two (2) CAPS, CAM, CAS, NALP, CAMT continuing education credits
Generation Z is in the house! Turning 23 this year, they are entering the tightest job market in years and you need them! This program is designed to help all the generations understand each other, but the focus is on Z. You'll learn how to recruit them, how to motivate them, how to communicate with them and much more. We'll also discuss three things that will tell you more about a person than simply when they were born. It's the next generation invasion - get ready!
For More Information:
Alyssa Clair
Education Coordinator
Triangle Apartment Association
(919)782-1165x214
Your Instructor: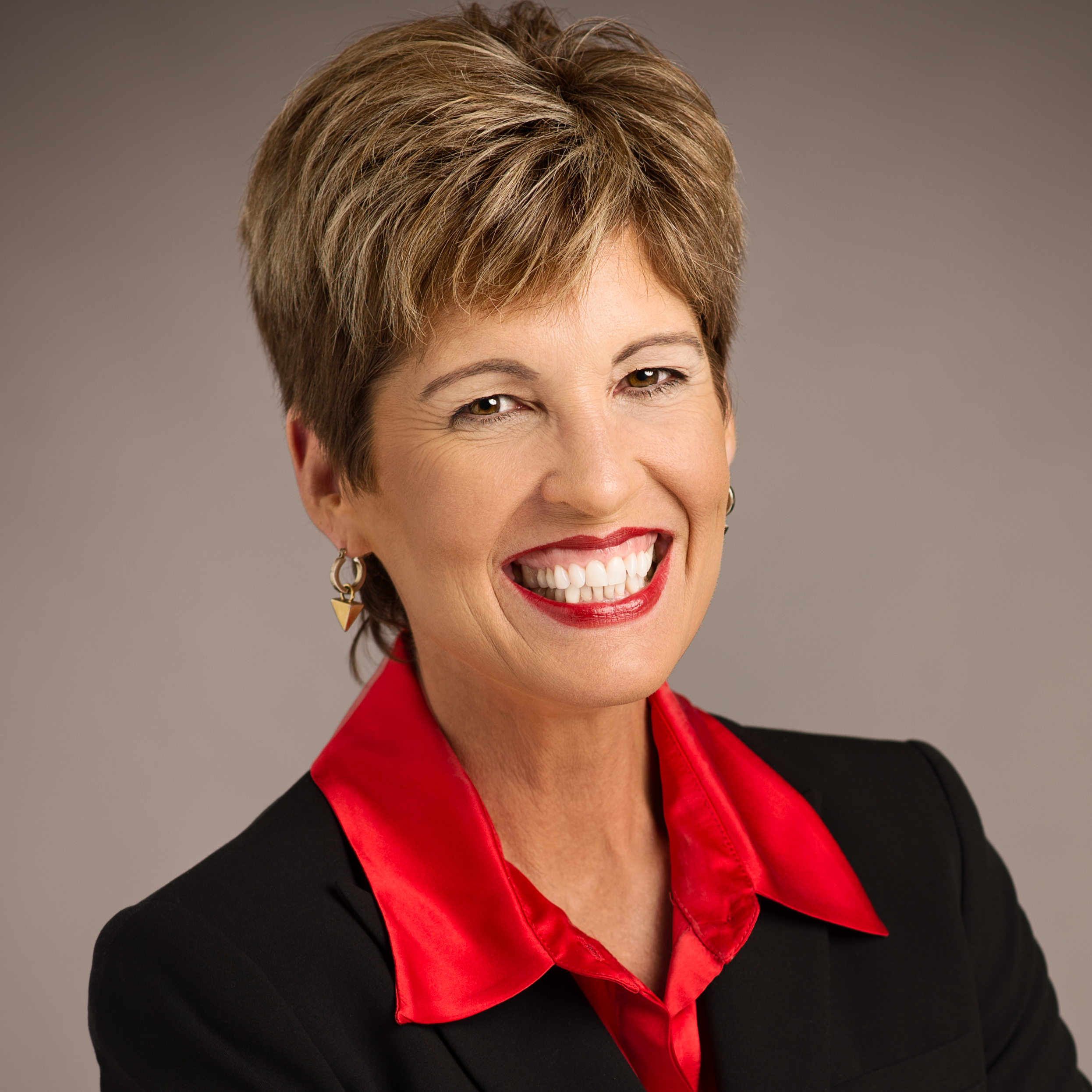 Raleigh, North Carolina based professional speaker Denise Ryan is a motivational pyromaniac. A magna cum laude graduate of the University of South Carolina with a master's degree in business, what she really specializes in is lighting fires.
After earning millions for clients in the corporate world, Denise realized she had a talent for firing people up. She parlayed this gift into FireStar, a company specializing in enthusiasm. Eighteen years later, Denise motivates and energizes large corporations and small businesses across North America at conferences, board retreats, and annual meetings. Her no-nonsense, direct delivery coupled with her business savvy and humor leaves audiences not only laughing, but with actionable tips.
Not your typical "motivational speaker," Denise is genuine and real. But also highly skilled – she holds the title of Certified Speaking Professional (CSP), a designation awarded to fewer than 10 percent of professional speakers. Denise is an author, keynote speaker and most notably, a fire starter extraordinaire. FireStar's unique programs are relevant, uplifting and informative. Denise's trademark interactive programs address workplace issues such as dealing with change, getting along with others, staying motivated and motivating others. She also offers customized training sessions. Denise's infectious enthusiasm motivates the unmotivated and challenges the challenged. Consider yourself warned: FireStar programs are five-alarm scorchers.