Back to Events
Membership Dinner Meeting & Board of Directors Installation
Thursday, January 16, 2020
Event Details
Keynote Topic:
Leadership That Rocks: Top Leadership Initiatives that will Immediately Deliver Sustainable Results
Keynote speaker, podcaster and bestselling author, Jim Knight will act as a thought-starter for the session. He will use the visceral backdrop of Rock 'n Roll to discuss key strategies to implementing initiatives for leading others to produce desired results.
Key Unique Concepts will include:
Producing Virtuous vs. Vicious Cycles
Enhancing Employee Engagement
Amping Up Communication
Delivering Service Differentiation
Avoiding Mediocrity
Developing 3C "Rock Stars"
Creating an Army of Promotable Giants
Mentorship & Accountability as Pillars
Becoming Heart-Centered
Philanthropy as Instrumental
Moving at blazing speed, the time allotted is chock-a-block full of visual PowerPoint slides, out-of-the-box thinking, videos, personal stories, industry statistics and an interactive handout for some real "takeaways"…all told through the spirit of Rock 'n' Roll.
Even if you are NOT a fan of unpredictability & thinking about things differently when it comes to leading others, come with an open mind and hear what all the buzz is about. Edu-tainment will be served.
---
Board of Directors Installation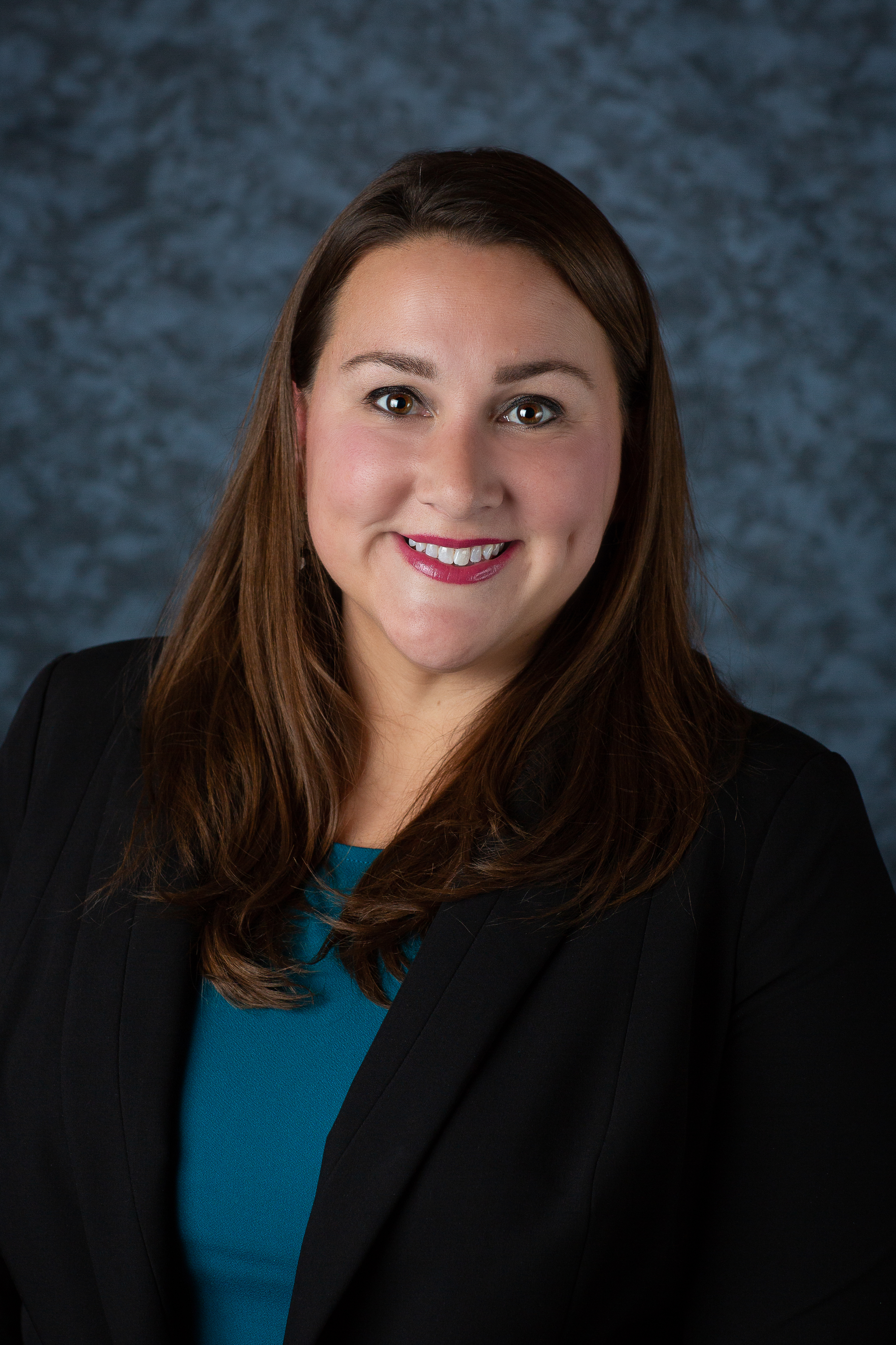 Another highlight of the evening will be the installation of Kelli Lea, Regional Manager, Greystar, as the 2020 President, along with the TAA 2020 Officers and Directors.
We will also install the TAA Education Foundation and TAA's New Lease on Life 2020 Boards of Directors.
---
Menu
Dinner includes one beverage ticket which will be for soda, beer or wine.
House salad, mixed greens, julienned vegetables, grape tomatoes
Choice:
Grilled chicken with sun-dried tomato pesto & spinach cream
Vegetarian Meal: Grilled marinated portobello with blue cheese, tomato, balsamic glaze
Chef's selection of vegetables & starch
Dessert:
Red Velvet Cake
NY Style Cheesecake
Rolls & butter
Coffee, Tea, Water
---
If you prefer to register using a paper registration form, click here.
Agenda
January 16
5:30 PM - 6:30 PM

Registration & Networking

6:30 PM - 8:45 PM

Program
For More Information: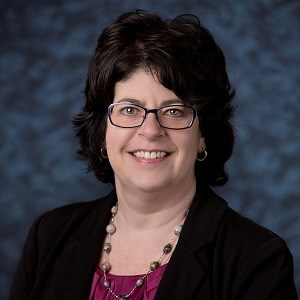 Vicki Franciosi
M. Ed.
Director of Membership Development & Engagement
Triangle Apartment Association
(919)782-1165x7
Thank you to our sponsors:

Keynote Speaker: Jim Knight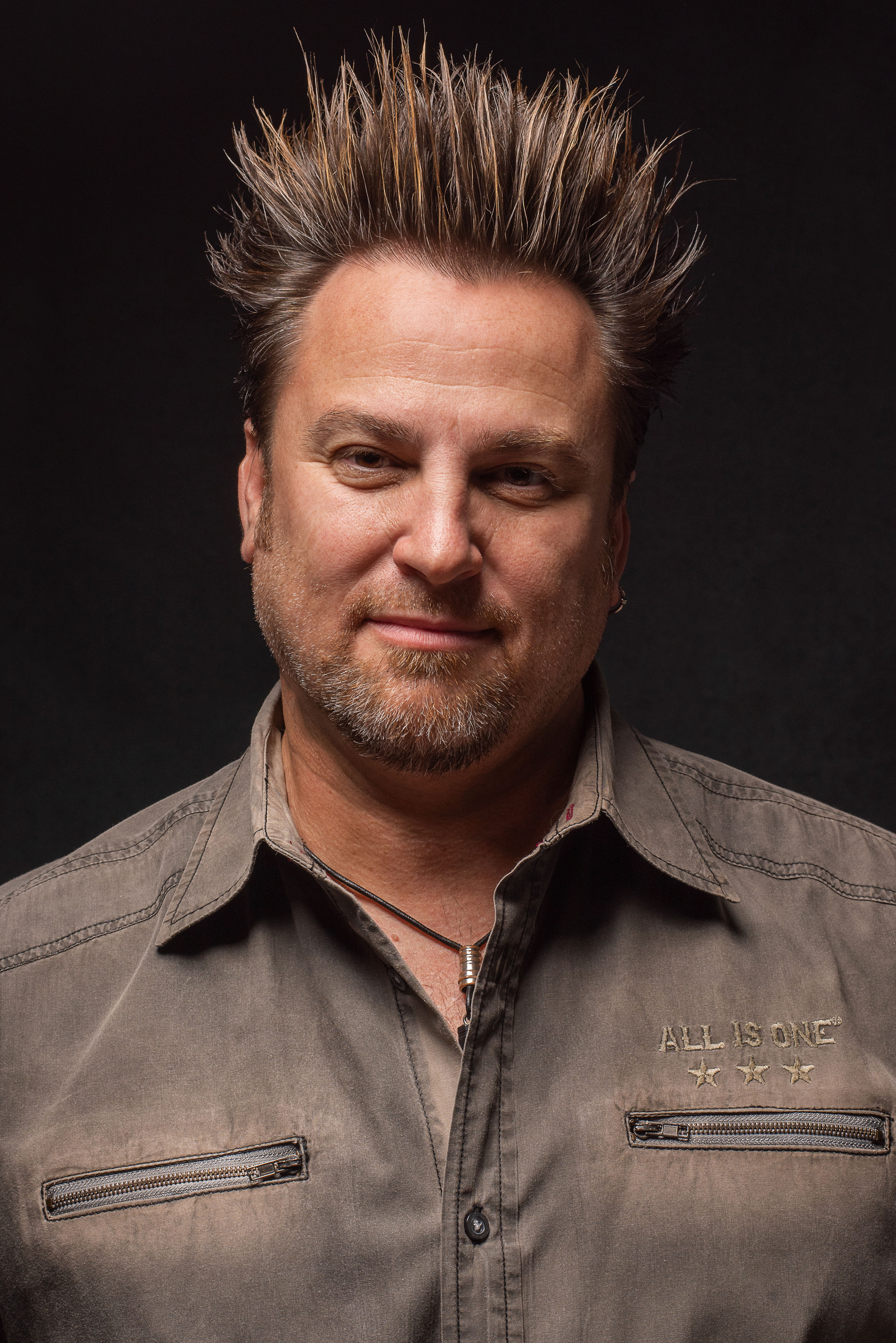 Business culture catalyst, former Hard Rock International Executive, and author of Culture That Rocks!
A Training & Development veteran for 30+ years, Jim Knight facilitates on a variety of interactive topics, including sessions around amping up organizational culture, world-class differentiated service and building rock star teams.
Jim cut his teeth in the training field through the Hospitality industry, starting out in the snack bar at Gatorland Zoo and as a restaurant staff-level employee for Olive Garden and then Hard Rock Cafe. He eventually became the head of the "School of Hard Rocks", running point on all global learning & development functions for Hard Rock International.
Although part of a small training group that supported all cafe, hotel and casino properties, Jim Knight's role at Hard Rock involved many facets of organizational training, including creating/managing all staff and management training materials & programs, facilitating its corporate university, overseeing management training locations, producing training videos, directing company e-Learning initiatives, facilitating leadership transitions and traveling to property locations to deliver on-site classes & measure standards.
Jim has put his experience and creativity to work, which has consistently developed cutting-edge training concepts. During his time with the Hard Rock brand, his team won coveted Telly Awards in 2000 for their "guest service" video, took top honors in 2007 for their "menu rollout" video, garnered Training Directors Forum's 1998 prize for "Reengineering Training" and won Brandon Hall's Gold Best in Class Award for their "Service Recovery" e-Learning course. Jim Knight was also recognized by Training Magazine as representing one of the Top 125 training companies in the world out of all industries & businesses.
Jim has since been featured in Forbes Magazine, Inc. Magazine, Entrepreneur Magazine, Nation's Restaurant News, Business News Daily and Fox Business News.
Jim has a music degree in Vocal Performance & Education and taught in the Florida public school system for 6 years, before catching the "hospitality bug". He is a long-time member of CHART (The Council of Hotel & Restaurant Trainers), previously sat on the Certification Governing Board of the National Restaurant Association and started a local networking group (The Training Summit: CHART's 1st Regional Training Forum) with over 100 active members in Central Florida, to share best practices and discuss common issues with other industry professionals. Networking is a big part of his success.
Jim is the Founder & Owner of Knight Speaker, which positions him to facilitate at any association or company event, in any industry, as a keynote or breakout speaker...and has been listed on the Top 10 Most Booked/Highest Rated Speakers list in 2016.
Jim has partnered with another rockstar speaker/author, Brant Menswar, and together have created Certified Rock Star, a leadership training workshop and Thoughts That Rock, a 30-min leadership podcast.
Jim Knight is also the best-selling author of Culture that Rocks: How to Revolutionize Your Company's Culture, now in its 2nd edition, which was featured in Entrepreneur Magazine as one of the "5 Books That Will Help You Transform How You Do Business".
A portion of Jim Knight's book sales, speaking fees and training program proceeds goes to No Kid Hungry to eliminate childhood hunger in the U.S. and Cannonball Kids' cancer, a non-profit that supports research, therapy and options for pediatric cancer kids in the U.S.